February 22, 2017
When Corum open us their gates…
Lifestyle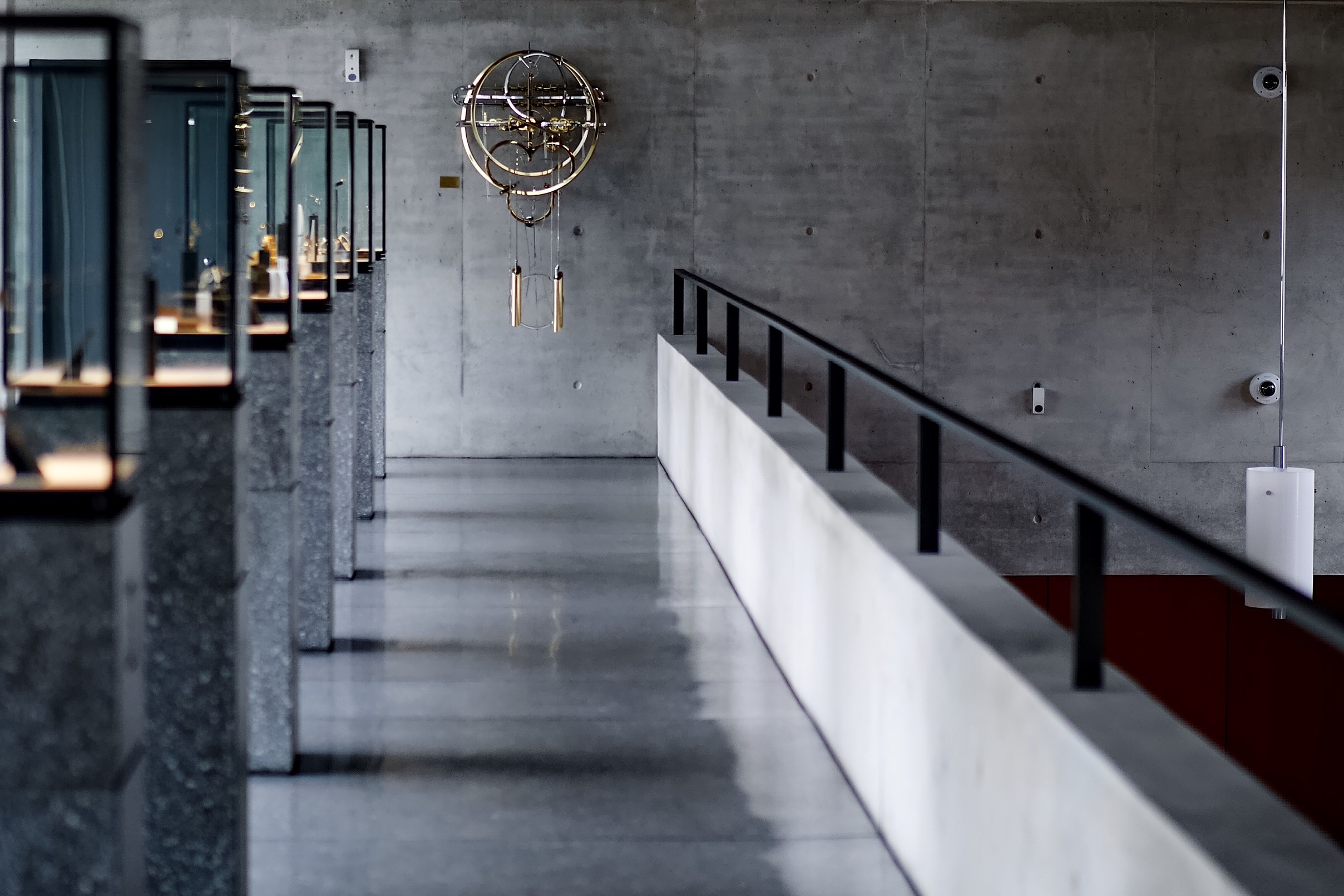 I have always been fascinated by watchmaking. Maybe because I fell into it when I was little. Between a watchmaking grandfather and a mother providing microfiber for 25 years, it was difficult to be insensitive. Born and raised in Switzerland, it is almost a crime to deny our watchmaking heritage. So when I received an invitation to discover the backstage of a great brand, my decision was not long in coming.
What an honor to push the doors of a Manufacture with a worldwide reputation. It was the Maison Corum in La Chaux-de-Fonds that welcomed me this Tuesday 21st February. At 9:30am the visit begins in a magnificent building made of glass and raw concrete, that gathers the reception, some presentation rooms and above all, a museum dedicated to the first pieces of this exceptional maison. After a brief passage on the history of La Chaux-de-Fonds (UNESCO World Heritage Site) it is time to soak in the DNA of the watchmaking maison with a couple of their pieces. Presented by the person in charge of the heritage of the manufacture, we review the ten showcases retracing the birth of the emblematic models of the brand. Passion, precision, avant-garde design and innovation immediately make us want to continue trough the next door.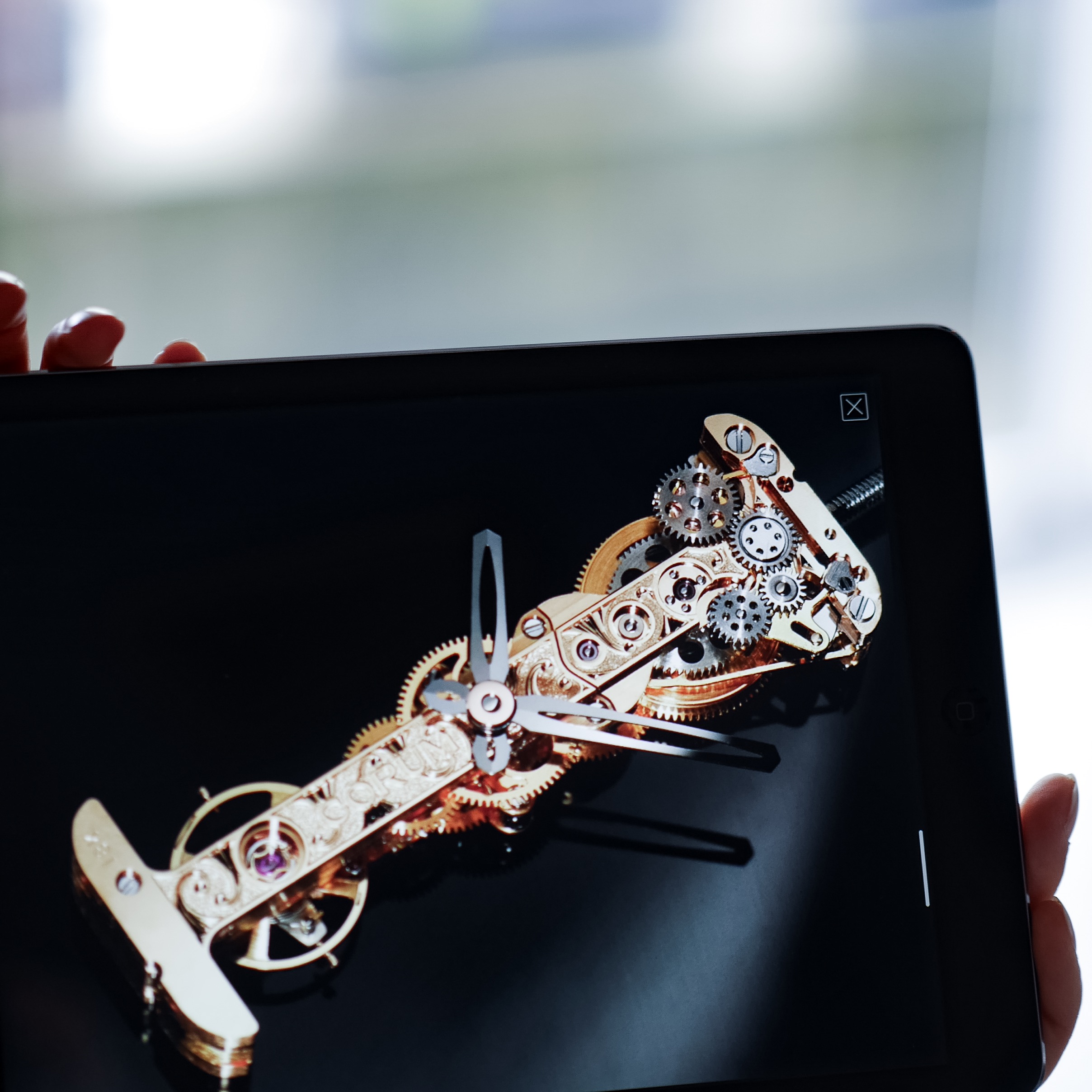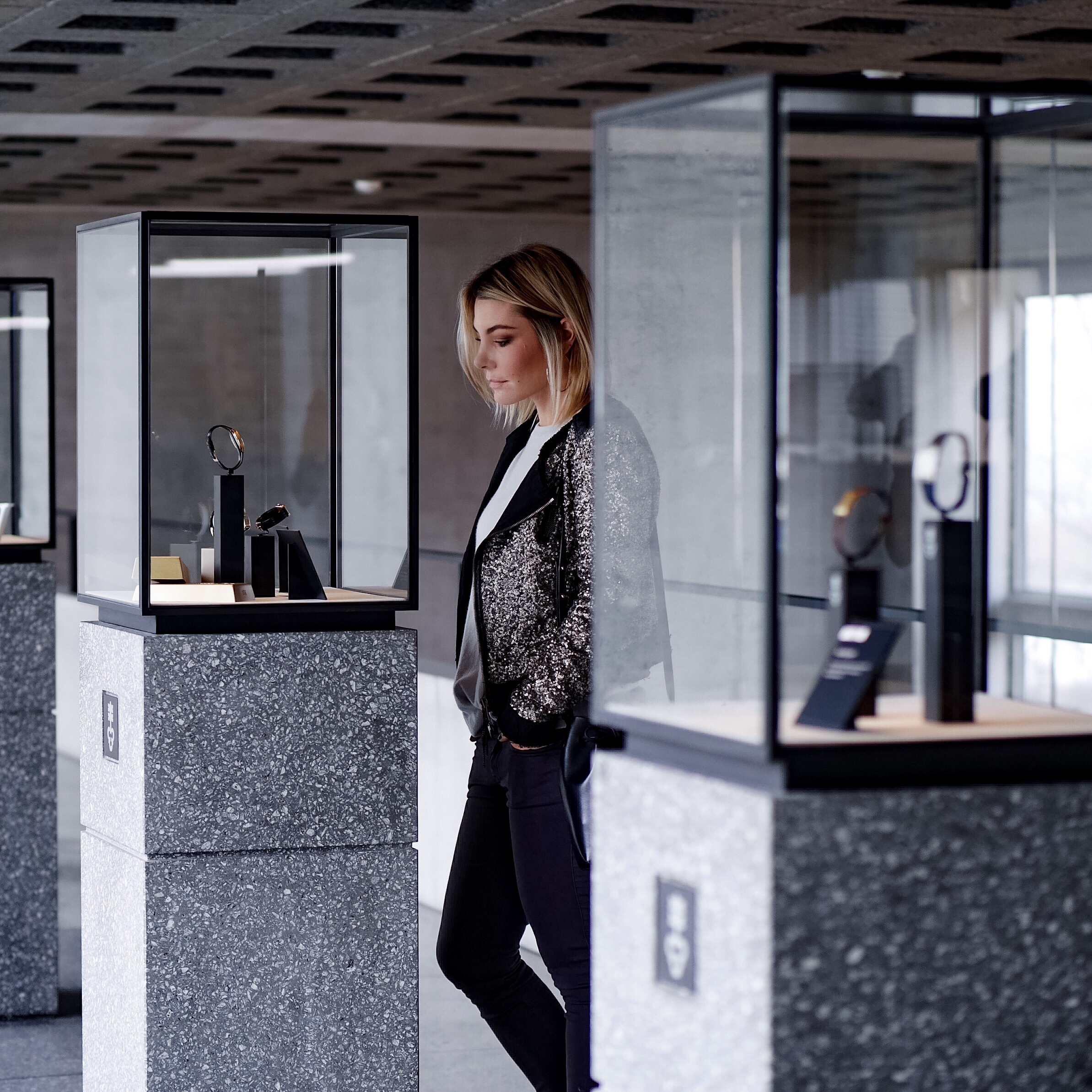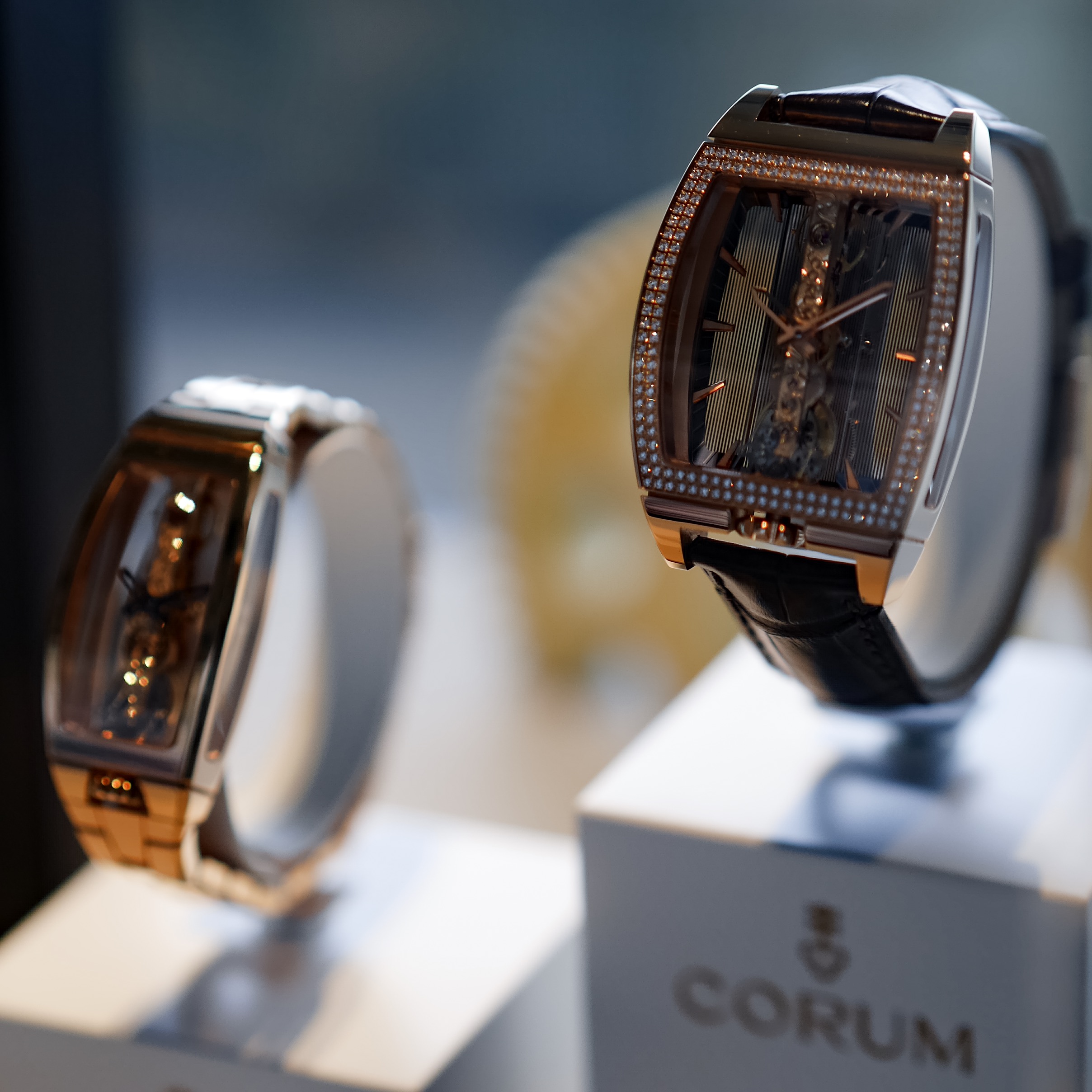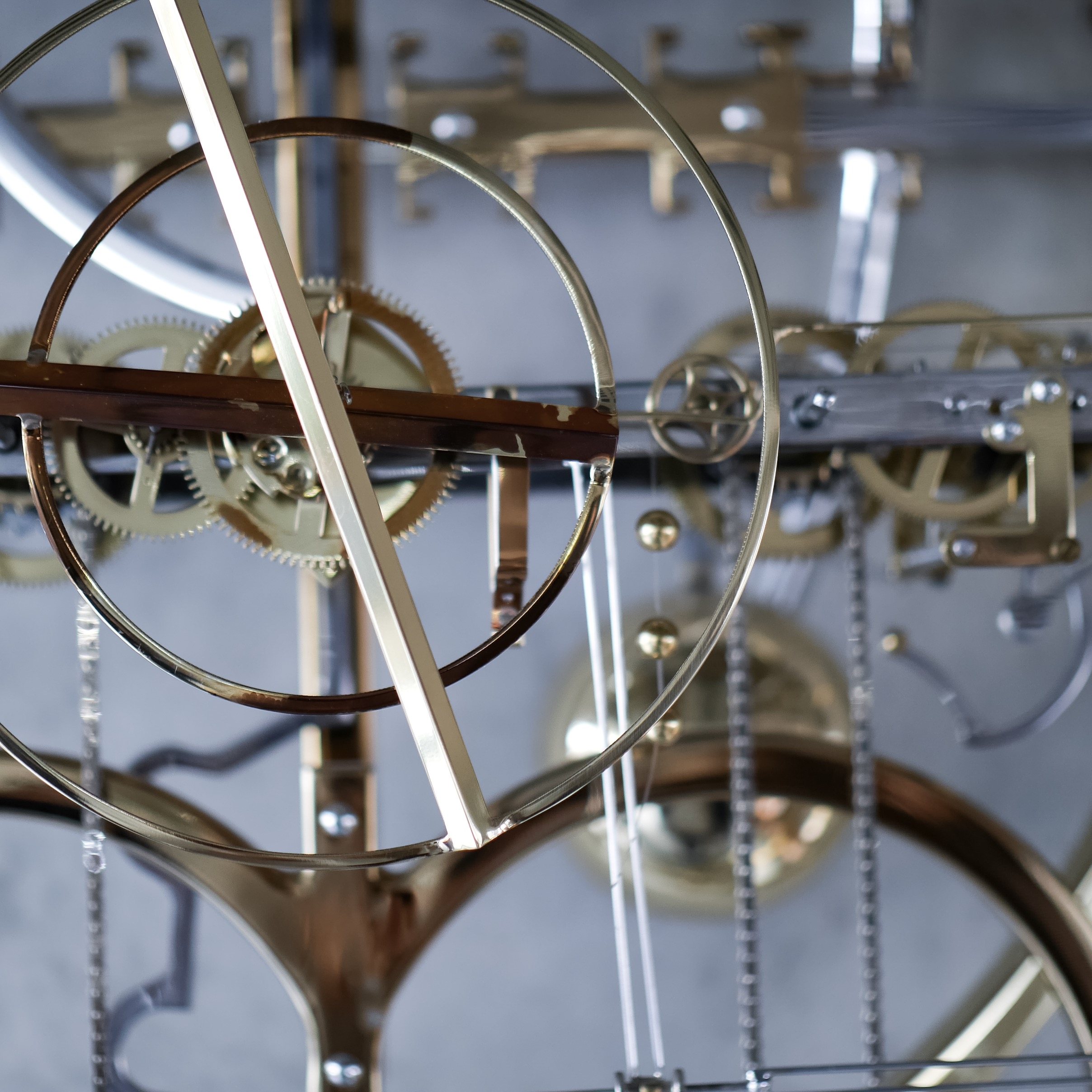 We hardly had the time to cross the court, and we were already in the workshops. About 20 little hands, sometimes up to 70 during fairs such as the Baselworld, are busy creating timepieces. From the packaging to the visiting, every step is presented to us with passion. The glass walls of the workshop offer an unrestricted view over the town of La Chaux-de-Fonds and its particular architecture, bringing light and dimension in this space of fullness. A climate of calm and serenity reigns, a moment when time seems to stand still…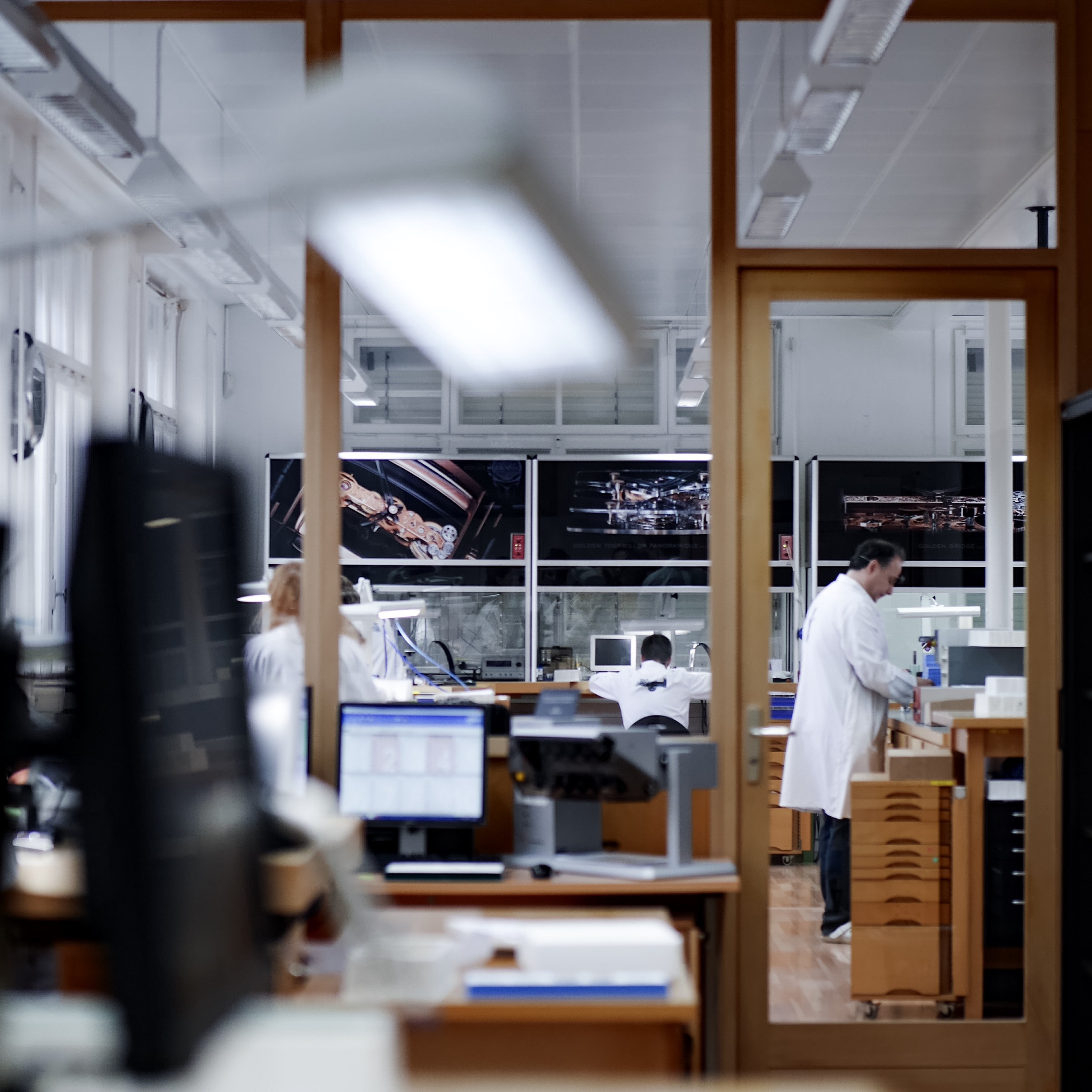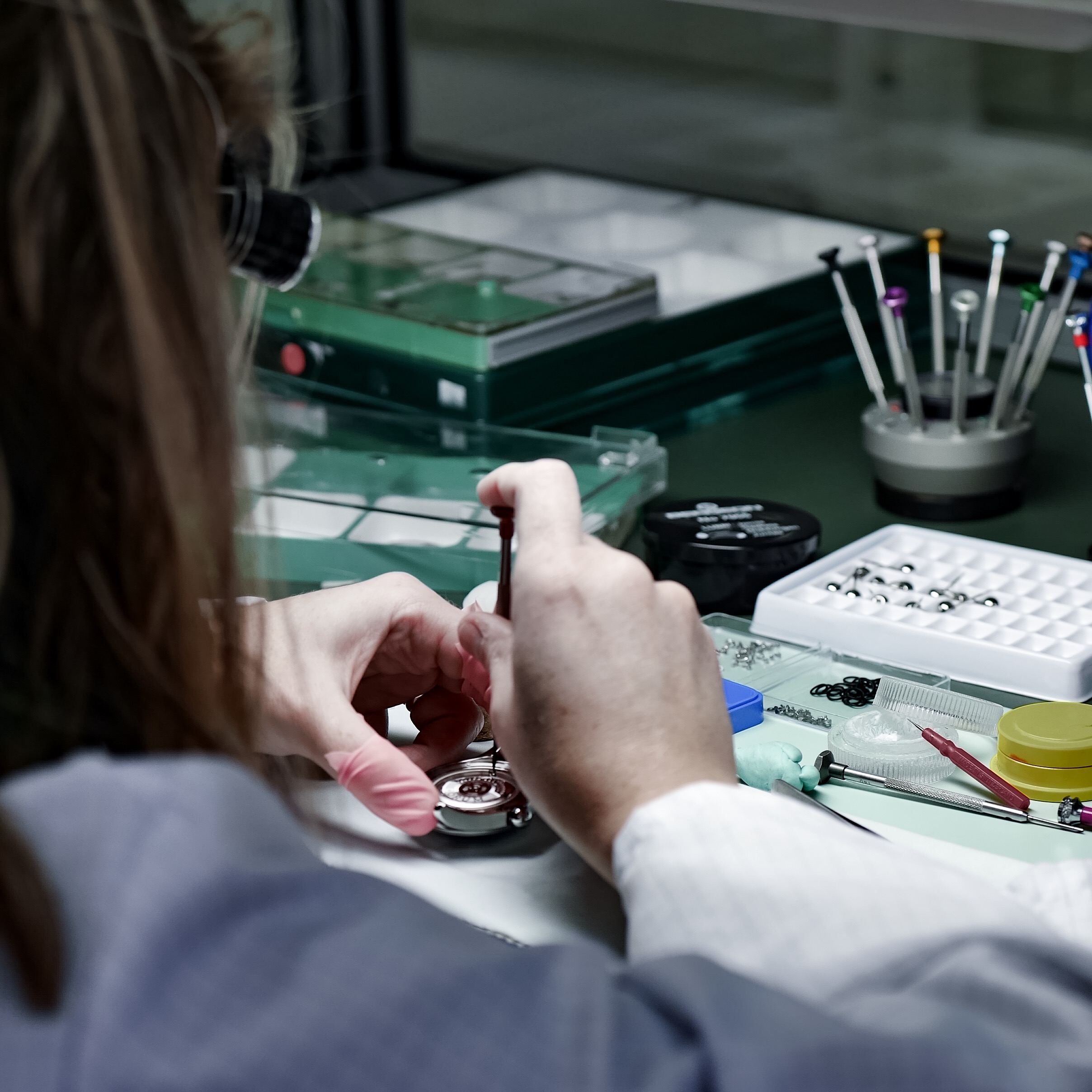 The tour ends with the presentation of the current range. For a few minutes, Samira our guide entrusts us the most beautiful pieces of the collection. I almost forget that this sublime Corum Golden Bridge that has made me dream so much since the beginning of my visit, will in a few moments leave my wrist to join its case.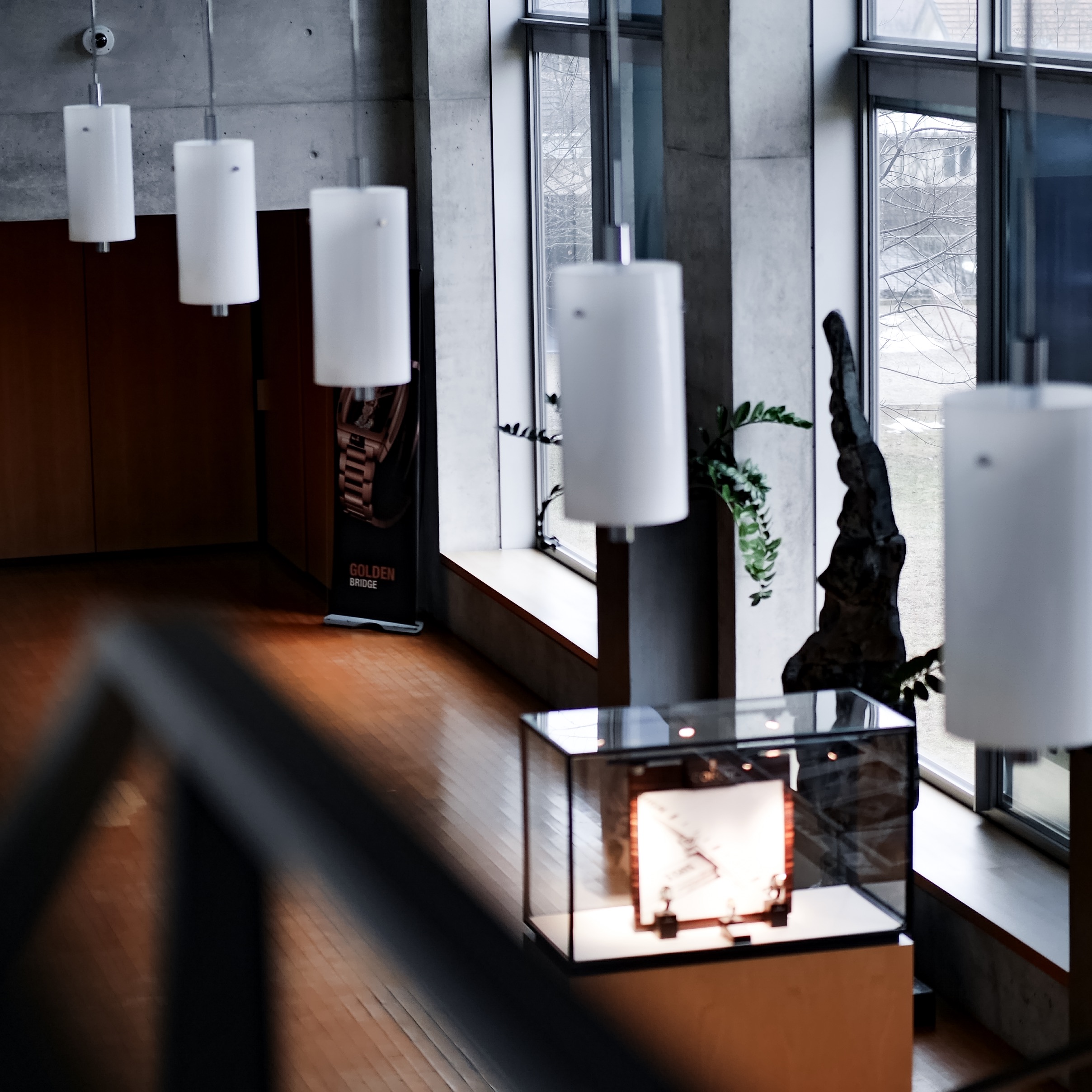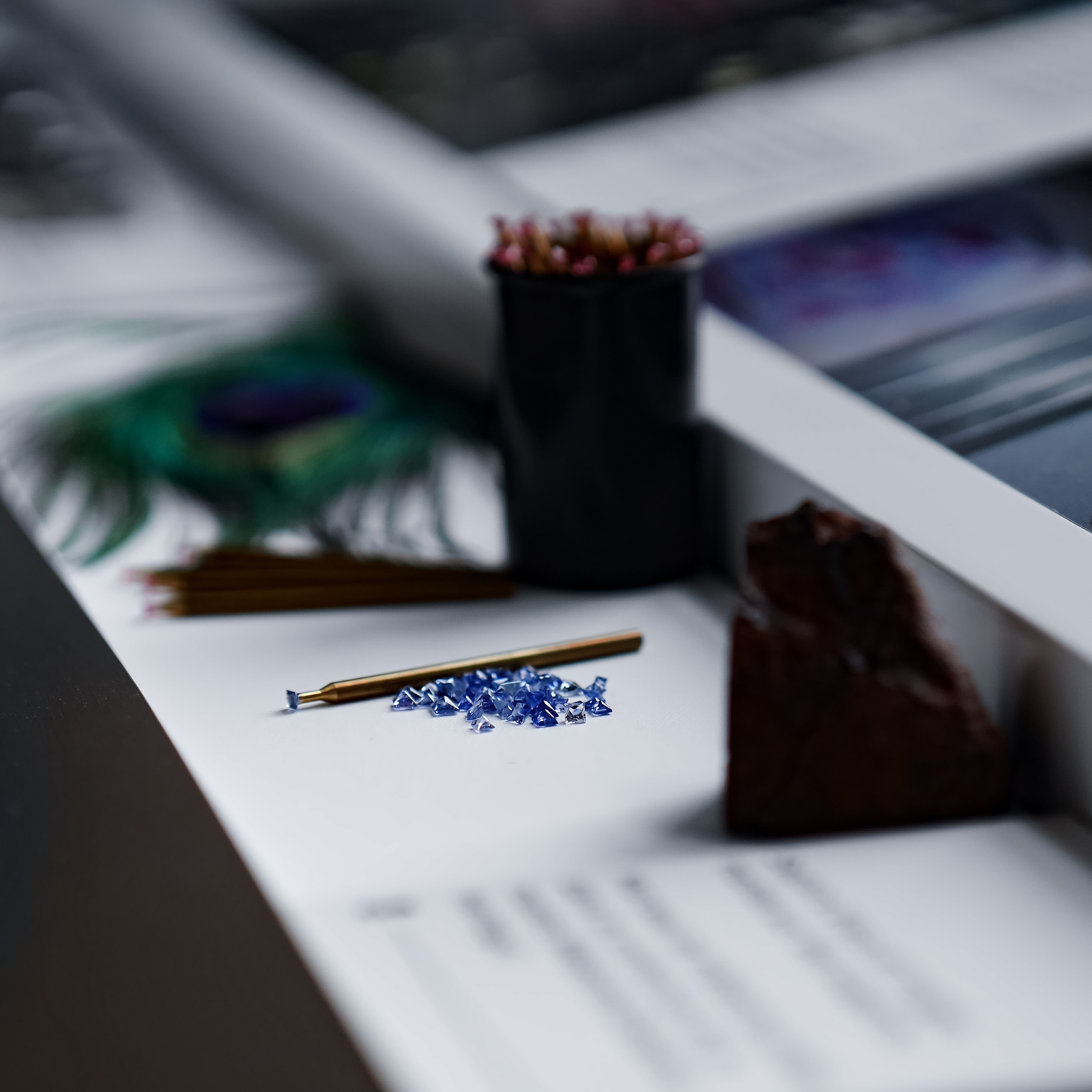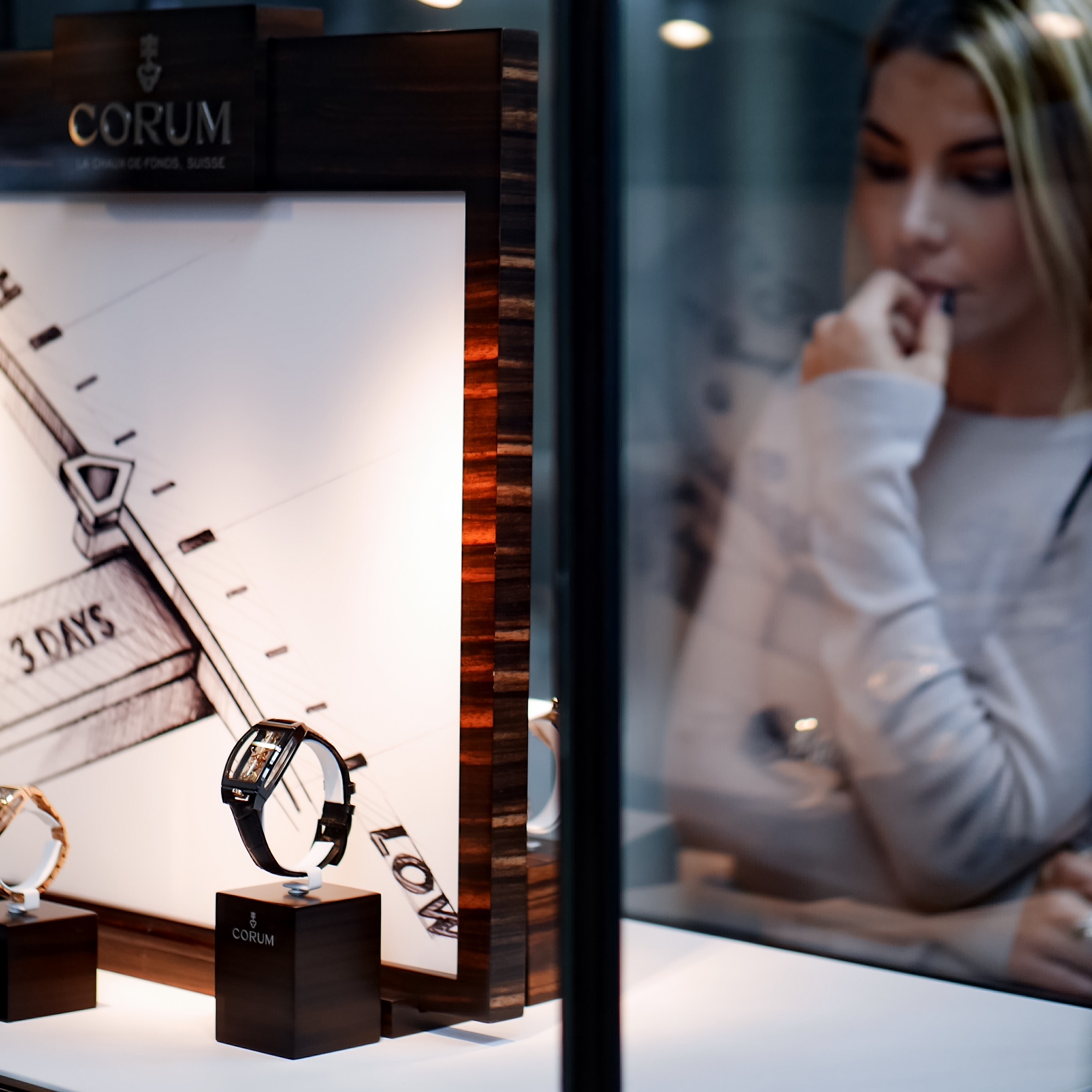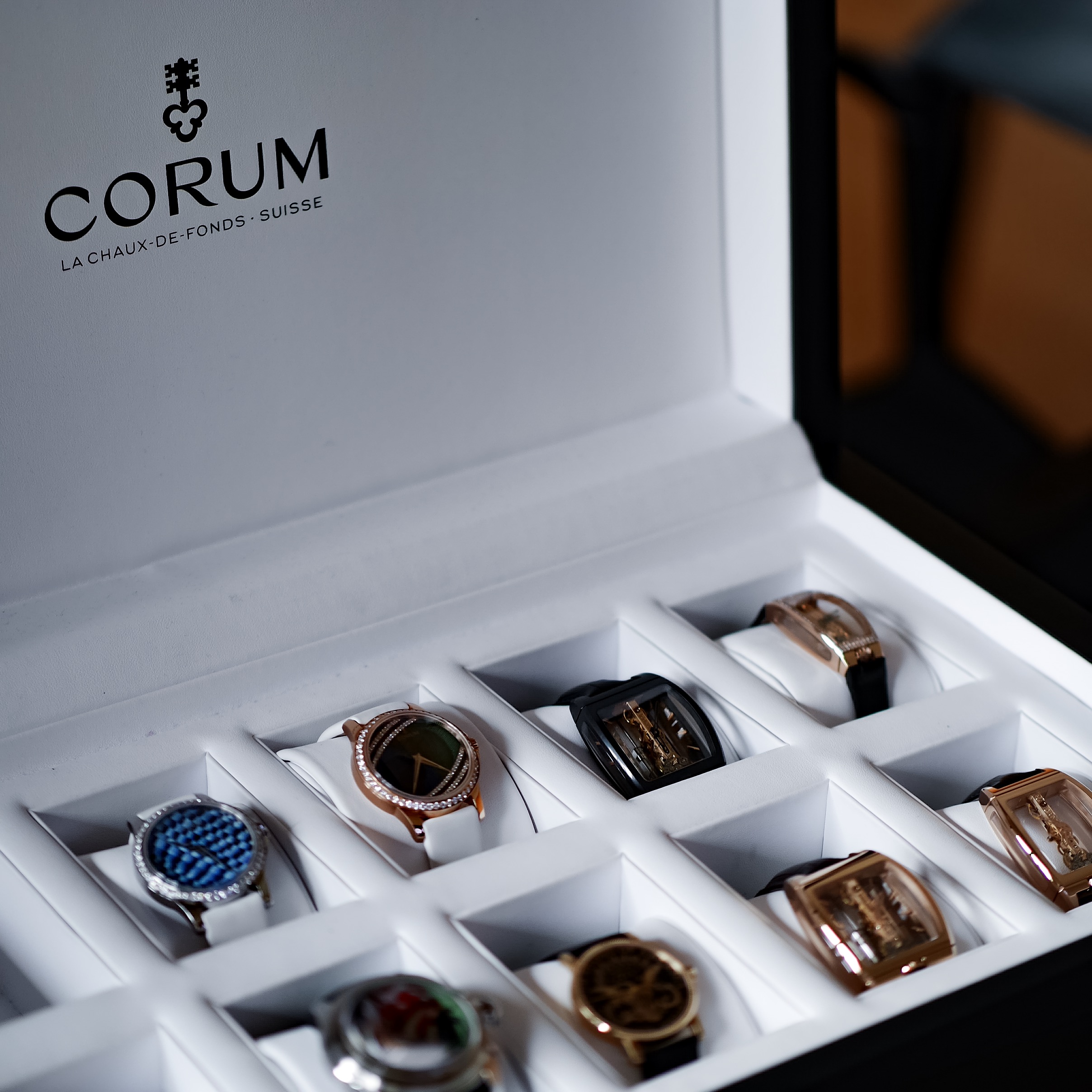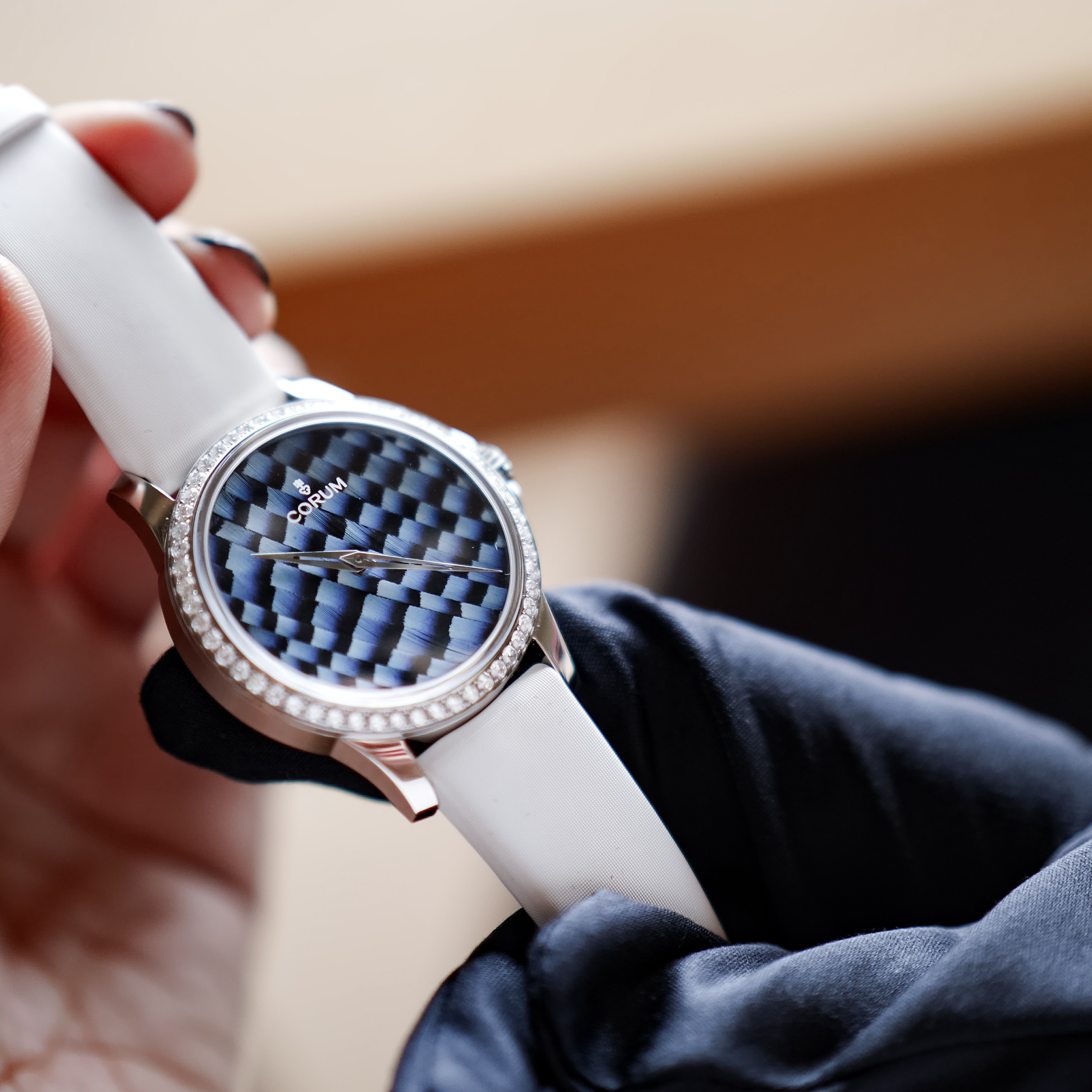 I leave with my eyes full of stars, my head full of dreams but a way too light wrist… It's hard not to crack when the story is so well told.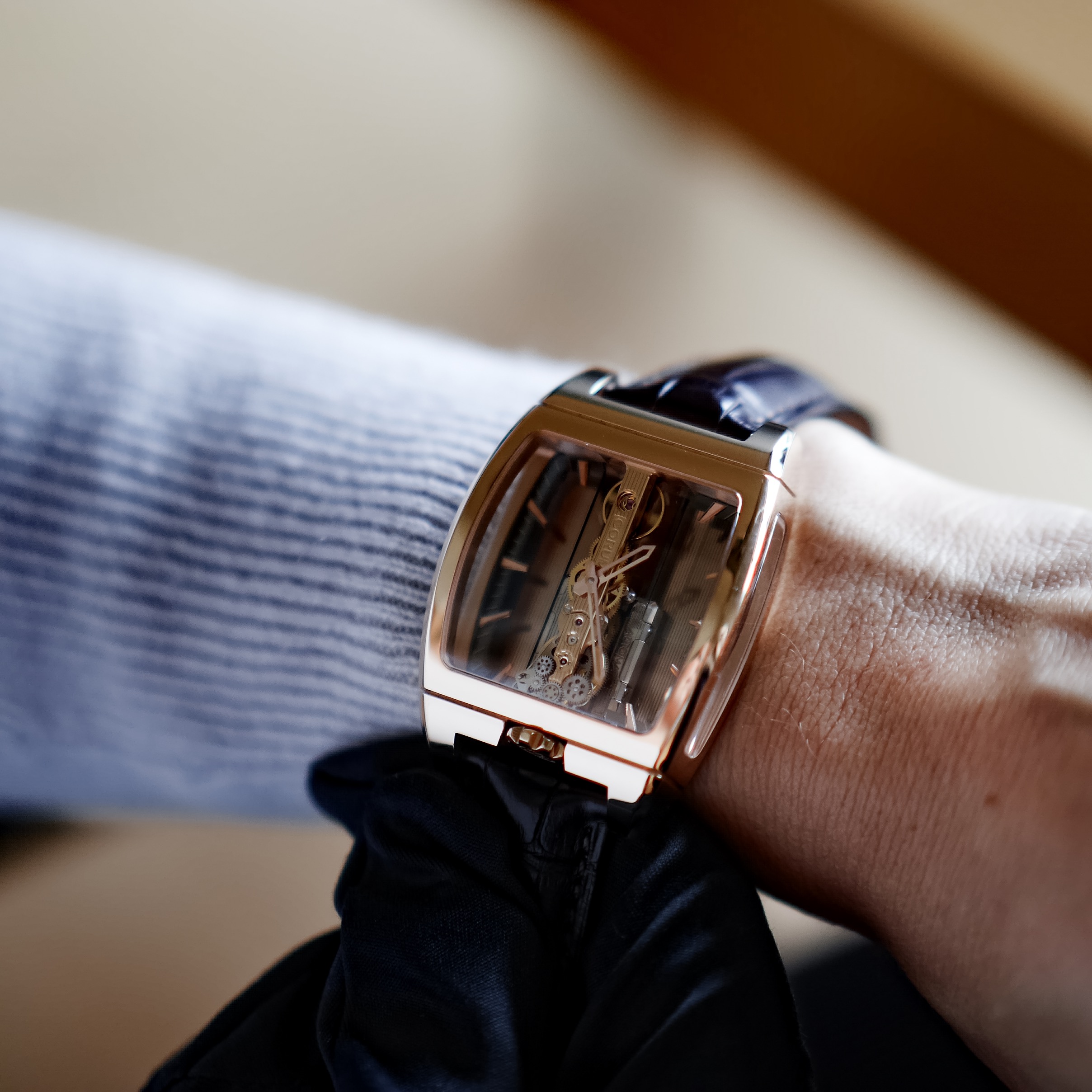 This visit is one of the many activities offered by Tourisme Neuchâtelois in connection with the watchmaking heritage.