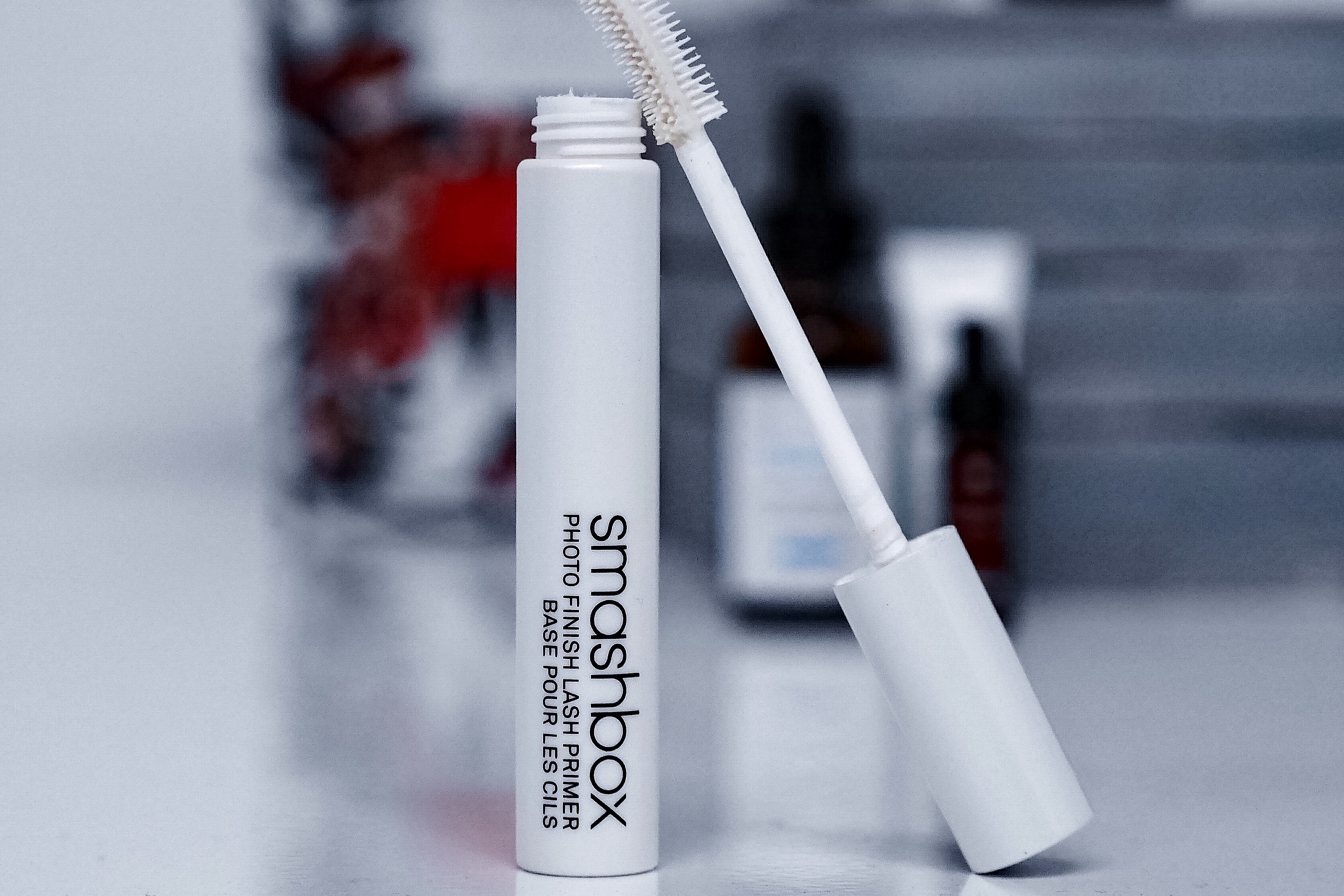 DEMAQUIGANT
A revolution! No need for makeup remover products anymore, so finished having watery eyes. Simply wet your microfiber glove to remove any trace of makeup. Yes, yes ! Only with water. Even waterproof mascara won't resist. Machine washable at 60 degrees, reusable and so effective that I was able to replace my Clarisonic which I now use only once per week. I clean my eyes with one side and my face with the other. Not for the lashes extensions.
I am delighted to be able to offer you -15% thanks to the code SECOND.THOUGHT17, valid on all products of the KT@Home online shop.
Available here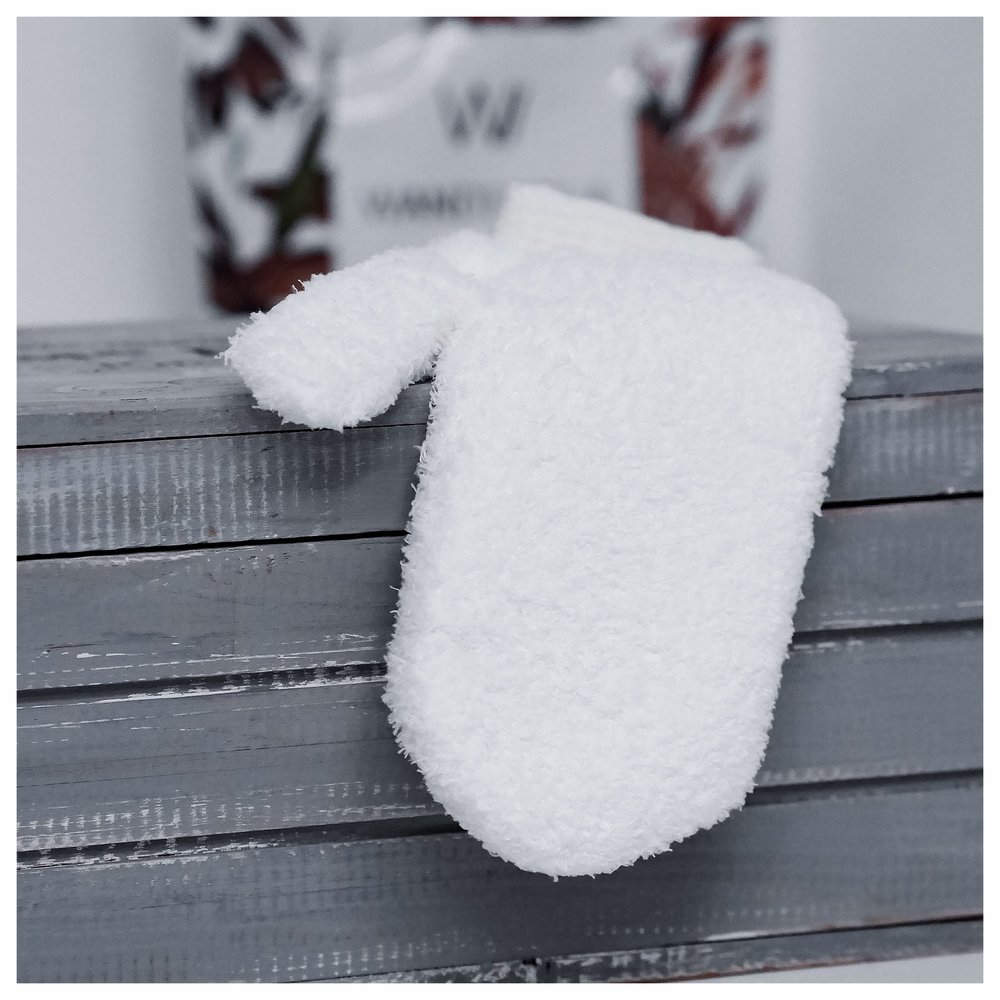 SERUM SKIN CEUTICALS
Those who follow me on Snapchat were able to see the peeling I got done at the clinic La Jouvence in Neuchâtel. In addition to this care, I got to test the Skin Ceuticals range. Demo-professional product issued from scientific research (sweet isn't it?). The assortment is very complete in order to adapt to all types of skin. Mine being mixed and dull, I use the treatment Blemish + Age Defense that helps the skin to rebalance and reduce signs of aging. I also test a day cream that brings essential hydration to my skin without making it greasy. The results are surprising. In the first days of application, the serum slightly tinged my face due to its composition, but these effects calmed down starting from the third day of use. After six weeks I already see a result and look forward to the weeks to come.
Available here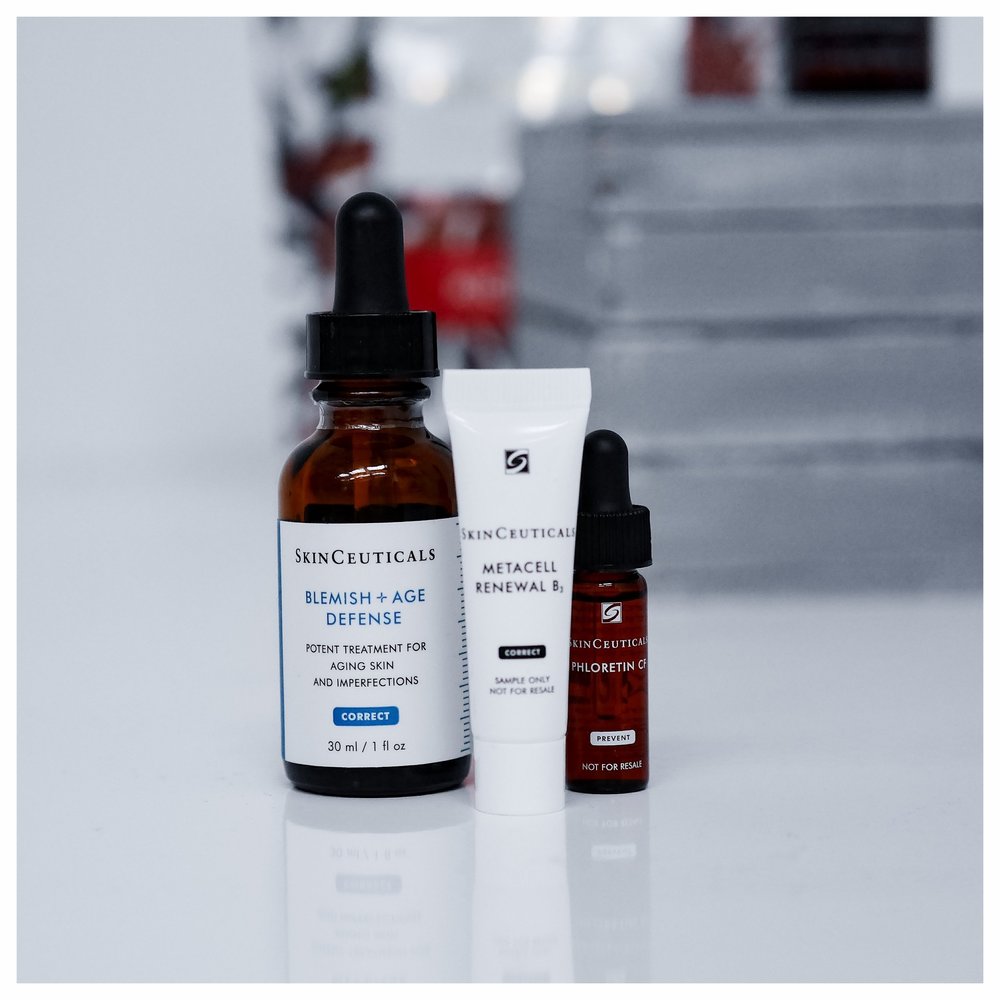 WANDERTEA – Kick Ass
In addition to sports and balanced eating, I started the Kick Ass cure from Wandertea (which remains the detox tea brand I prefer). A particular taste for the first cup, but you quickly get used to it. No side effects (neither diuretic nor bloating), except the decrease of my orange skin. So no, it does not make everything disappear, don't dream… However, it gives a real boost when used as a cure for 14 days before leaving for the sun.
Available here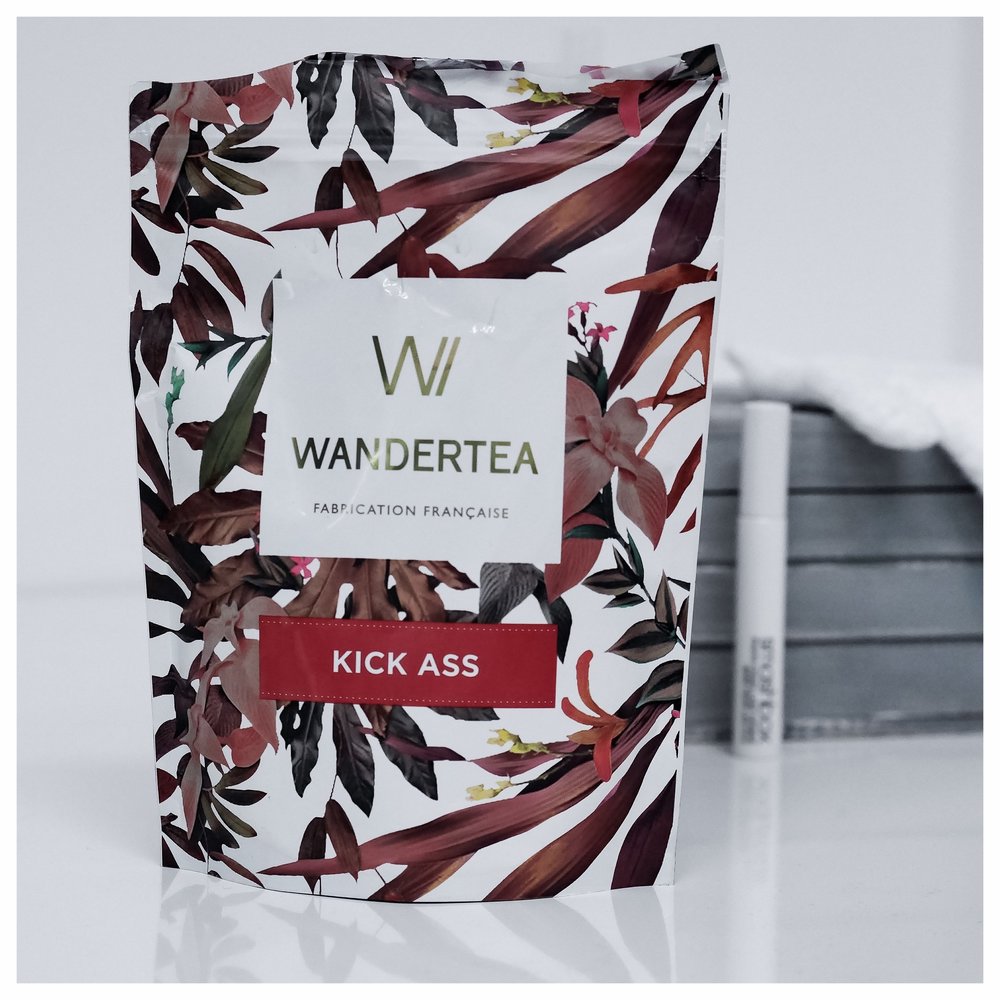 SMASHBOX – Photo Finish Lash Primer
Its white and stringy formula is applied before the mascara. Its role is to lengthen the eyelashes and extend the hold of the mascara. So no, it's not really new. On the other hand, for having tested several I got to say that this one really keeps its promises.
Available here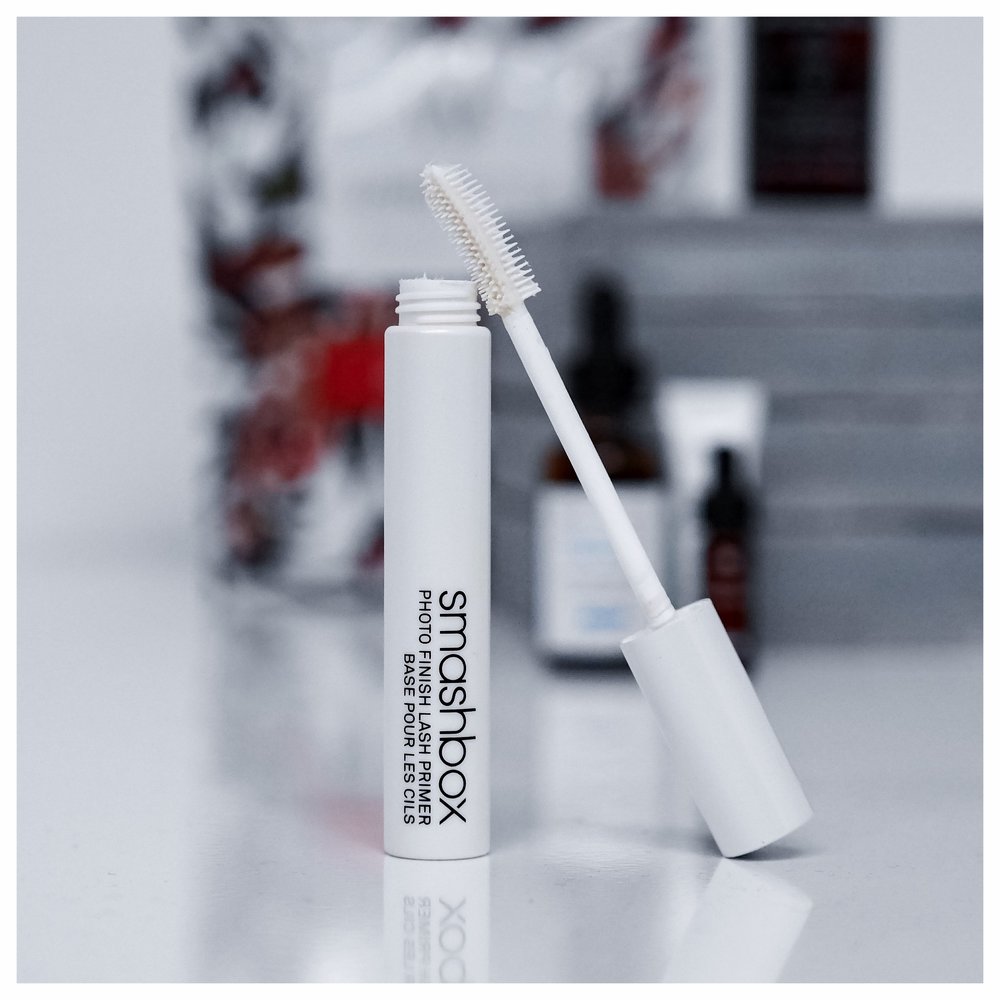 AVEDA – Volumizing tonic
With Aloe, this volumizing spray of Aveda is a little wonder if like me you have thin hair. Spray on washed and damp hair, then dry as usual. The hair gets more hold, has more volume and seem thicker. Plus, it protects our hair from UV rays.
Available here