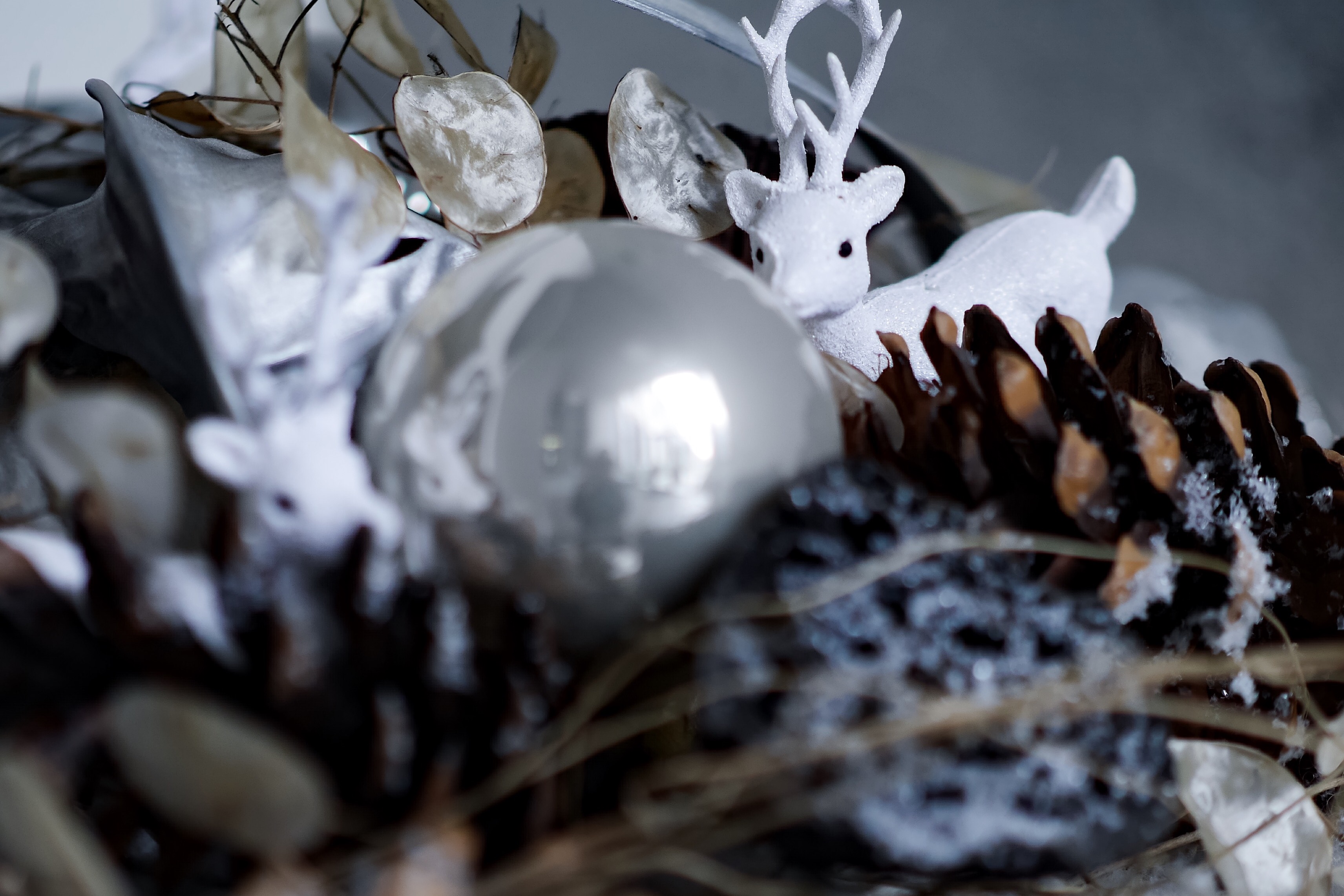 Aaah Christmas… Its magic, the excitement, its good little meals… And most of all, its generalized stress! Every year, we start this over. We get the gifts at the last minute, the shops are full and everybody is worked up. Long live christmas ! And every 26th December I tell myself the same thing : Harmo, next year, your gifts in August you'll buy. And 12 moths later, I pack the last gifts around midnight of the 24th… But in 2016, I finally apply my good resolutions, and decided to share them with you. Here below you will find my selection for her and for him. At D-24, the countdown has begun, it's time to get started if you don't want to end up with your head in the stuffing.
Envay Mini Denon
A little portable marvel. This speaker followed me throughout the entire summer, whether to the beach or to the bathroom. Light and compact, its easy bluetooth connection makes it an essential ally for all the music lovers.
Available here for a price of CHF 130.-
Dyson Super Sonic
A novelty from the beauty department : the new Dyson hairdryer. As beautiful as powerful, finally a little revival. Silent and respectful, this new little jewel of technology that just arrived on the market is a real revolution for the world of hairdressing. Having tested it at my hairdresser, I got to say that it really keeps its promises. Only the price is holding me back, but for how much longer ?
Available here for a price of CHF 479.-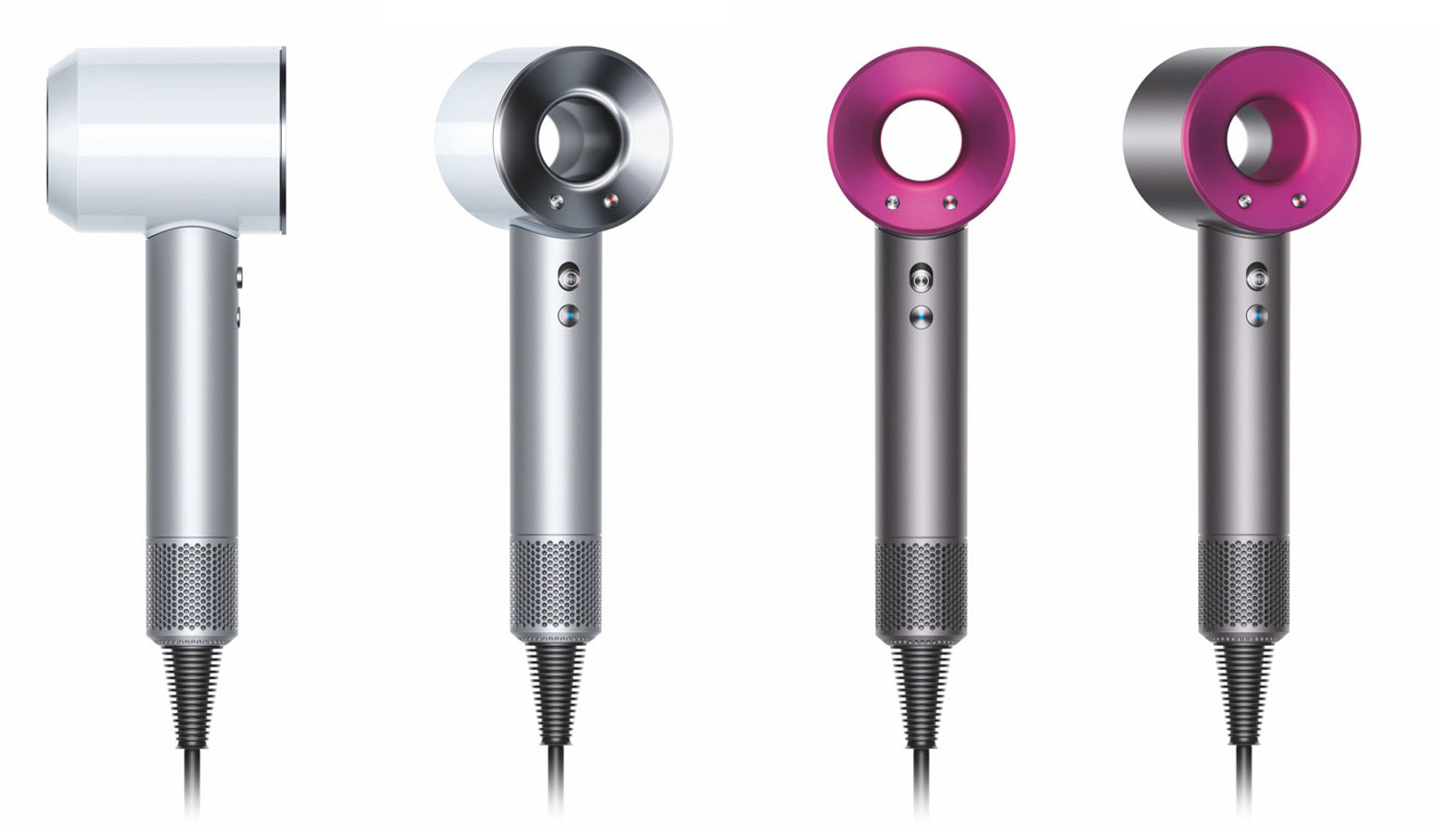 Beauty Pass
Who never dreamed of getting pampered while benefiting of almost permanent discounts? Thanks to Matin, this is now possible. The concept : a selection of addresses in the Swiss romandie for beauty parlors (hairdressers, cosmeticians, manicures,…) grouped to one and only passport. During the first visit, the treatment is at -50% and at the second visit you benefit from a 20.- discount. Well-being is finally accessible to everyone.
Available here for a price of CHF 89.-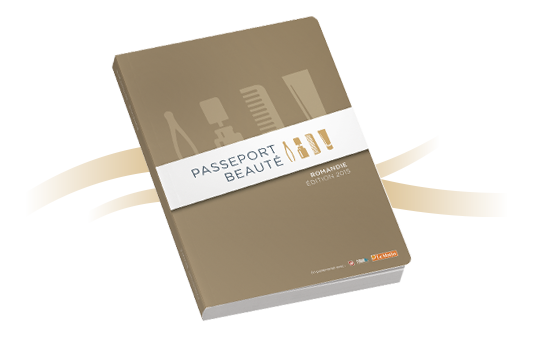 Sport.les
Workout while remaining chic, are the keywords of this brand founded by a New Yorker freshly established in Zurich, who brought in her suitcases all the necessities to combine sports and luxury. The choice of her collection is very varied and I sincerely recommend you to go have a look on her website. However for this festive selection my attention has been drawn to the S'Well bottle. Made of stainless steel, this design bottle available in several versions will delight the sportive as well as the thirsty ones. Keeps water fresh for 24 hours and warm for 12 hours and its airtight lid ensures transport without the risk of leaking. Besides, the S'Well Bottle is known for its engagement with organisms such as UNICEF due to its ecological aspect.
Available here for a price of CHF 70.-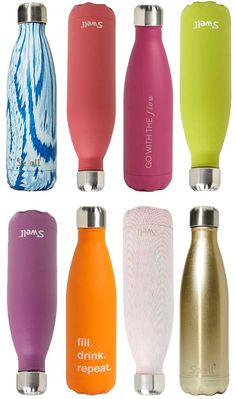 Repeat Cashmere
This brand from Geneva founded in 1978 is today one of the european leaders in the manufacture of cashmere clothing. High quality wool for accessible prices, I am definitely addicted to their collection. You know my unconditional love for scarves, and for me this is the ideal gift. Soft and warm, a Repeat Cashmere scarf is a safe bet. 
Available here for a price of CHF 229.90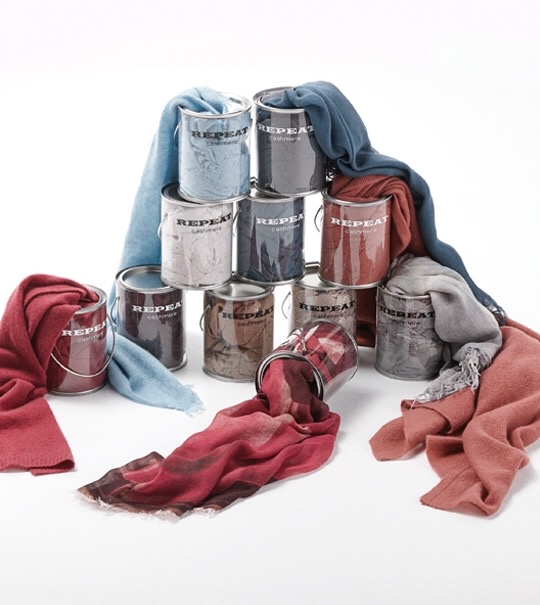 Les Eaux du Joaillier
Impossible not to include les Eaux du Joaillier. Three beautiful bottles that will take care of your jewels in gold and diamond, pearls and silver. An immersion of 10 minutes is enough to bring back the brilliance of the beginning to your most cherished pieces. Another ecological product, made in Switzerland and very elegant. The set includes a microfiber cloth to dry the jewelry and a little brush to clean the most persistent dirt.
Available here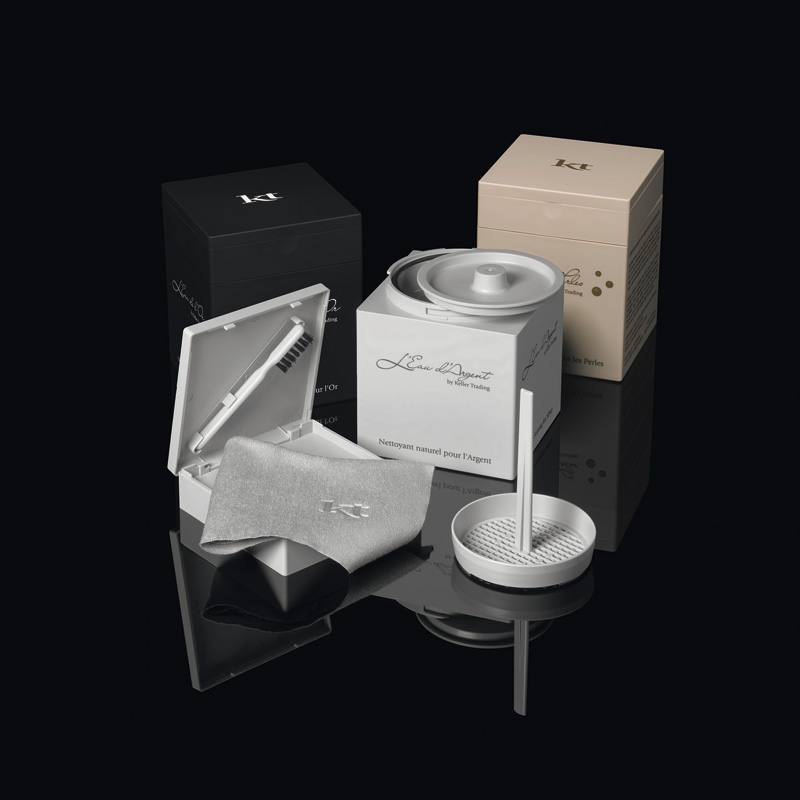 Nintendo Nes Mini
Born in the 80s, I grew up with game consoles. Ever since, the portable ones have gradually replaced them and I admit that I lost track. This year, Nintendo did it again! A little flashback with the excellent Mario Bros and other Kirby's adventure are reunited in this mini console that reminds me that 30 years have passed. Thank you Nintendo 😉
Available here for a price of CHF 79.-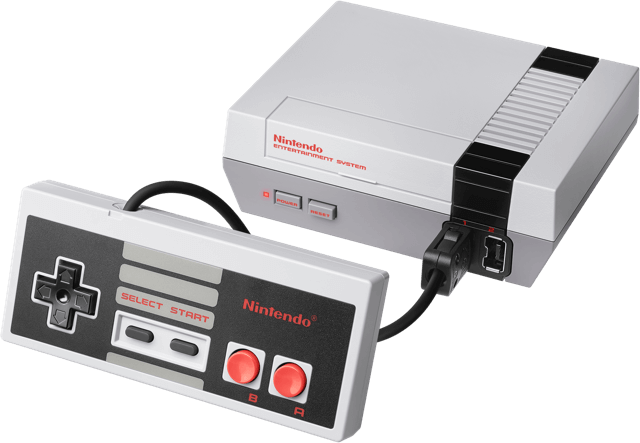 Weekend 4two
Gift the possibility to choose their escapade, that's what Weekend4two proposes. The amount of the gift card is up to you and the choice of hotels is wide.
Available here for the amount of your choice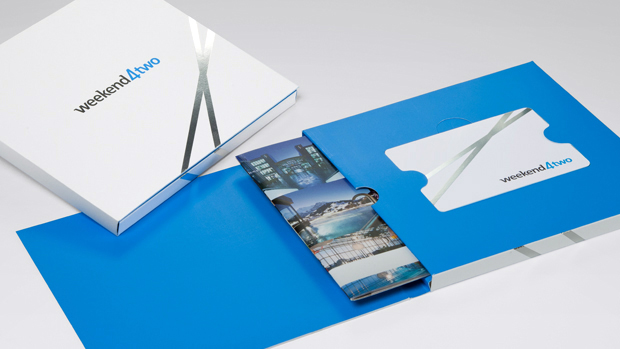 Rita & Zia
Wooden pearls and semi-precious stones, plated in yellow, rose or white gold, the creations of the creator Sandrine Barabinot have all the necessary assets to have their place under the christmas tree. With a Rock and Boho chic spirit, the wide range of Rita&Zia jewelry available in the boutique L'Ink in Neuchâtel, will surely delight the one who will receive it.
Available here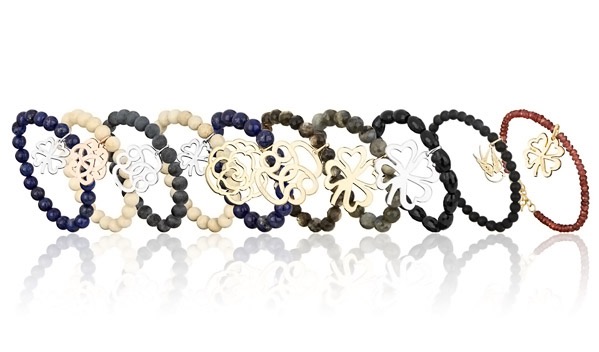 Larusée
In the category « Dad Gift », is the story of a family which has put all of its love in a bottle and distills its own Absinthe: Larusée. Now this is a good plan for amateurs of gastronomy as much as for those on the lookout for original ideas. You will find on their online shop, a fine selection of gift boxes as well as other surprising articles.
Available here for a price of CHF 79.-