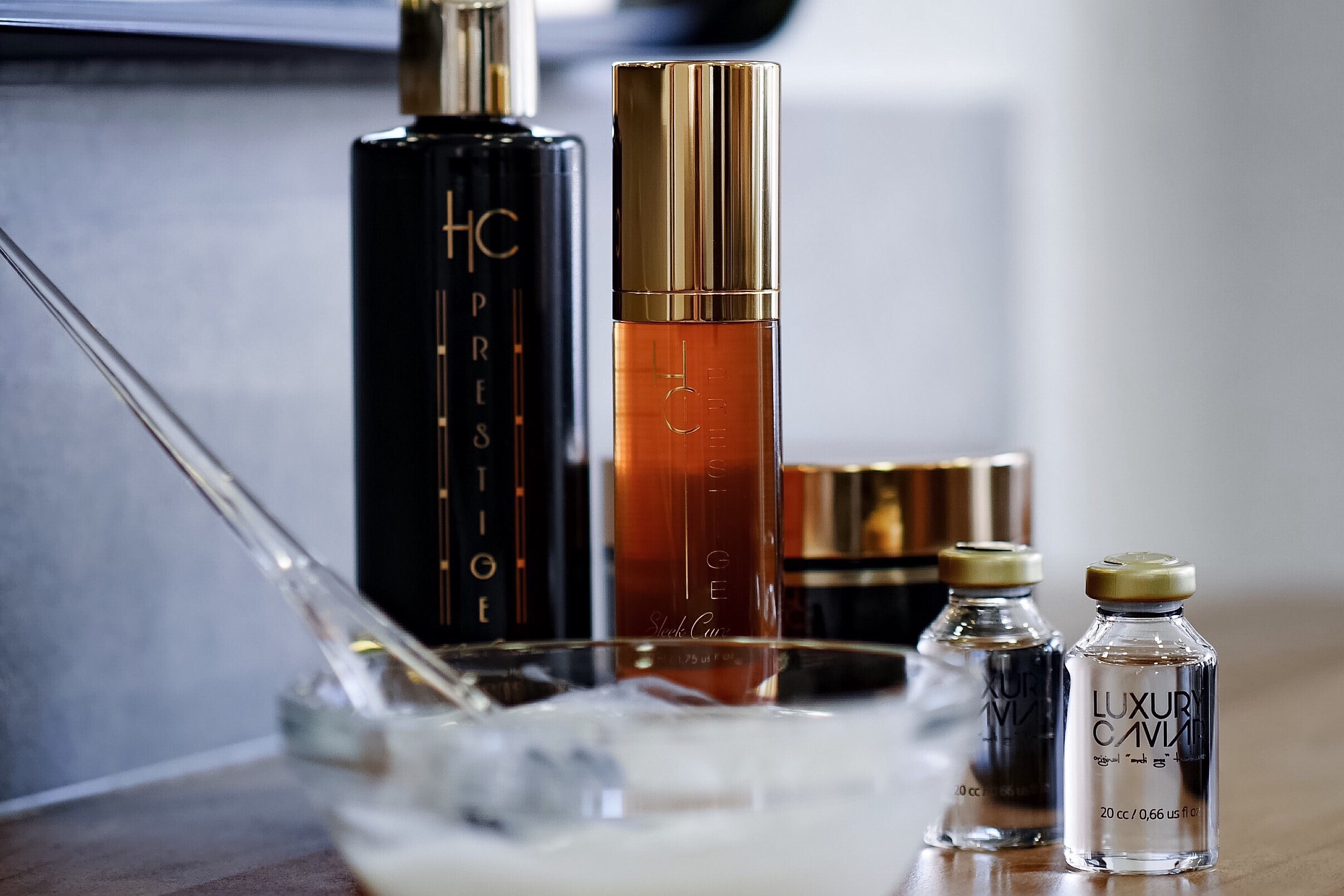 This very girly article may change your capillary habits. Thanks to the beautiful Jelena Jova, who opened her salon a few months ago, I will finally be able to share one of my hair reviving secrets with you.
Originally chestnut, I get my highlights done about every four weeks. It's no scoop that the discoloration, straightening, curling and other abuses that my hair endure on a daily basis, weaken and tarnish my hair that is already naturally thin. Despite everything, and knowingly, I continue to give in to my many addictions to the greatest despair of my lengths. Well, that was before. Since a couple of months my mop has a new string to his bow : the BTX care.
Composed of caviar oil, collagen, amino acids and vitamins, this elixir of youth has the mission to repair, clean, replenish and make your hair shine. And it works!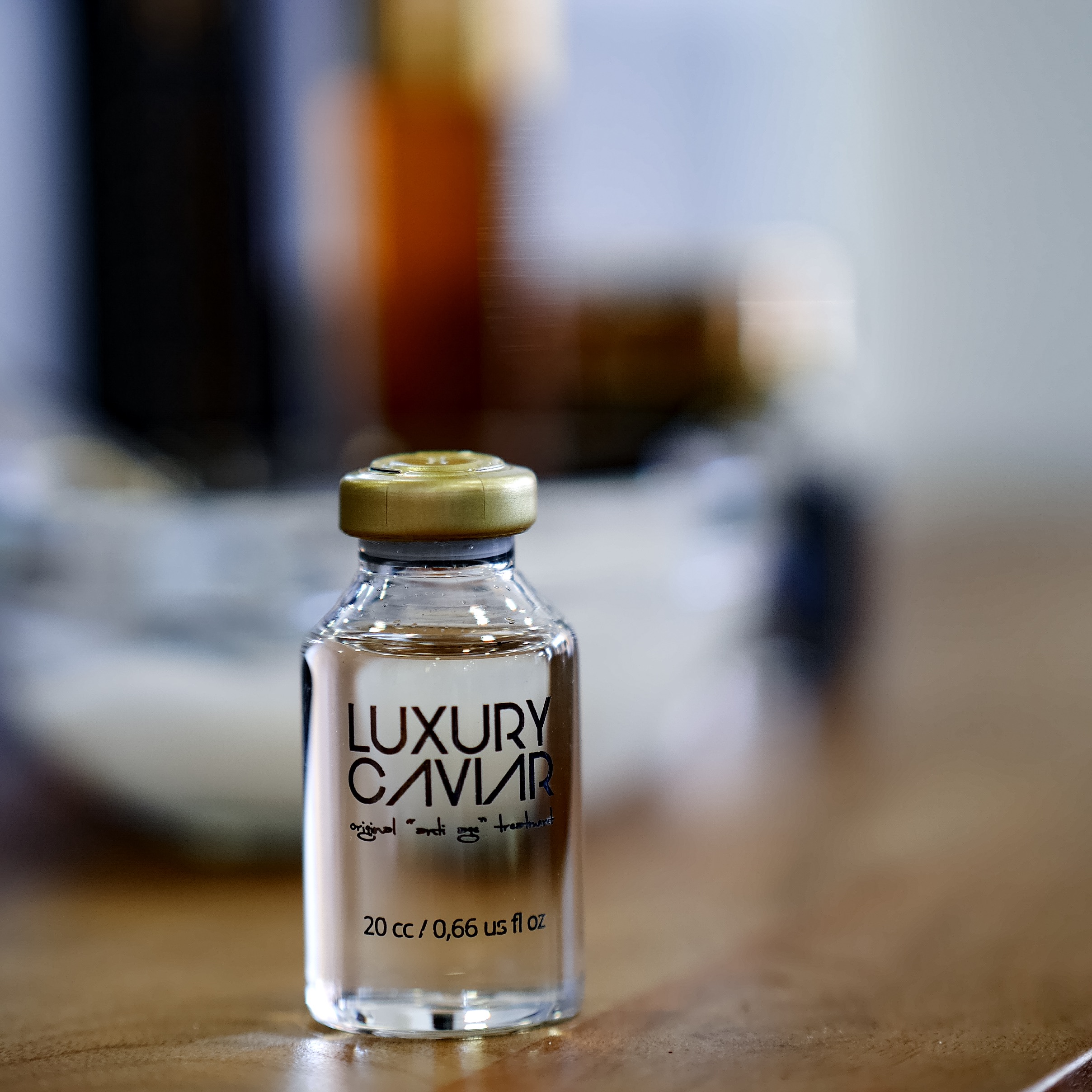 The first step is to thoroughly clean the hair with a purifying shampoo that will open the scales to clean and remove impurities that are also inside the hair. It especially prepares the hair to receive BTX care. Once rinsed, Jelena carefully applies the care on all of my hair without forgetting the scalp and places me under a heating lamp. Thirty minutes later, return to the rinse tray for the best part of the treatment: massage. Note to myself: negotiate with my insurance a cranial massage per day. This is essential to my health.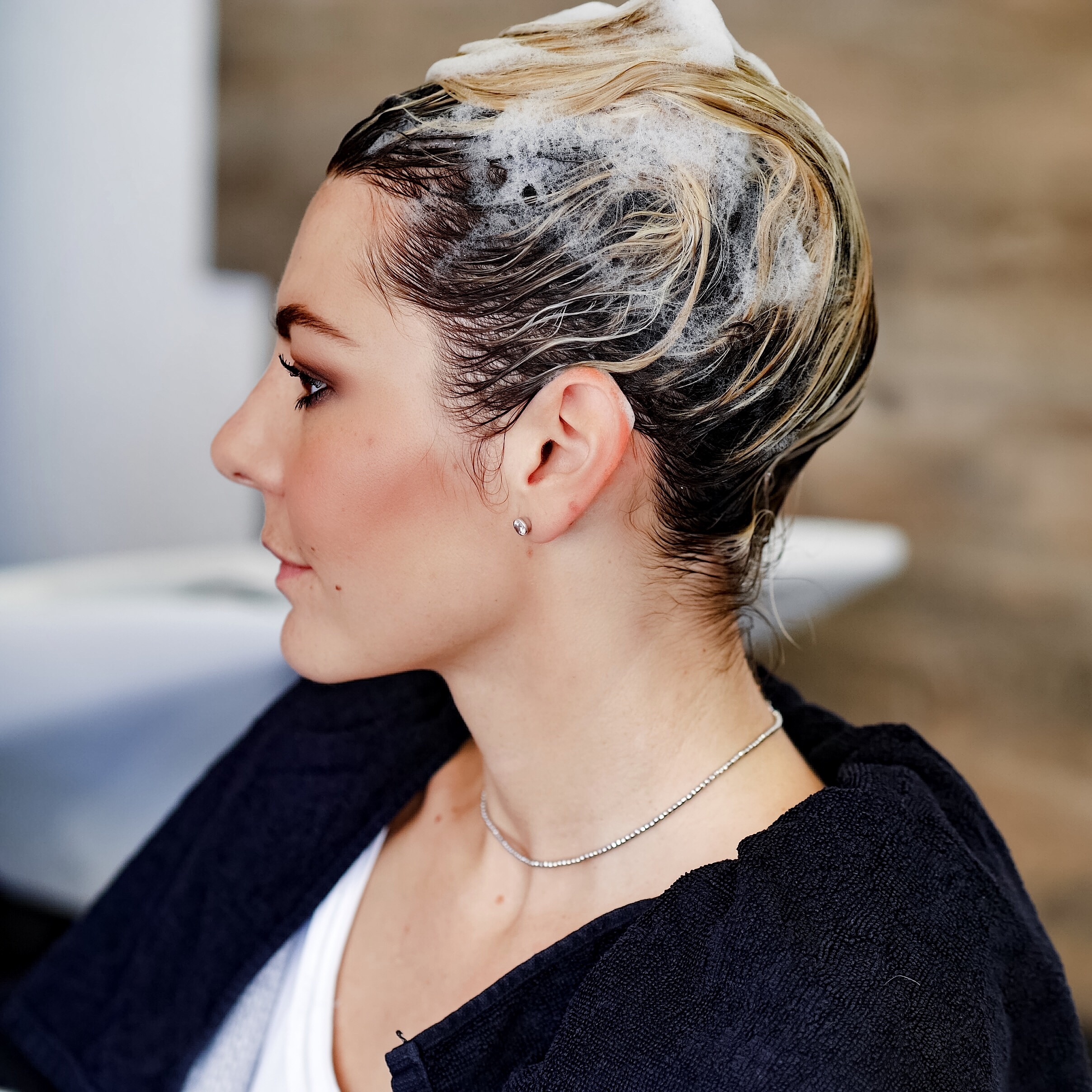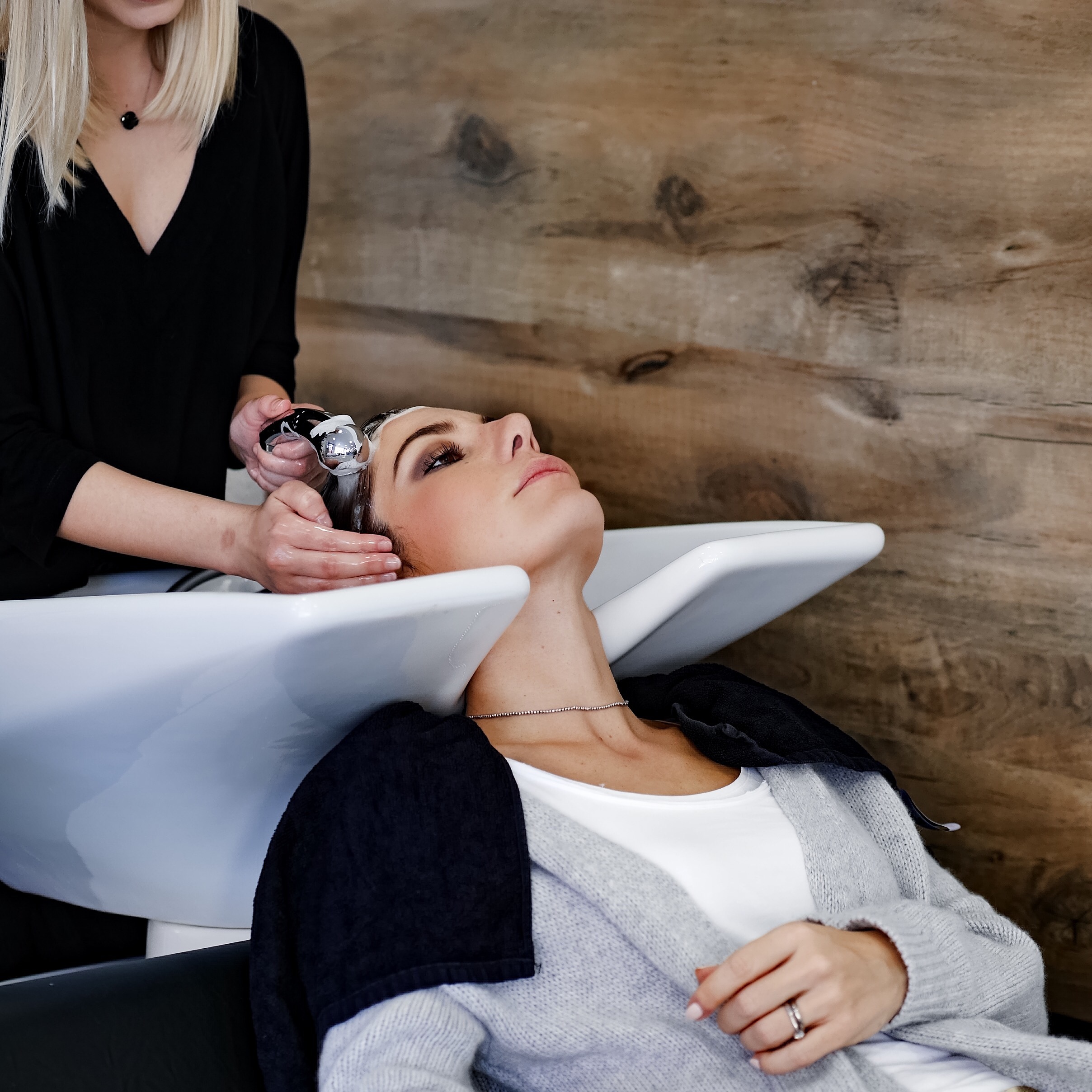 Last step, smoothing. Once the hair has dried, the care, which has only partially been rinsed, will ultimately be "injected" into the hair using a straightener of the range. The result is spectacular! My hair is thicker and brighter. No comparison with when I entered the salon.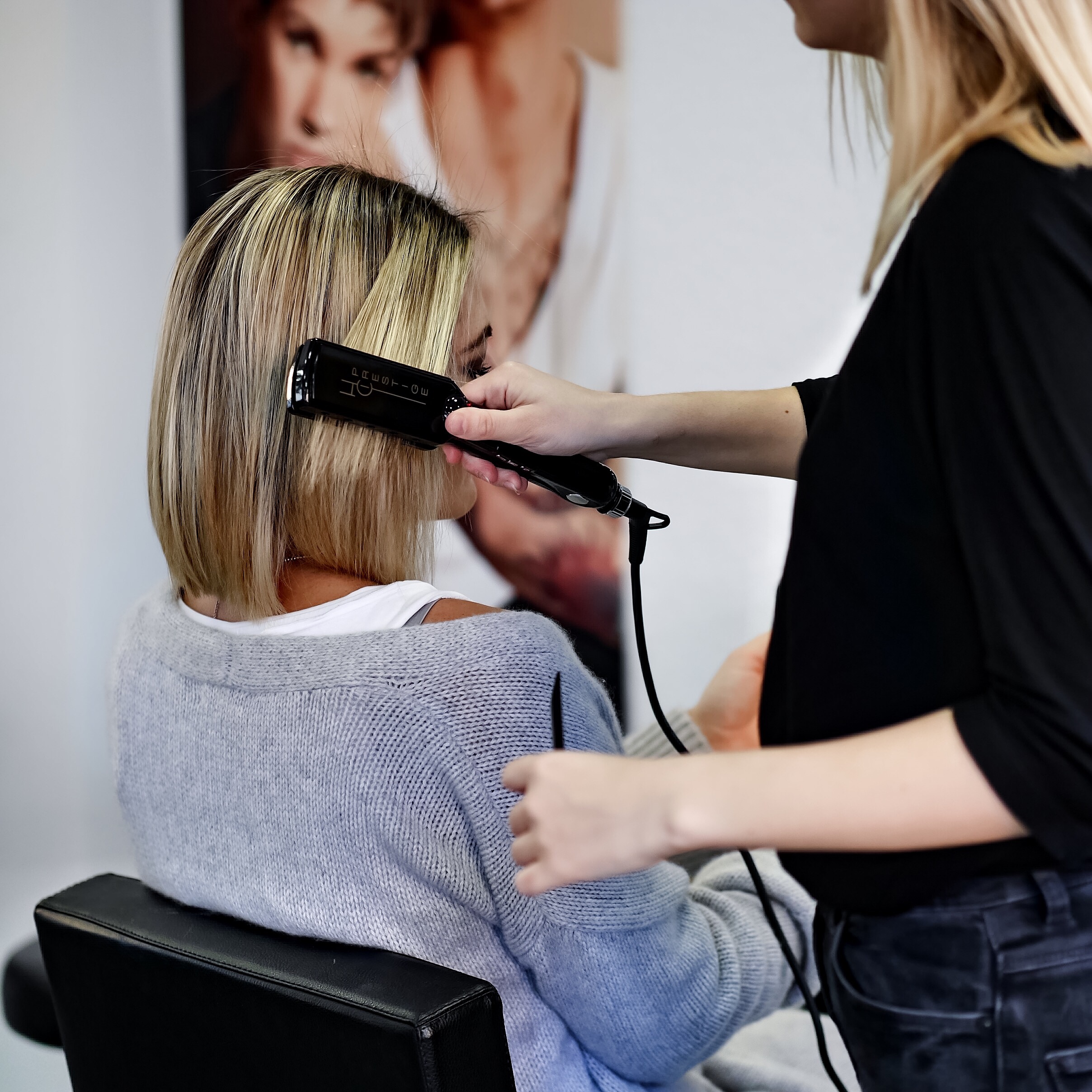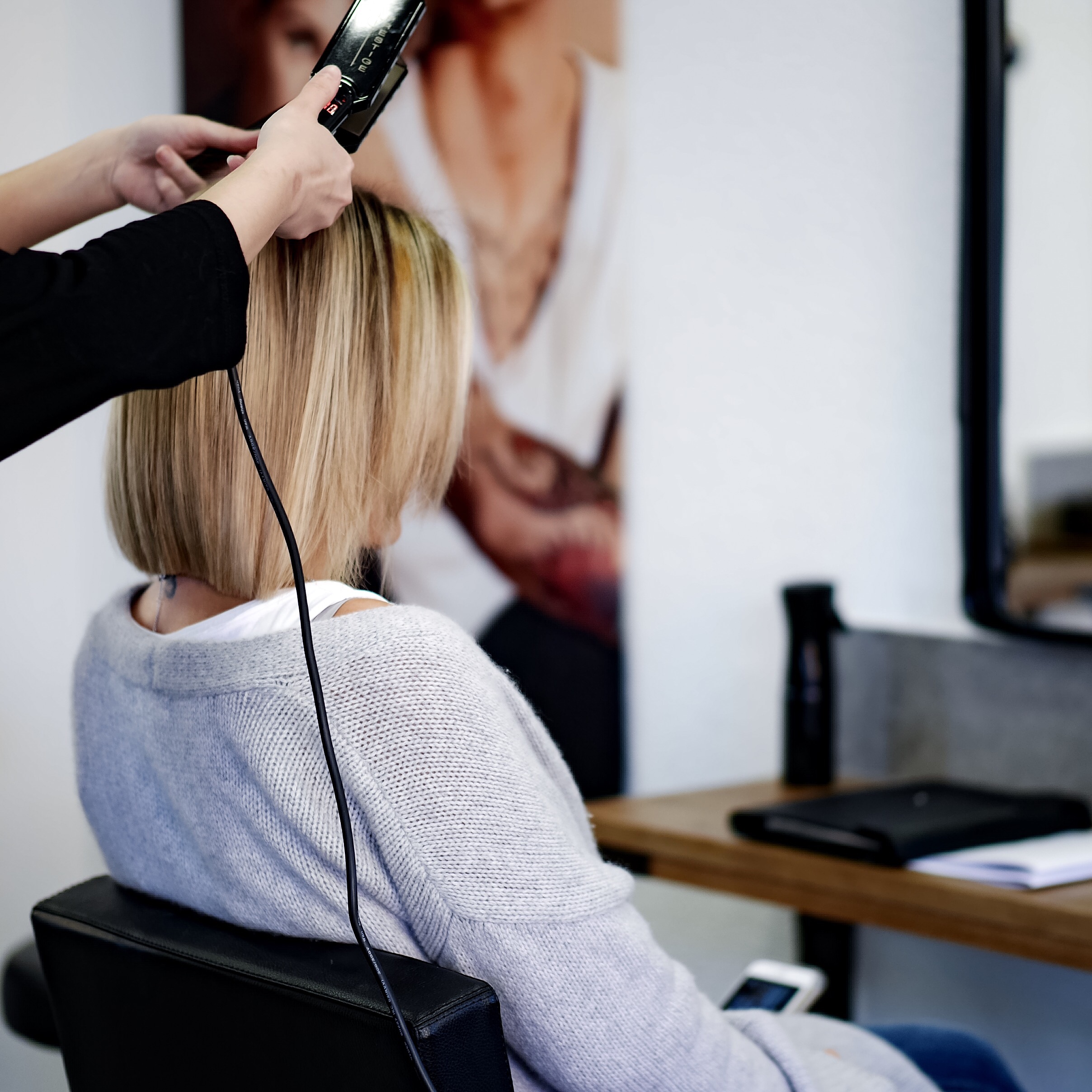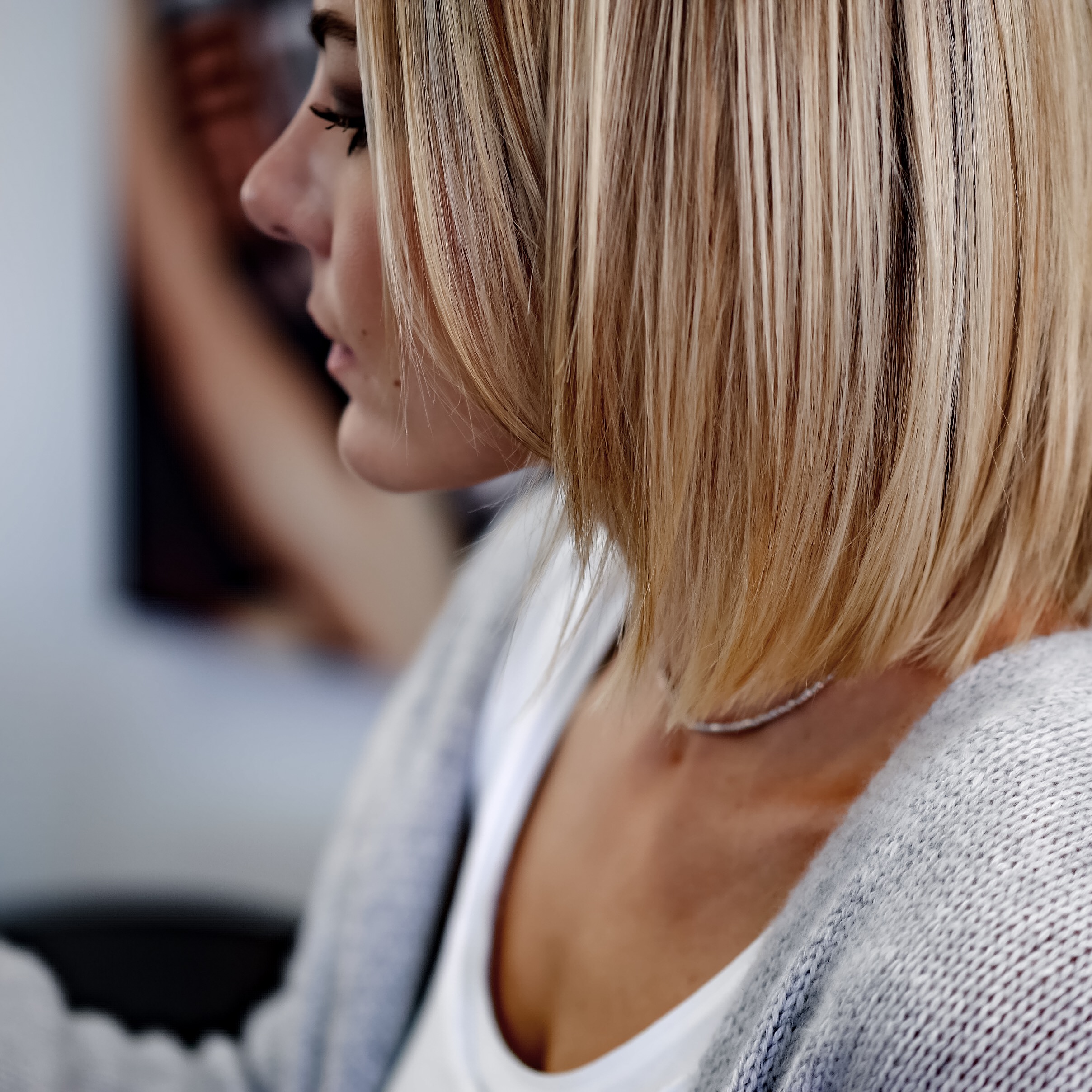 The care has to be done every 3 weeks if the hair is really fragilized and this 3 times in a row. Then, every month, and finally, every 2 to 3 months. It costs between 65 and 75 Swiss francs depending on the length of the hair. Jelena Jova is one of the few salons to offer this type of treatment in the region, which she enriches with an ingredient that she wishes to keep secret.
It is also recommended to treat the air at home with the products of the HC Prestige range.
Victim of her success, Jelena has a busy agenda. Do not wait to book!