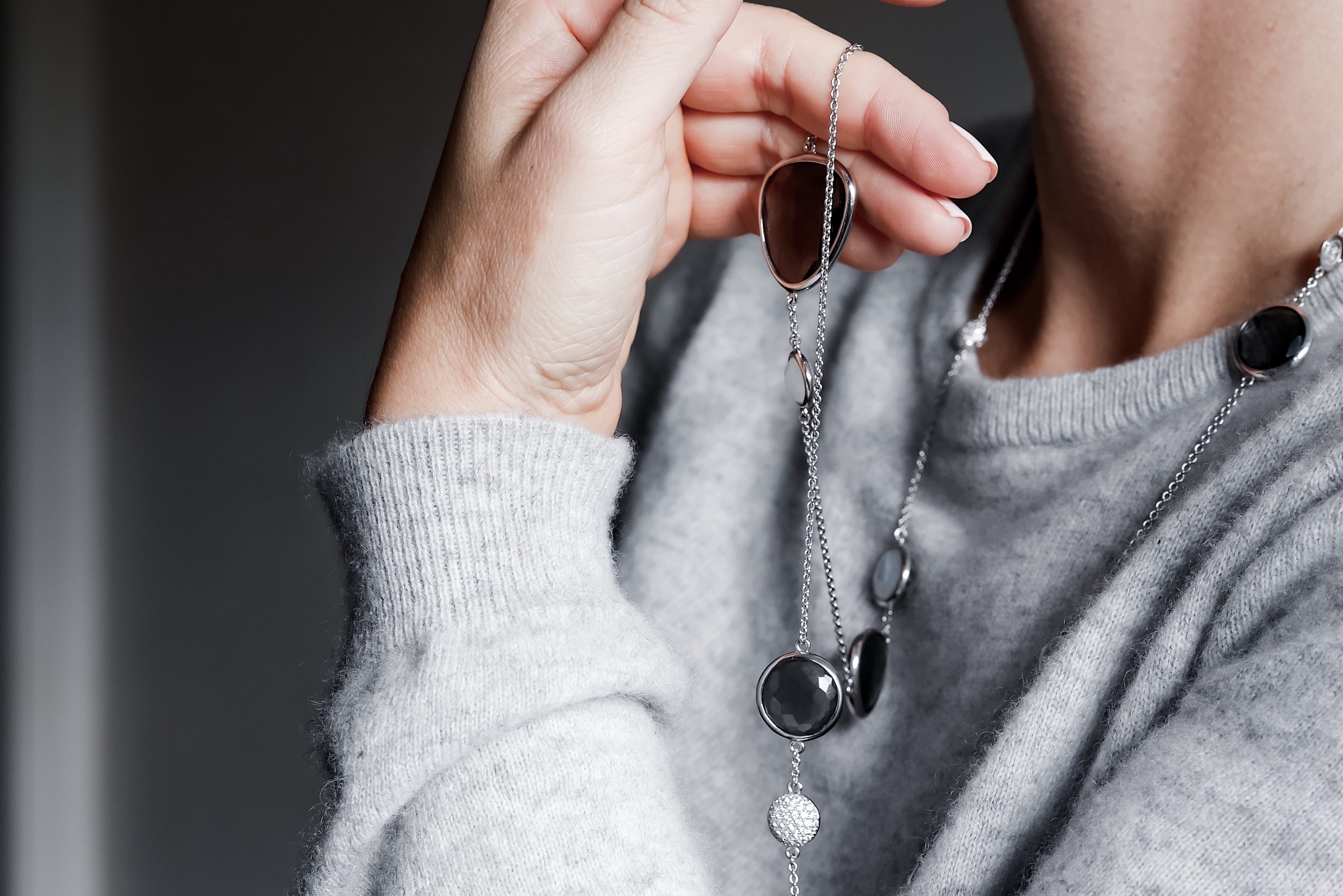 Here I am again with a new article and oh surprise, about jewelry (!). For me, jewels are like clothes. We need them in all kind of styles, for every mood and every occasion! And from hanging around at L'Ink, I ended up developing the syndrome of cannotlivewithout.
So I decided to focus on two brands available in the shop, each totally different from the other and of which I have not spoken of on Insta, nor on snap, not even on here actually.
GAS
This brand from Marseille founded by Mr. Gas barely less than 50 years ago and joined by his two children in the 90s, kept its artisanal philosophy. Handmade by sixty craftsmen, the colorful pieces from the french Maison of Haute Fantasie bring us sunshine and delicacy. The crimping, the qualitative raw materials and the exclusivity of the proposed jewelry make the GAS creations a safe bet, which unfortunately I can no longer go without… For the record, the pieces are made on a just-in-time basis, which means there is no stock and once a series is produced, it will not be reproduced. Conversely, if a collection should make a flop, the pieces return right away to the factory where they are reinvented. Nice, right ?
What I like about it, is the variety of pieces and their bohemian/chic look. To enhance a sober look or otherwise accentuate a boho style. Bracelets, earrings and rings, among others, offer the opportunity to play with the materials and colors. I have put a small collection of those that have caught my eye. Special mention for the earrings with feathers with give me the impression of being an Indian goddess (just that). « You can own to earth and still, all you own is earth until, you can paint with all the colors of the wind…» Big Up Pocahontas.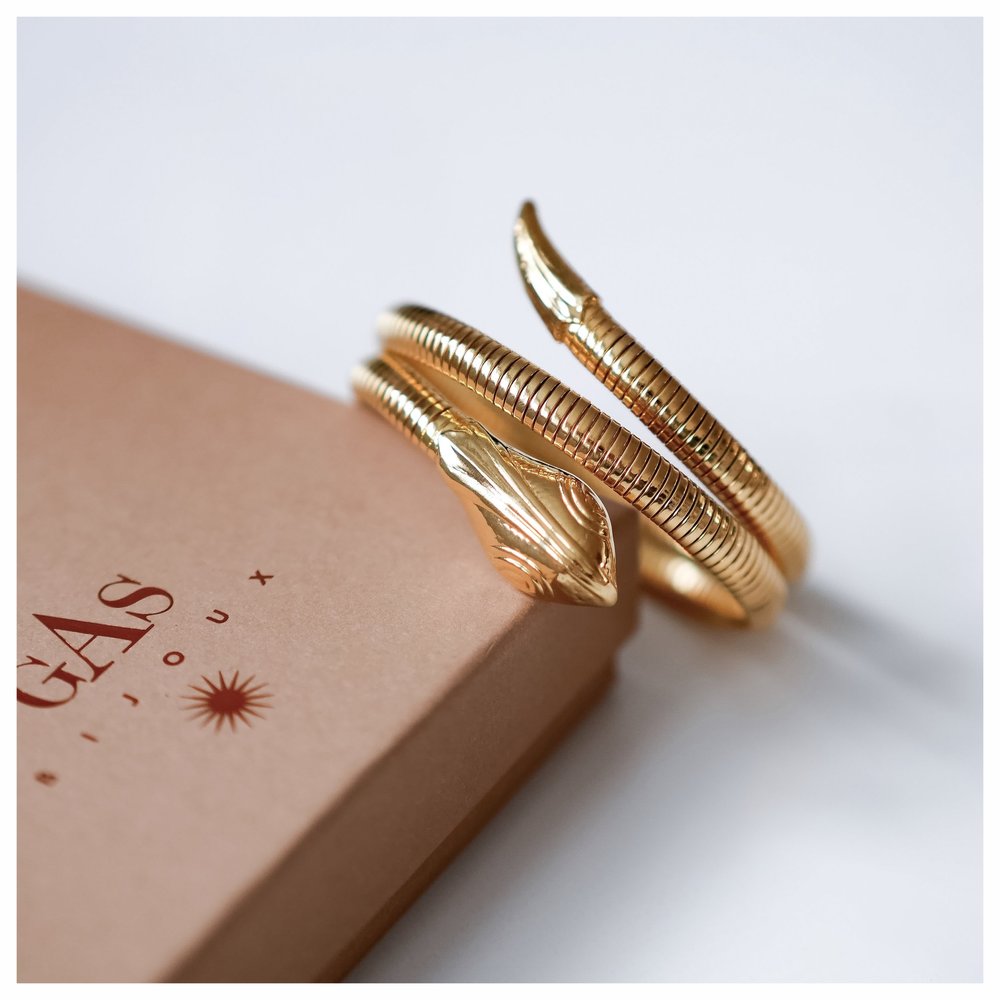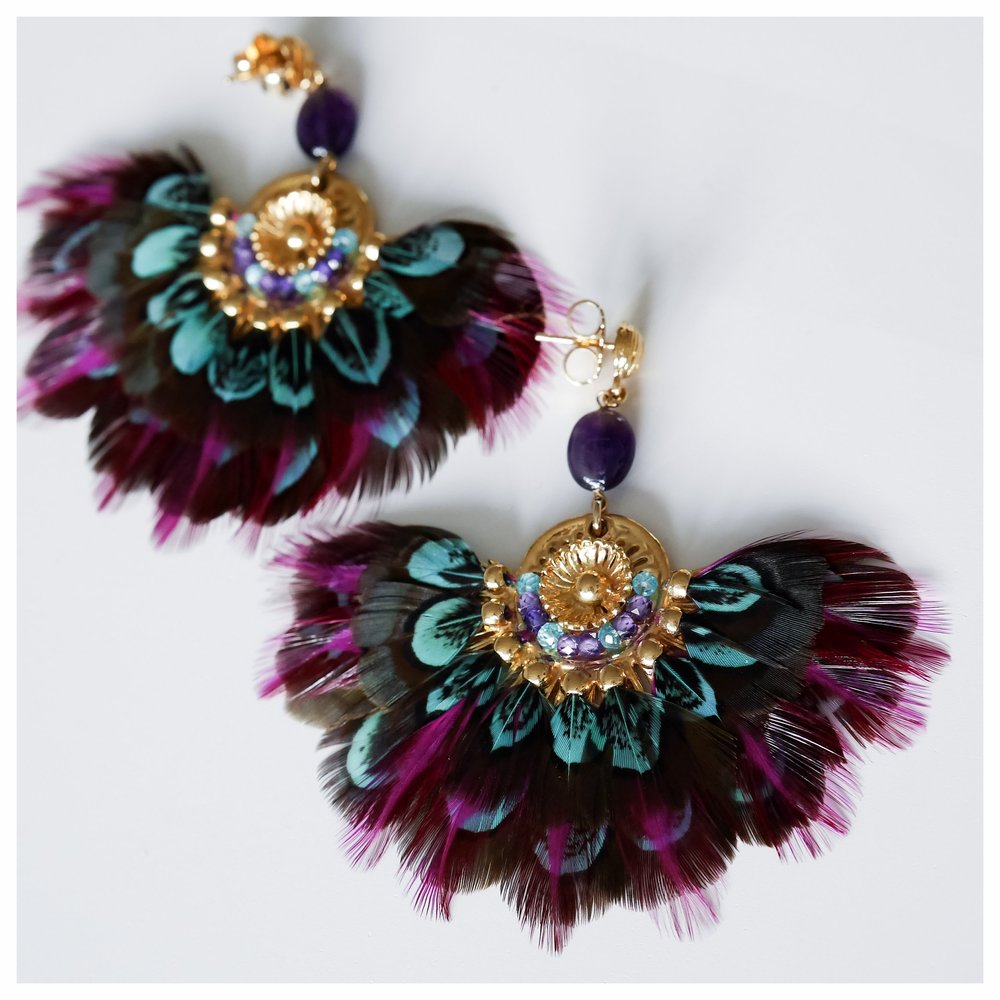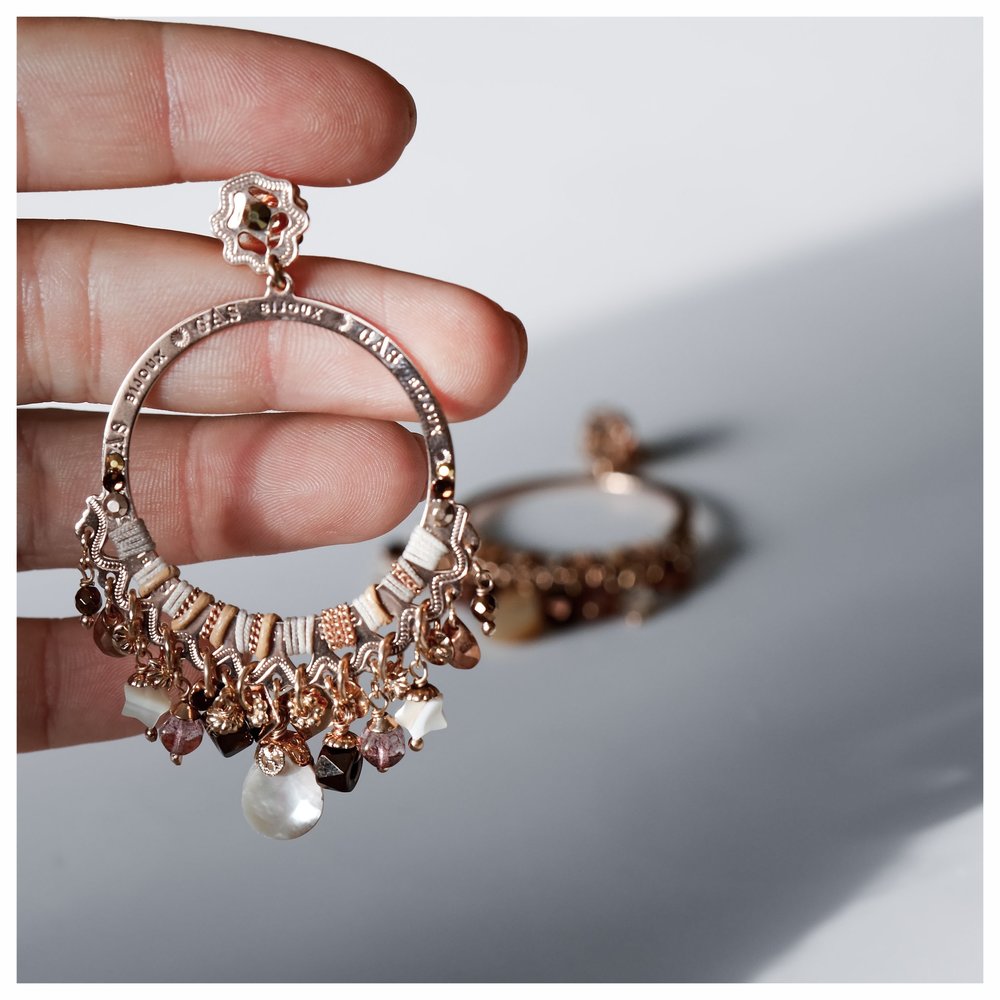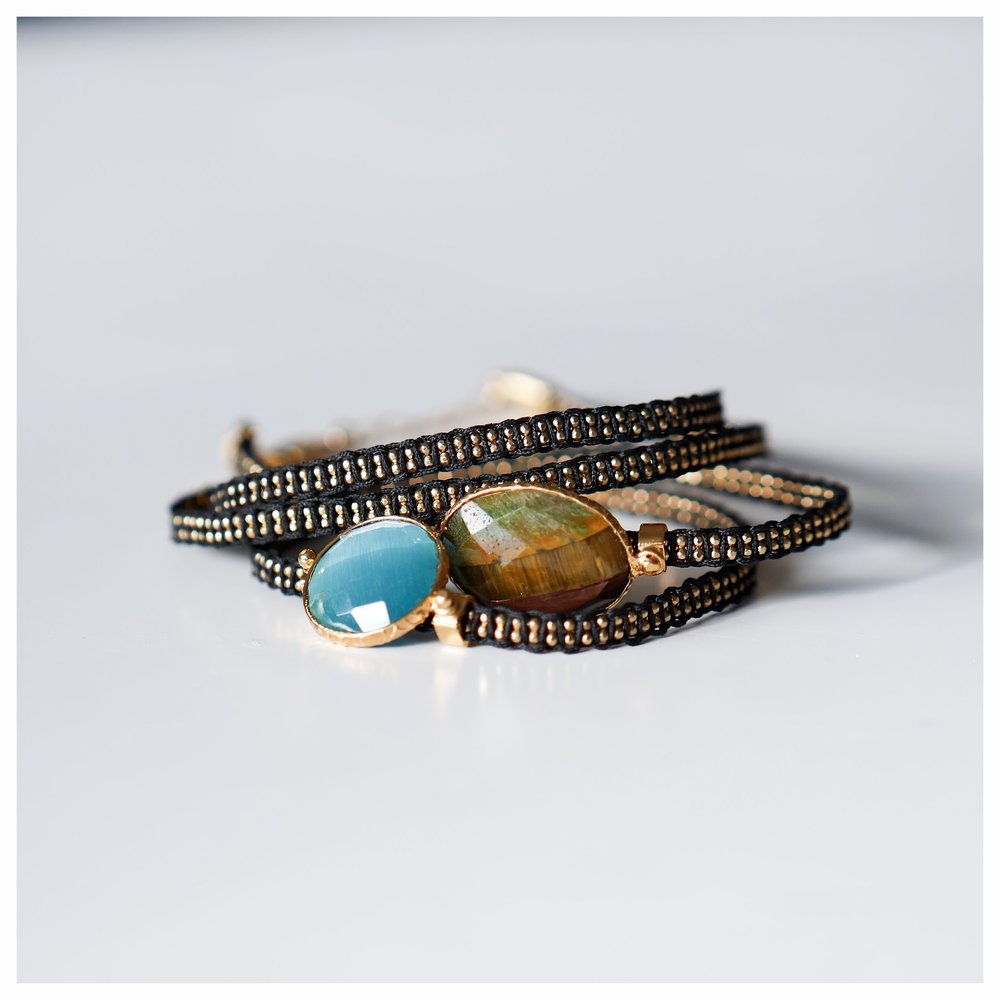 TI SENTO
Unlike the colorful pieces of the brand GAS, those of TI SENTO offer a multitude of handmade jewelry without glue. A true work of fine jewelry combined with more affordable materials, allowing to offer jewelry at prices that could not be more accessible.
I was immediately seduced by the simplicity of the Milanese pieces and the precision of the finishing. You see right away that the jewelry is of excellent quality and that they won't lose their stones after the first weeks.
Like many of us, I'm a fan of assembling thin rings. But the fact of wanting several small rings has its price. Well, nay ! At TI SENTO they know how to get us addicted. It takes an average of CHF 50 for the ring in silver and zircon. Something to play with, change and shift according to our moods.
The long necklaces and bracelets, are also very elegant and timeless. Worn alone to conserve a pure and sophisticated look, or multiple for a more modern and rock look.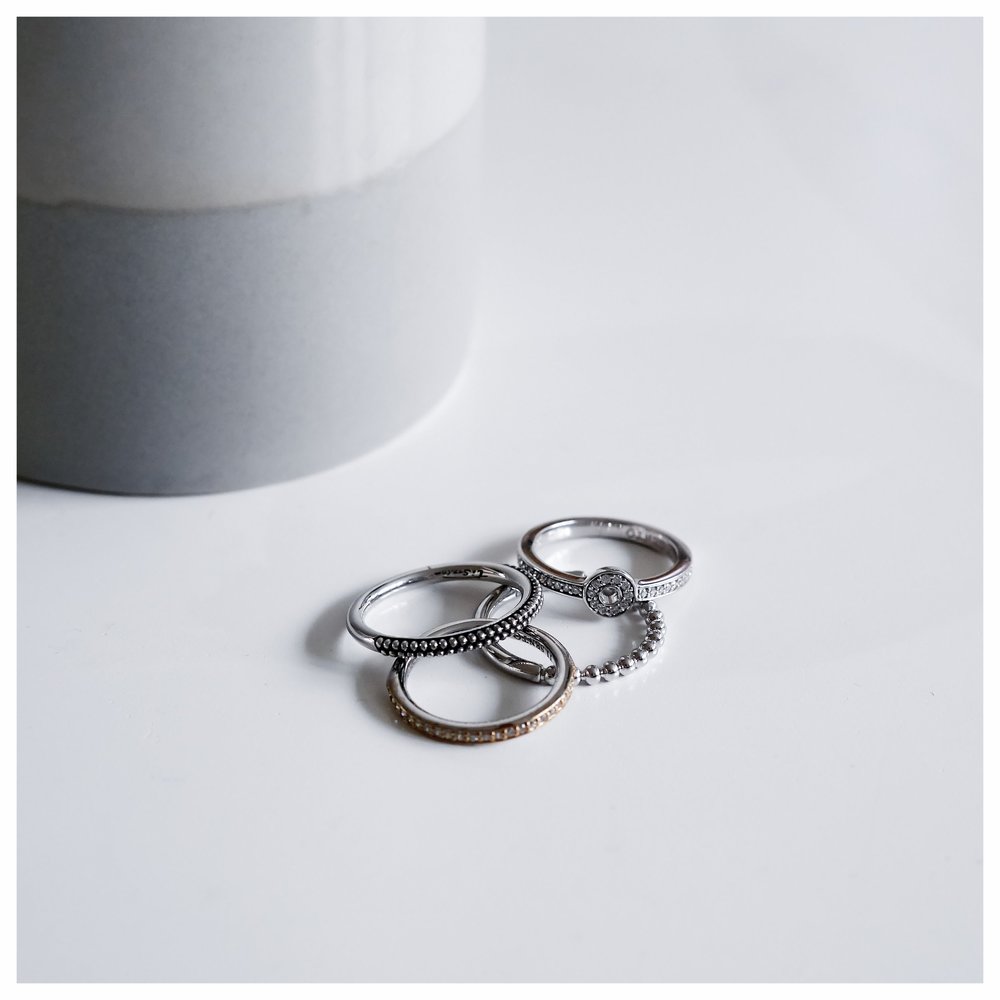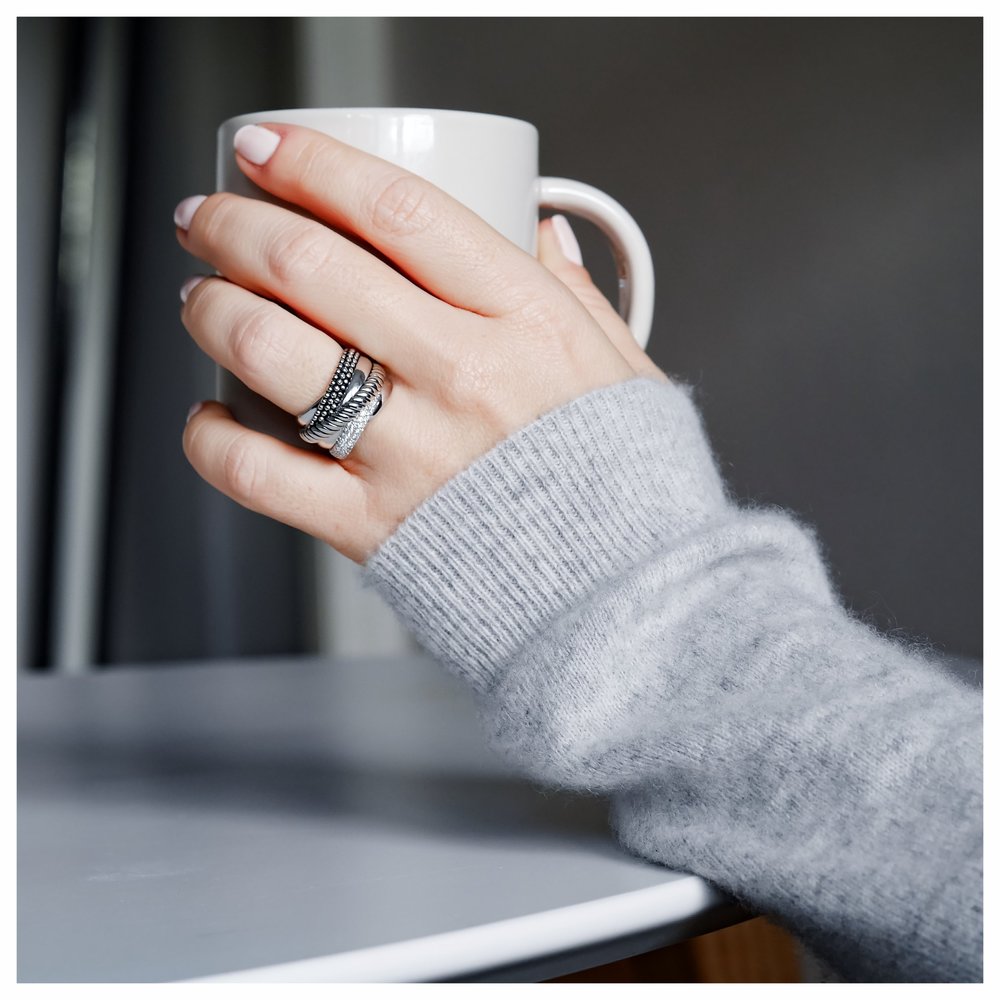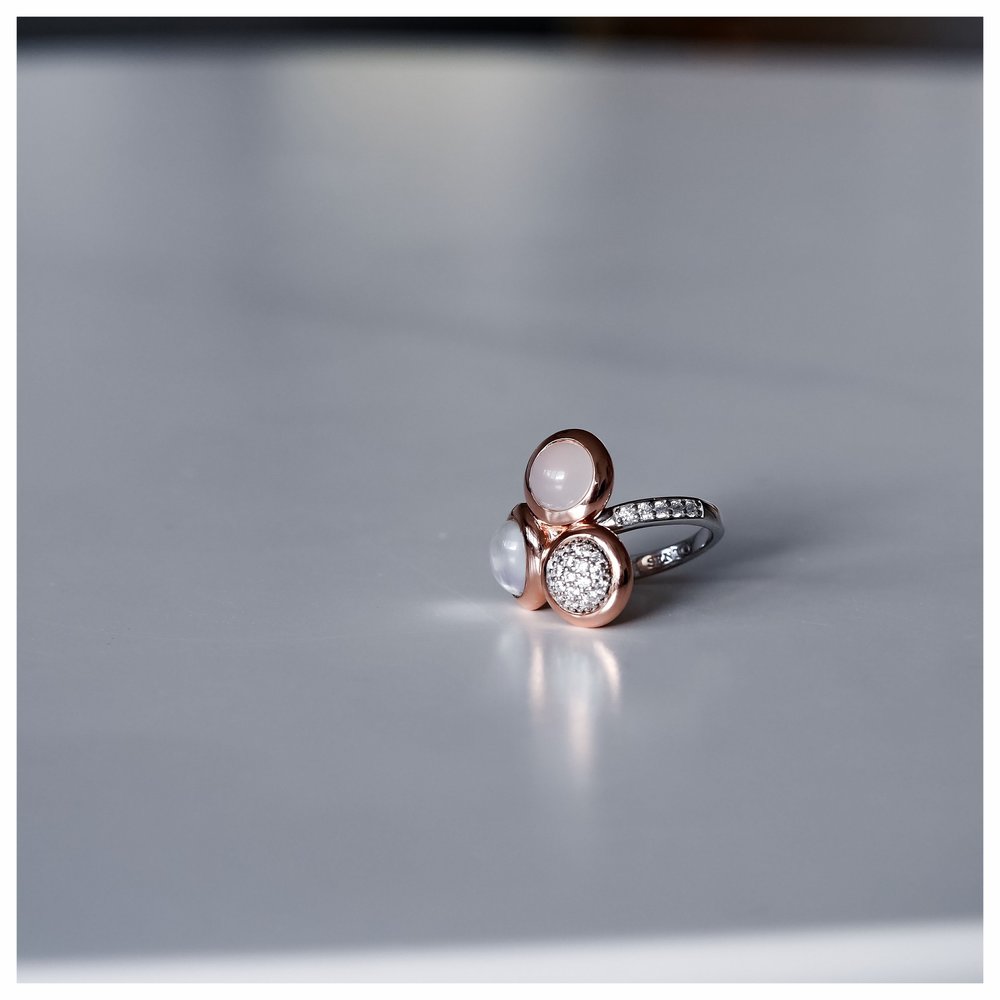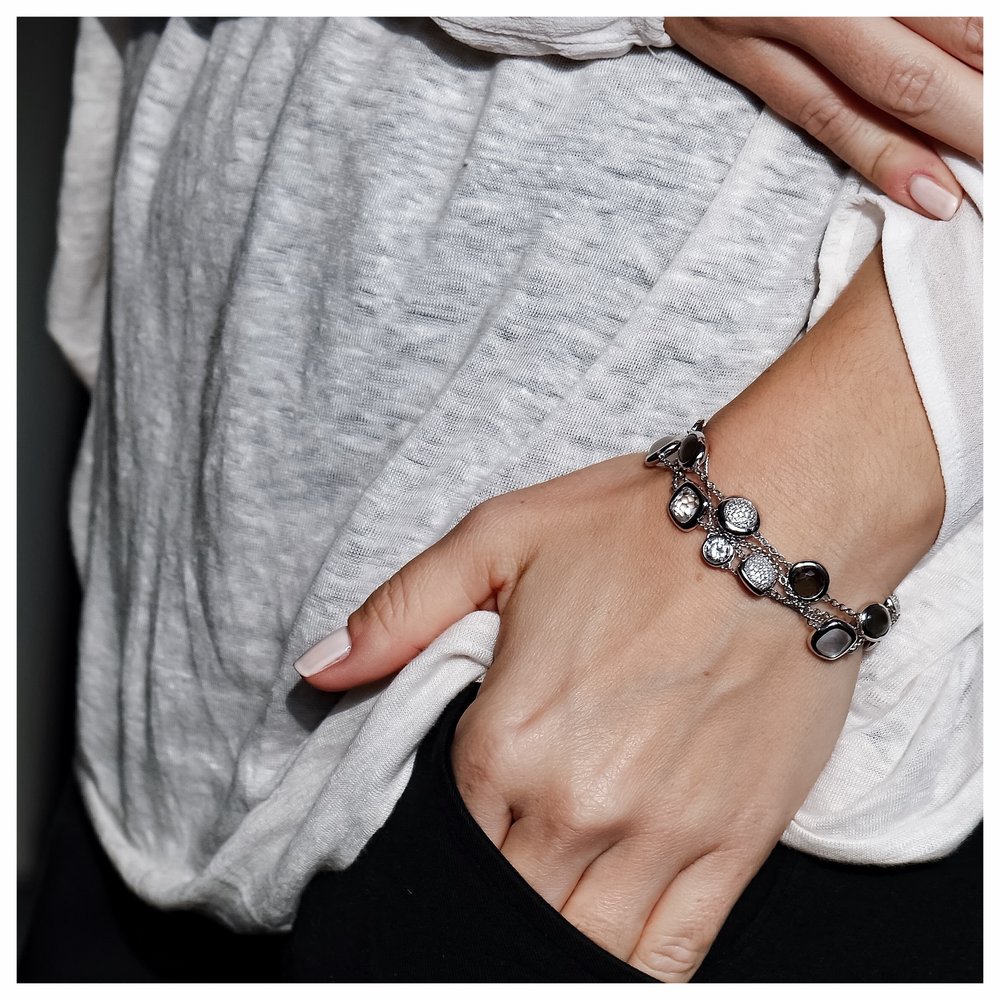 What did I tell you? Needless to choose! Both brands will have something to find their place under the christmas tree. All collections are available at L'Ink in Neuchâtel www.l-ink.ch