May 7, 2017
Some gift ideas for Mother's day
Lifestyle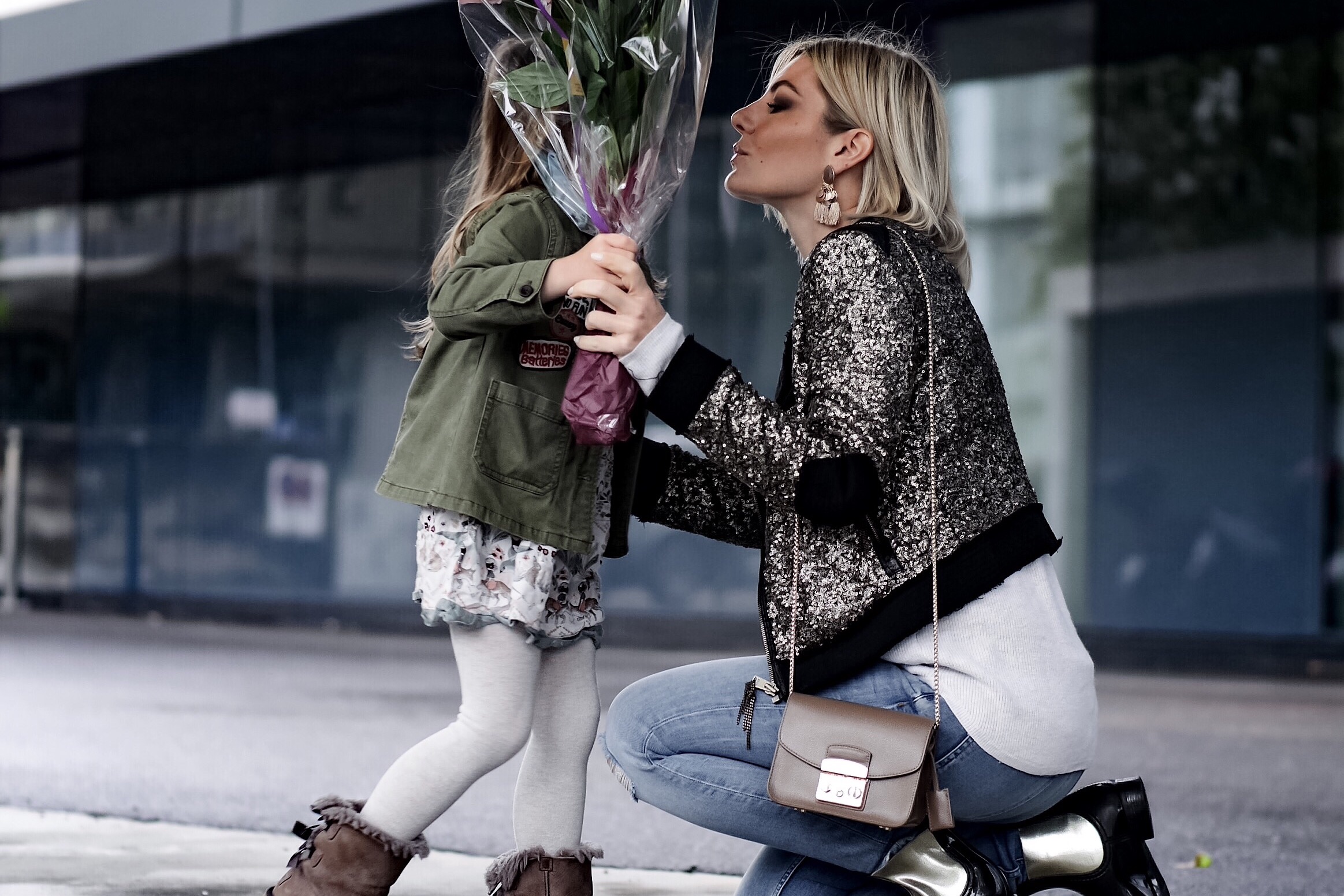 In Switzerland we celebrate the mother's day on May 14th. This is THE sacred holiday that if you have the misfortune to forget, will be hearing about for the next 365 days (husbands, you have been warned). We do not ask for the moon (even though we would never say no to Chanel), but it should at least mark the occasion. Because being a mom is to multitask at all times. So to help these gentlemen to not find a way around it, I have selected some gift ideas for you… and since I am rather nice, I even slipped some promo codes here and there…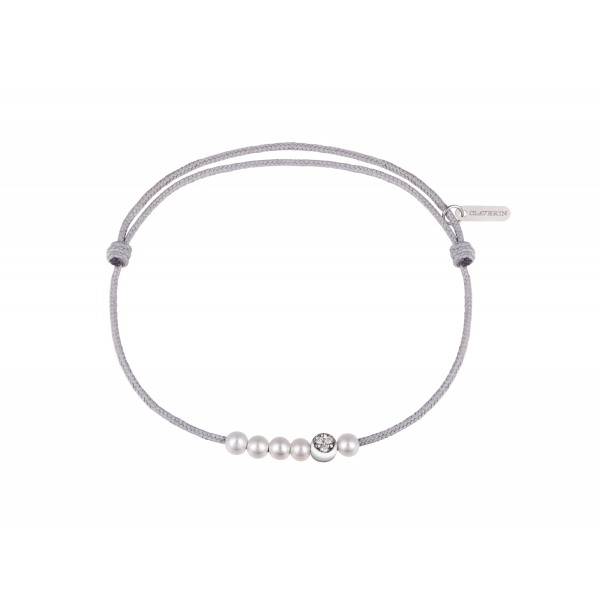 Claverin's bracelet pearls and diamonds // Promo code 10% discount on the entire shop with "SECONDTHOUGHT10"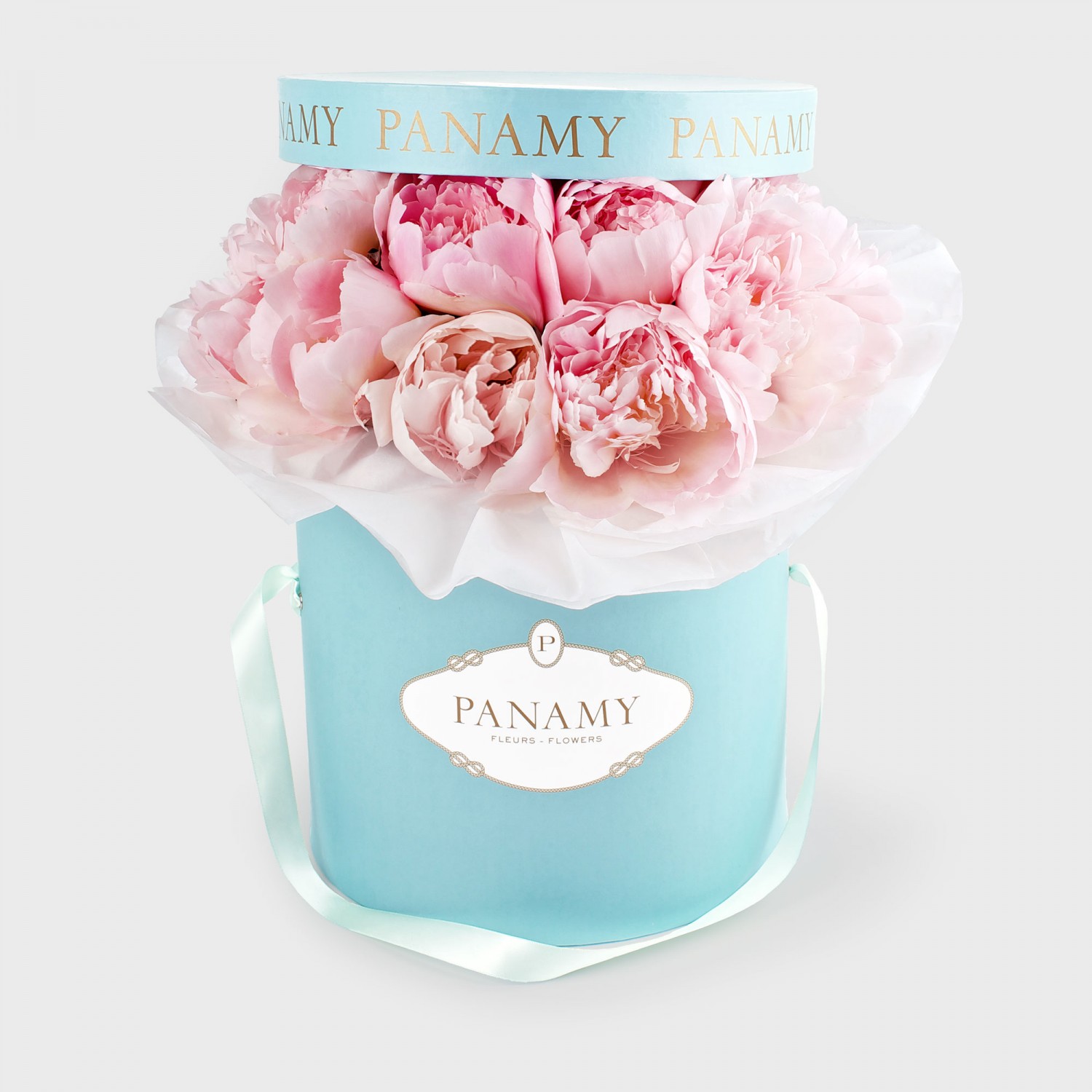 Panamy eternals flowers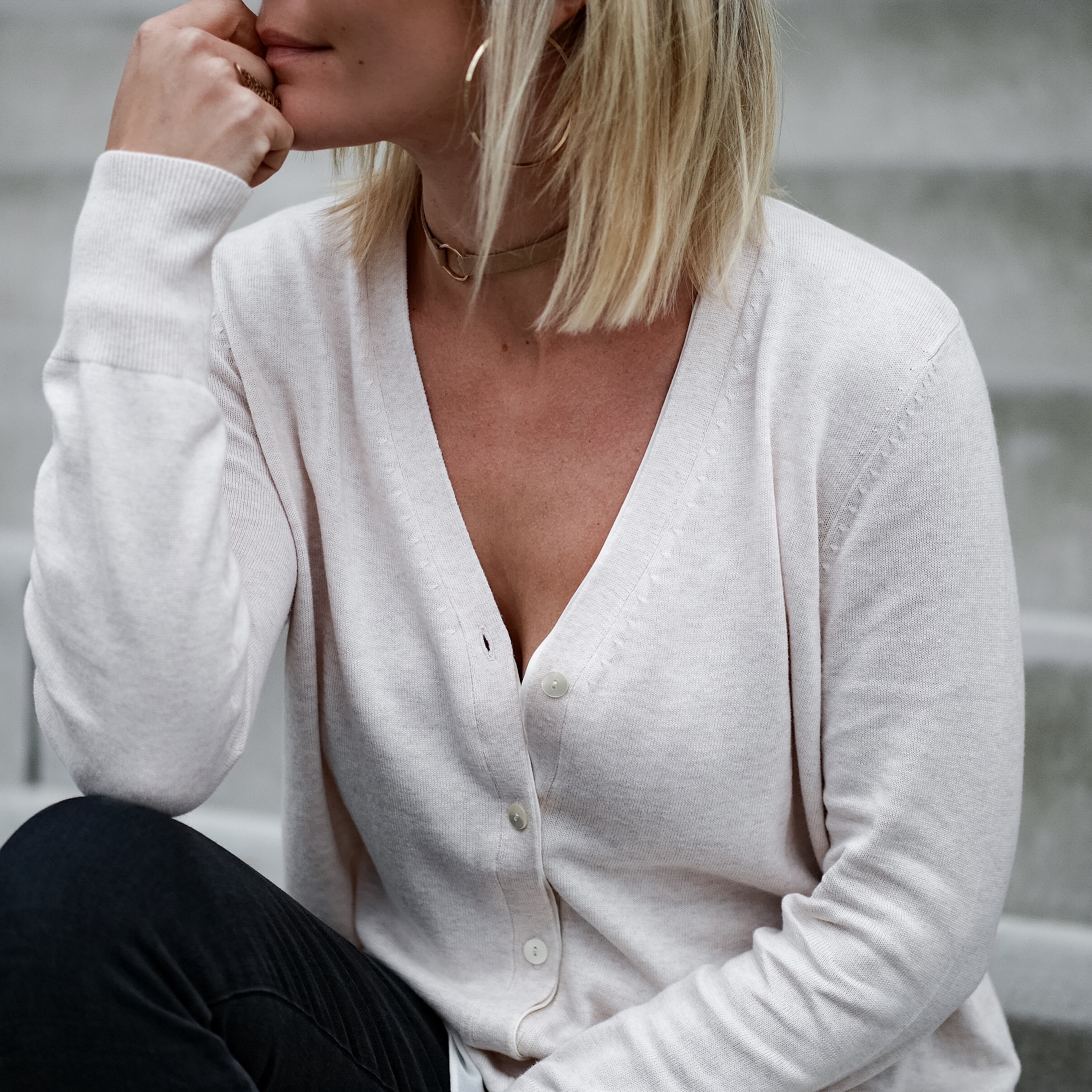 Repeat Cashmere cardigan // Additional promo code 10% off on the actual 20% discount with "MDAY098" !! Available between 11th and 14th of May !!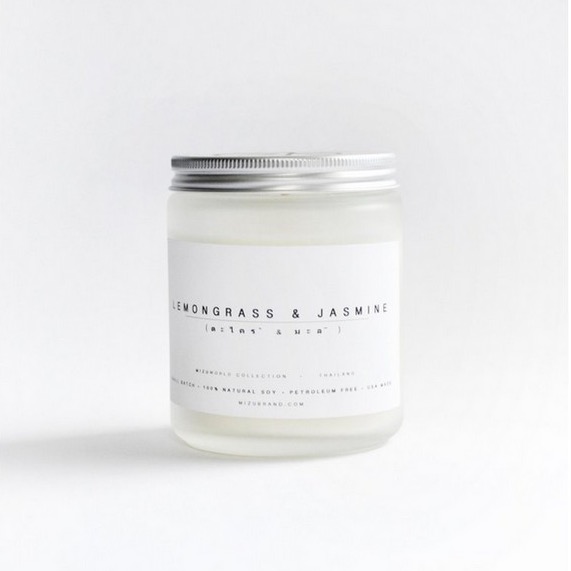 Natural scented candle lemongrass & jasmin // Promo code 10% on the entire shop and offered delivery fees with "second.thought" *available once per person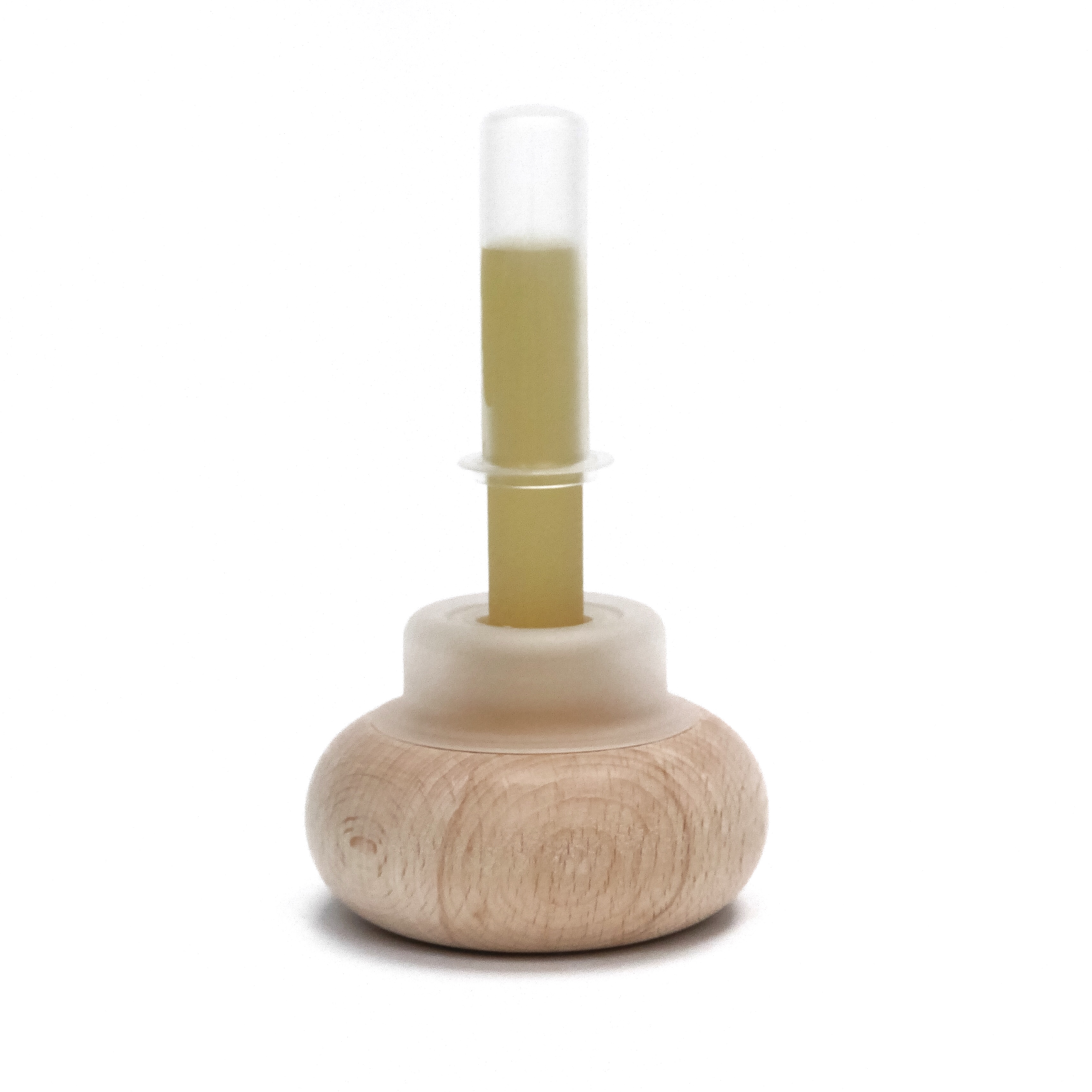 Diffuser of essential oils // Promo code 10% free on the entire shop with "second.thought17"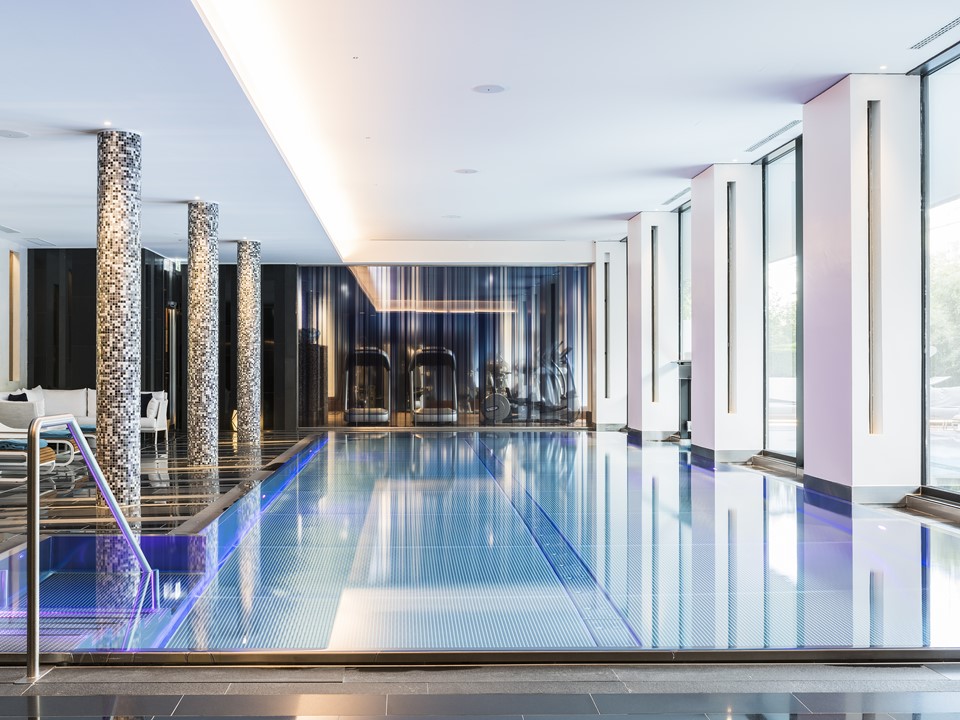 SPA Royal Savoy // SPA access possible without booking a room. Massage costs 170.-/ 50min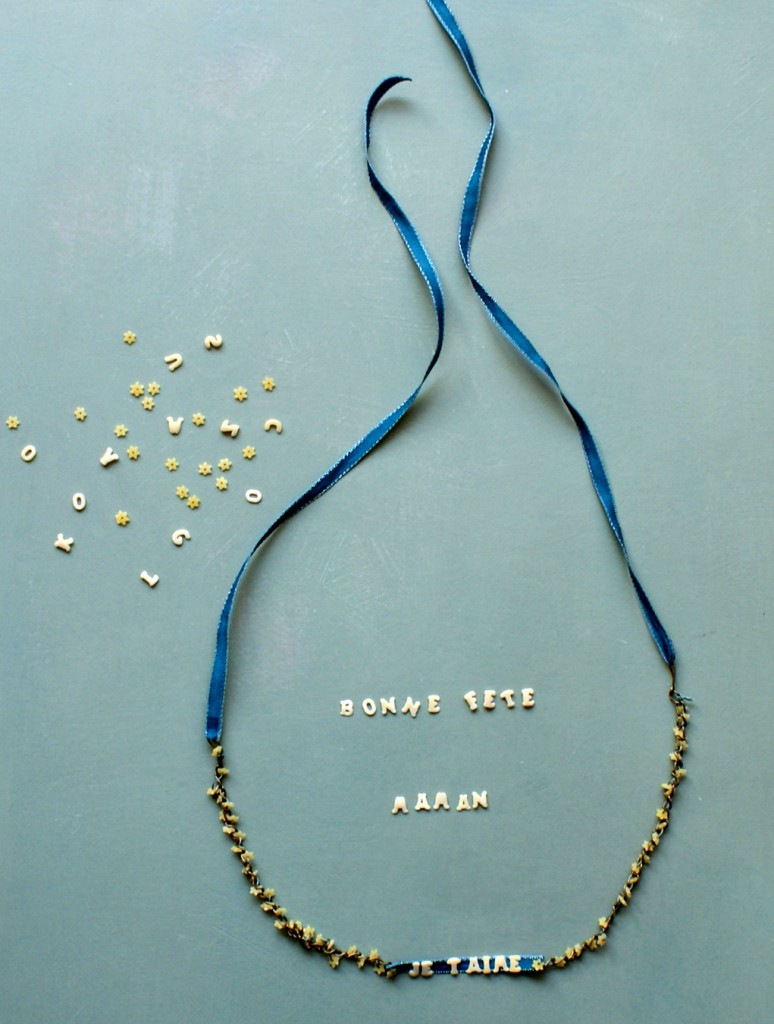 Pasta necklace // Impossible to avoid this traditional child's gift. Lots of beautiful DIY available if you click on this picture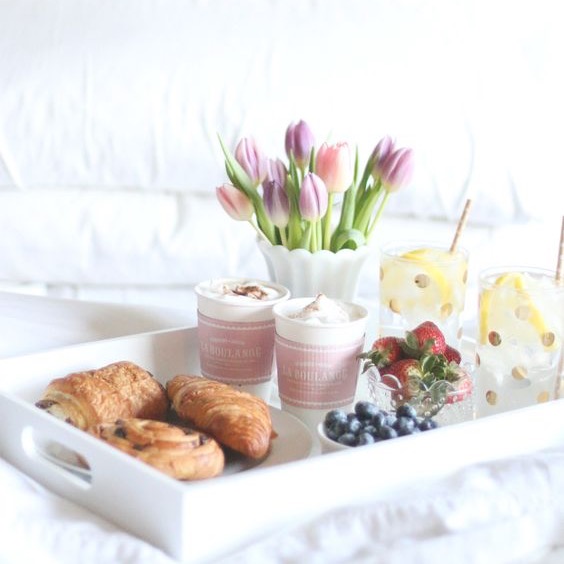 Last but not least, having a breakfast in bed is always a good idea for mother's day….