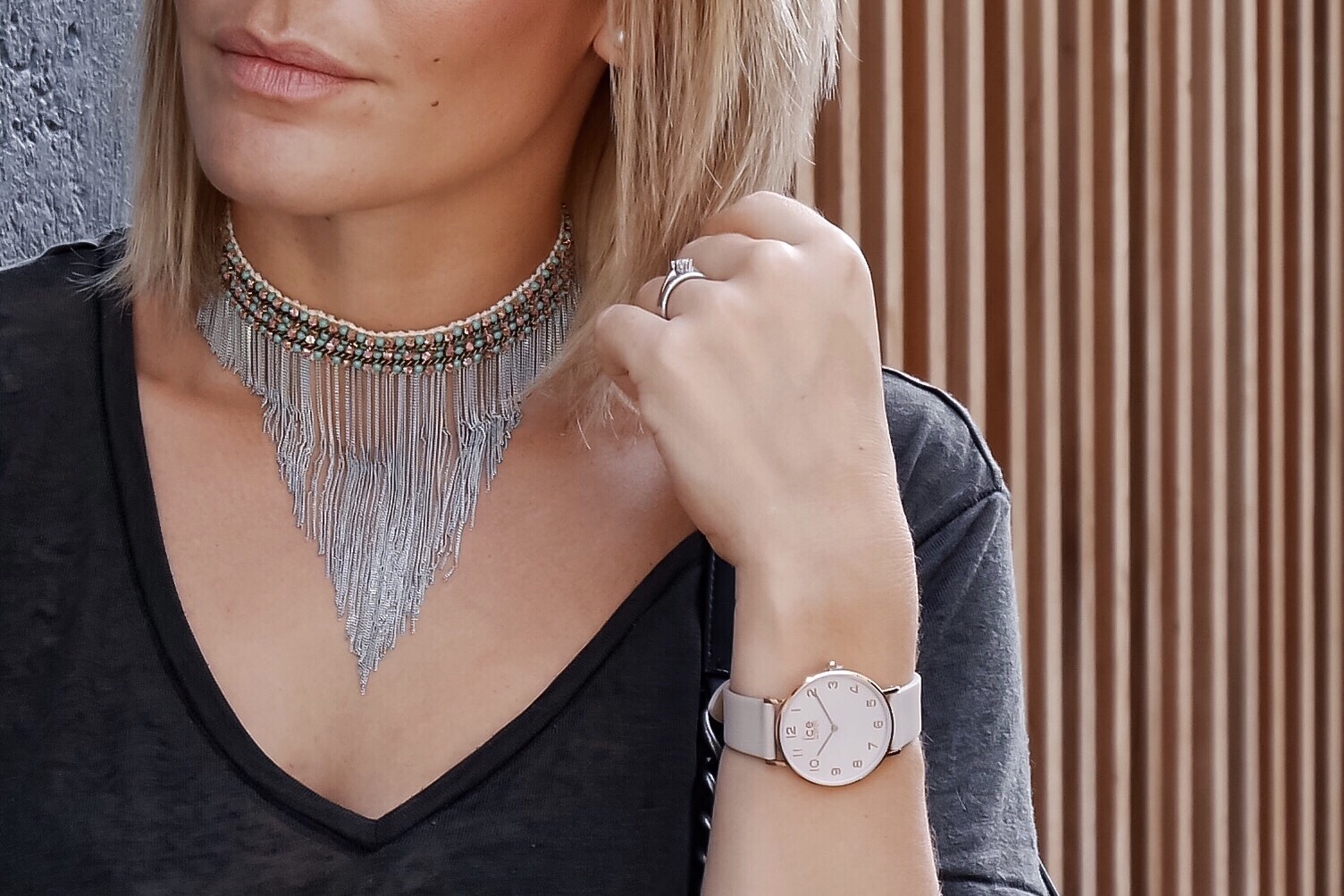 I've lived in Neuchâtel for six years already, yet I had never entered the boutique L'Ink in Neuchâtel (which may have saved my Visa). Located in the heart of Place Pury, the little sister of the maison Michaud has nothing to envy them. Open since 10 years, this lovely boudoir looking shop knows how to make us want to stay.
Nine very particular brands are exposed in the luminous showcases that contrast very well with the soft atmosphere of the boutique. From Rita & Zia to Montblanc, passing by Ice Watch, all the presented brands have got everything to fulfill a desire or to please yourself.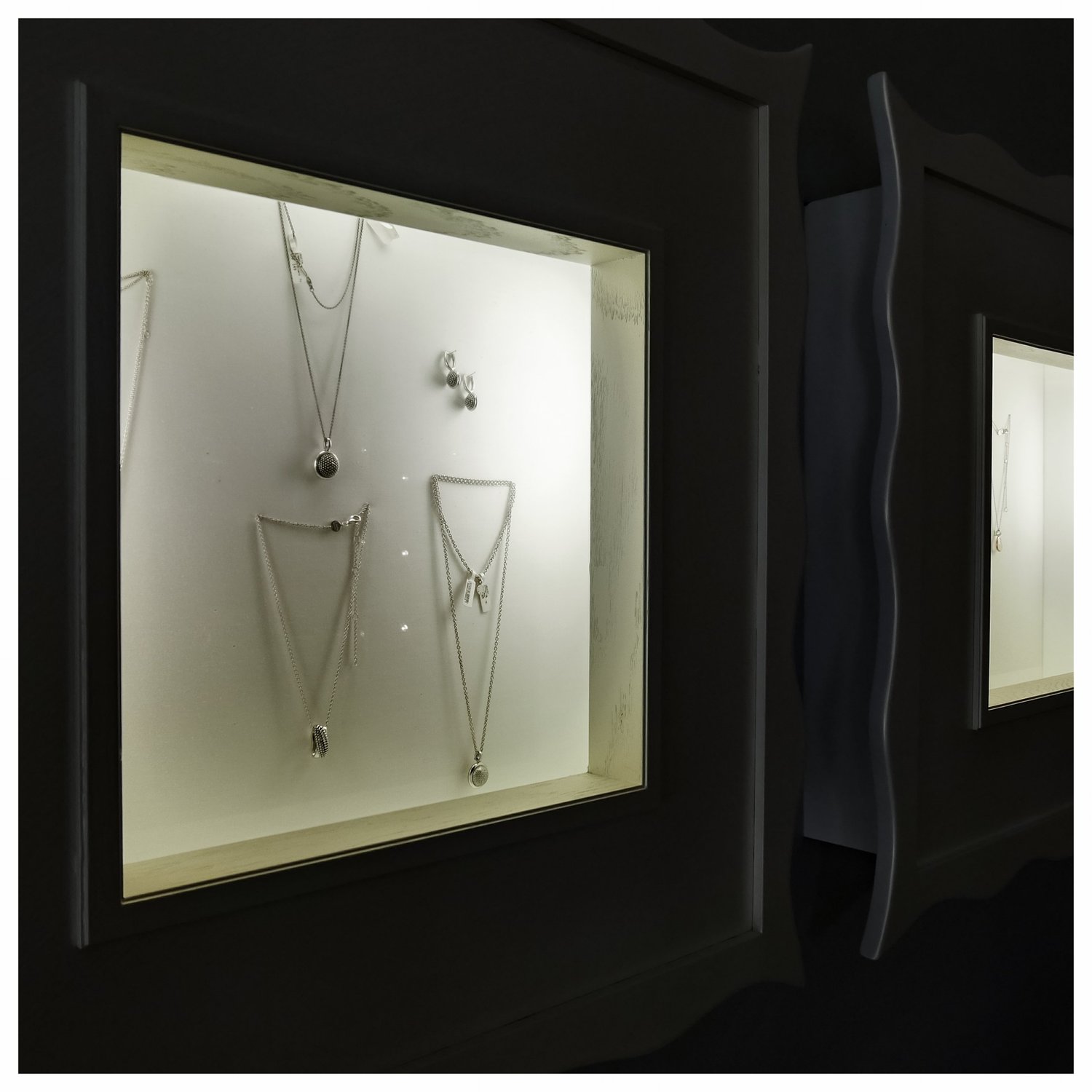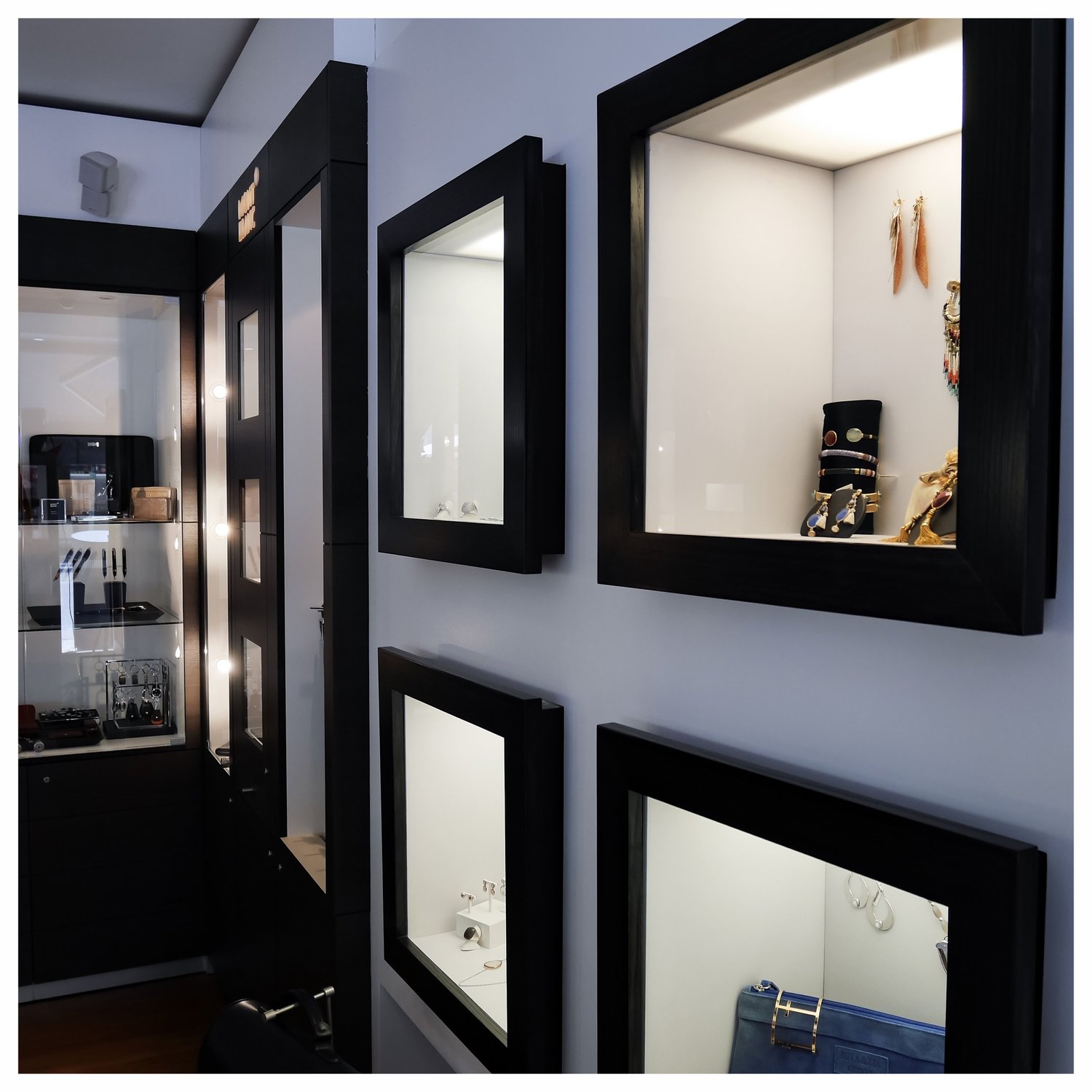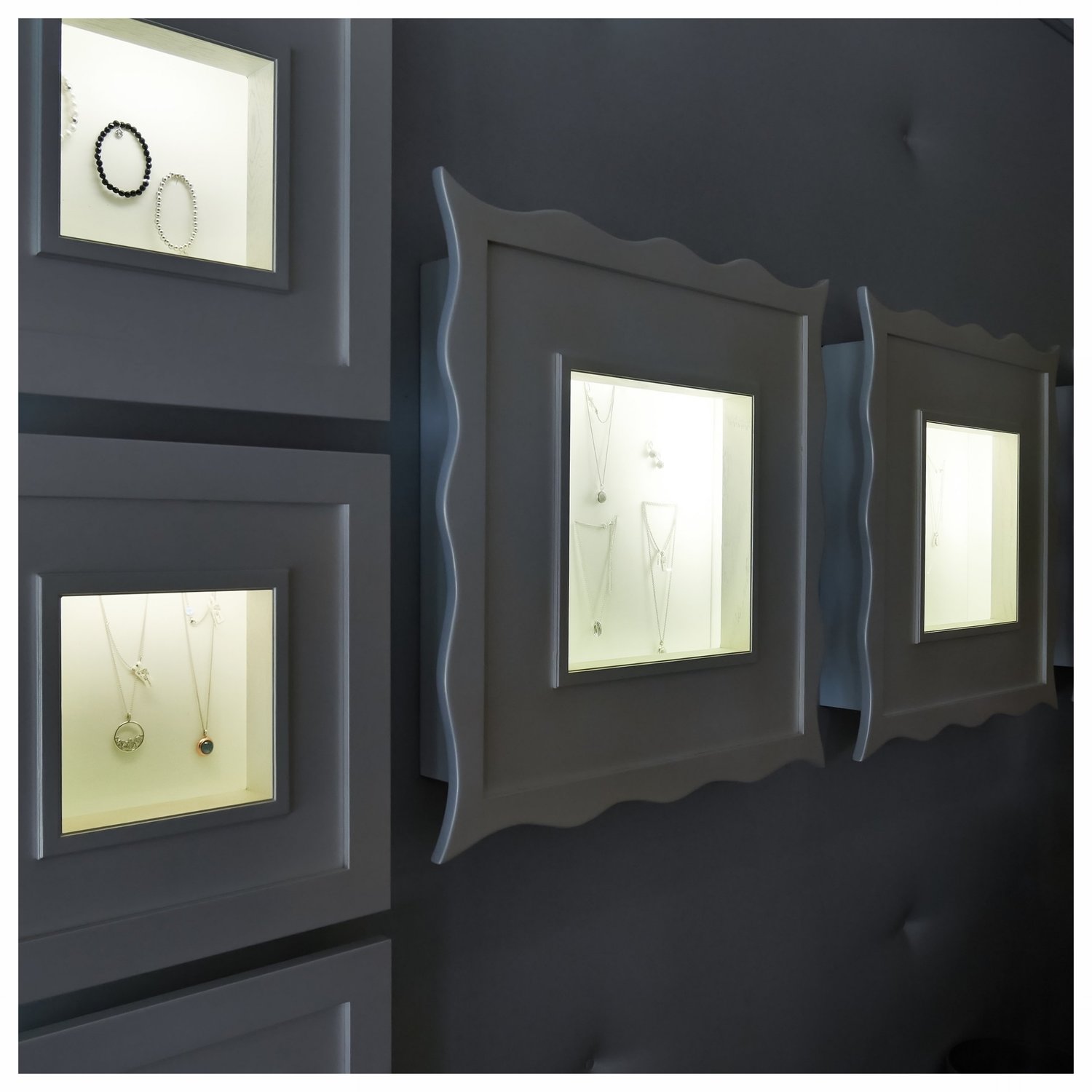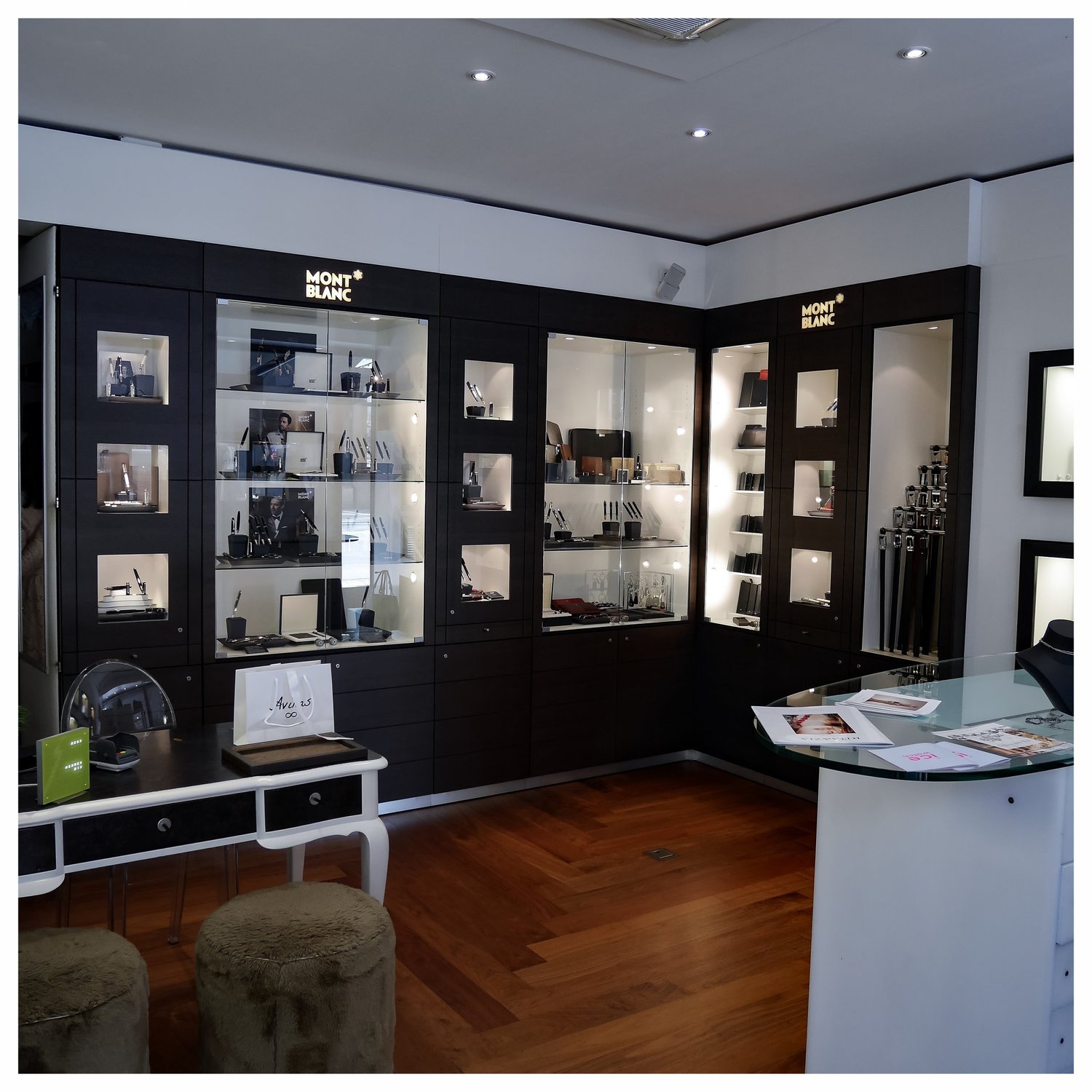 At L'Ink you will also find various different pieces of those we already know, undoubtedly because of the difficulty to find them in another store. It's what I liked but also what I expect in a shop : letting me discover and dream with different designers such as Marie-Laure Chamorel or Les Georgettes, whom I have a real crush on. Besides, if you follow me on Instagram, you could not have missed it. The Couture note brought by Marie-Laure Chamorel in her collection that is handmade in her Parisian workshops, or the playful side of the Les Georgettes bracelets that can be changed to suit your desires… Difficult not to give in. But we will have the opportunity to talk about it soon in an article dedicated to them.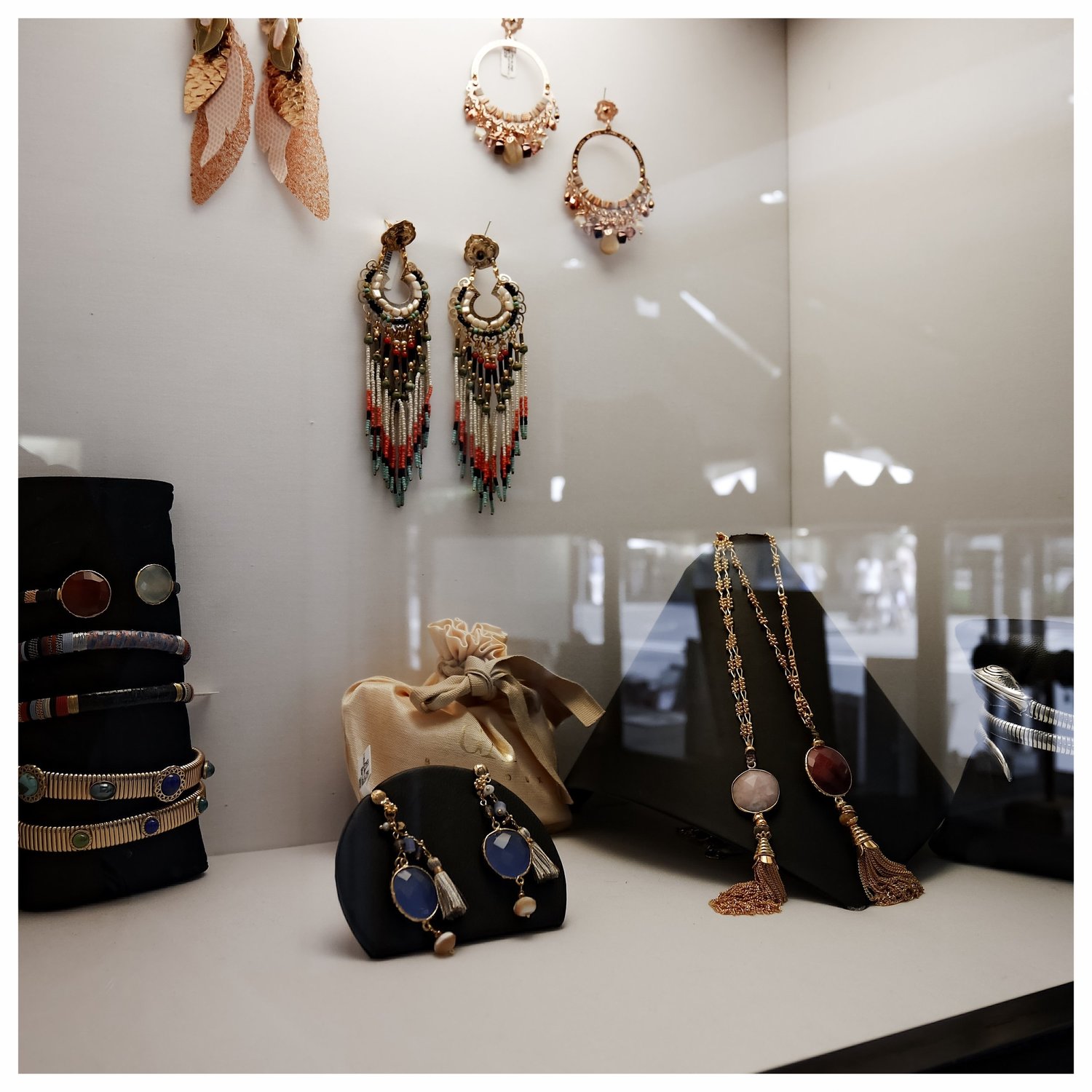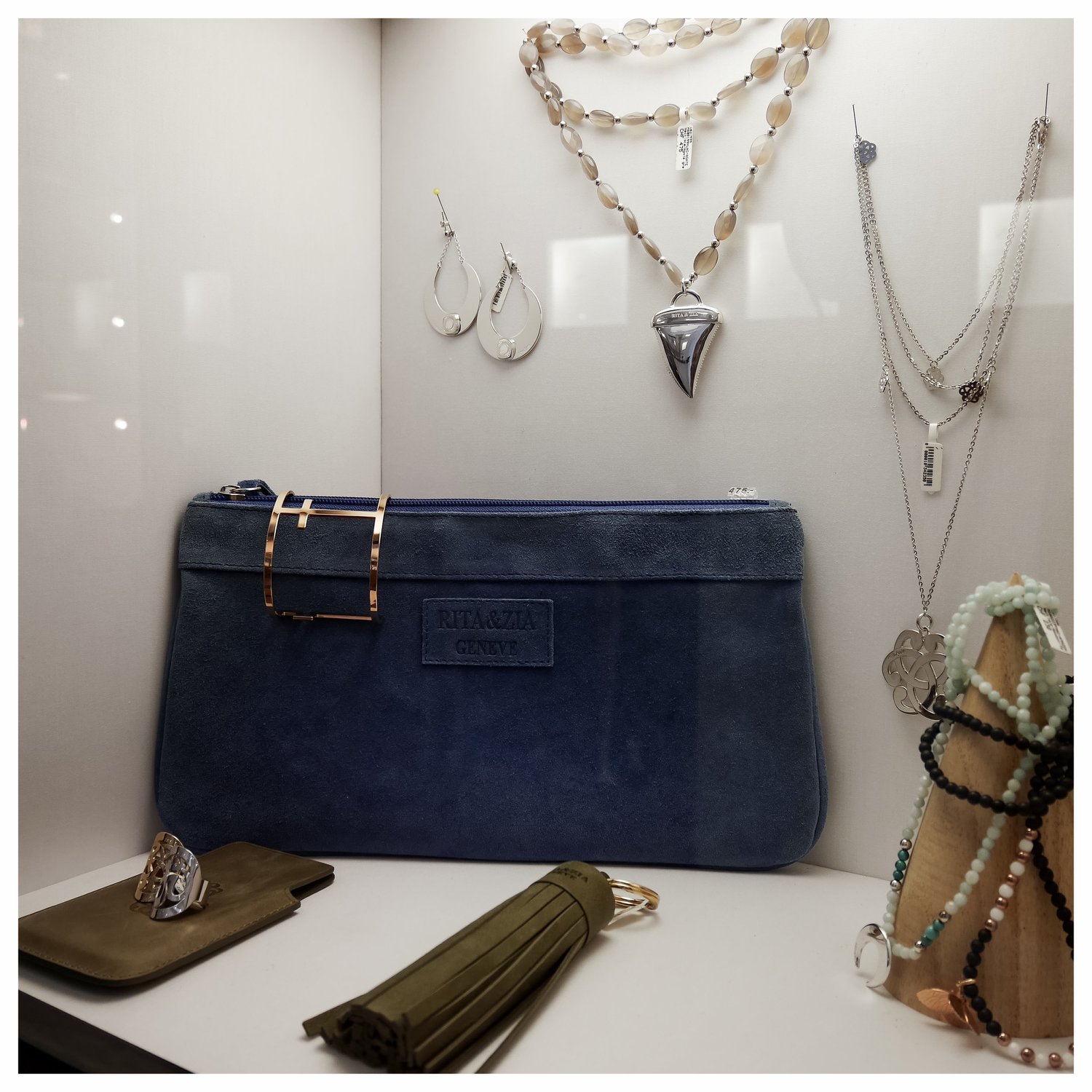 For lovers of design and/or deco enthusiasts, impossible to miss out on the brand Qlocktwo that offers high-precision table clocks which display the time in words. True artworks that come in several sizes and colors. So overwhelming !
Finally, the huge plus of this boutique of Neuchâtel is that the collections are regularly updated and therefore the choice is very varied. And if despite everything you should not find your happiness, everything can be ordered from their catalogue. No more excuses to leave empty-handed 🙂
And for any other information on the shop, I let you have a look on the website  : www.l-ink.ch