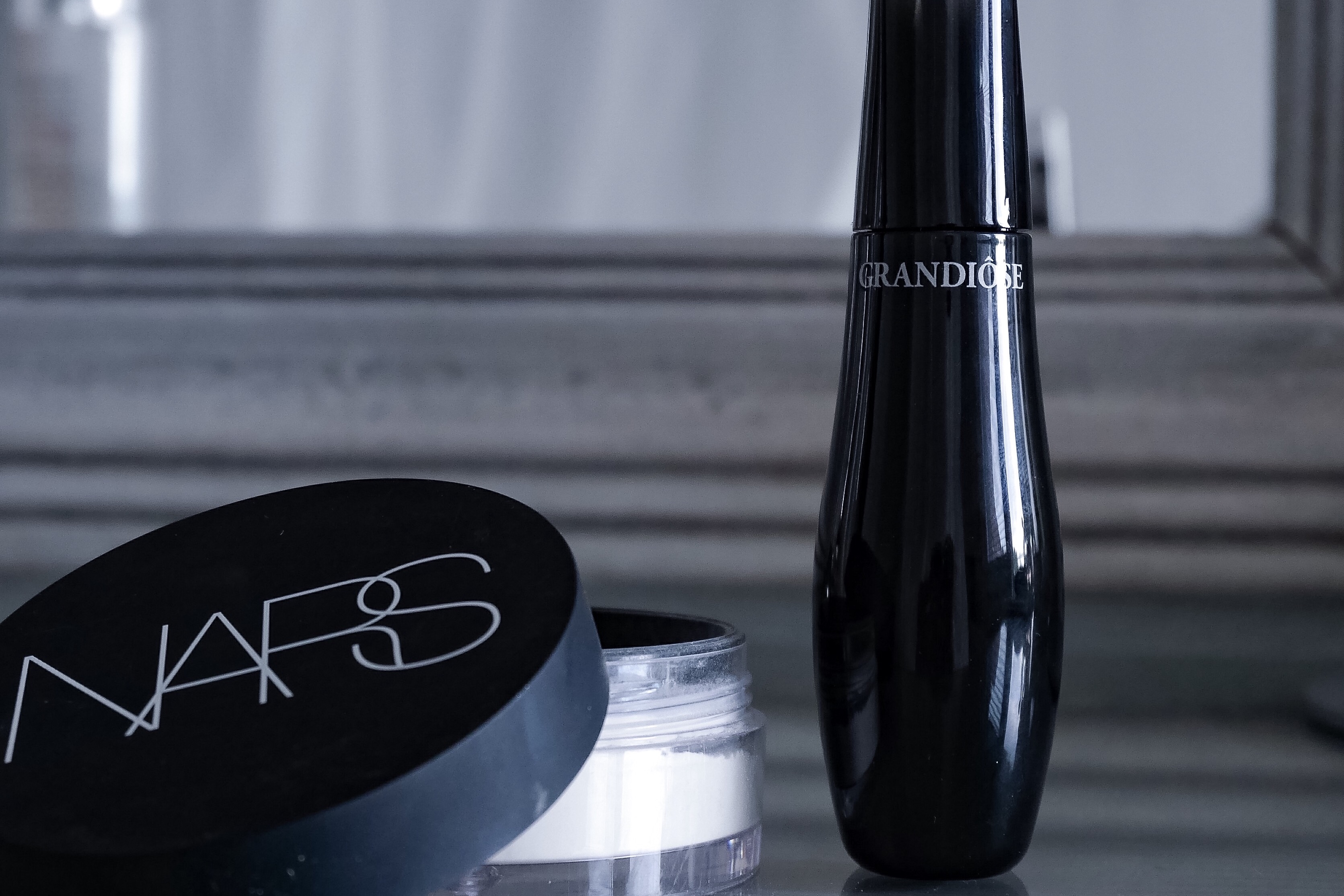 Since a while I wanted to write an article on products that have been part of my daily life for some time now. They have become essential to my well-being !
Particularly attentive to what is inside the products, I decided to definitely stop using silicones, parabens, preservatives, as long as they are findable.
For my hair that is sensitive due to the discoloration, I discovered the John Masters products a couple months ago that are a revelation.
Mainly composed of plants and raw organic materials, the texture of my hair has radically changed. So yes, they are less shiny and seem a bit thinner but they have much more volume and stay fresh for longer. Besides they smell incredibly good. The only downside is that they are difficult to find and quite expensive…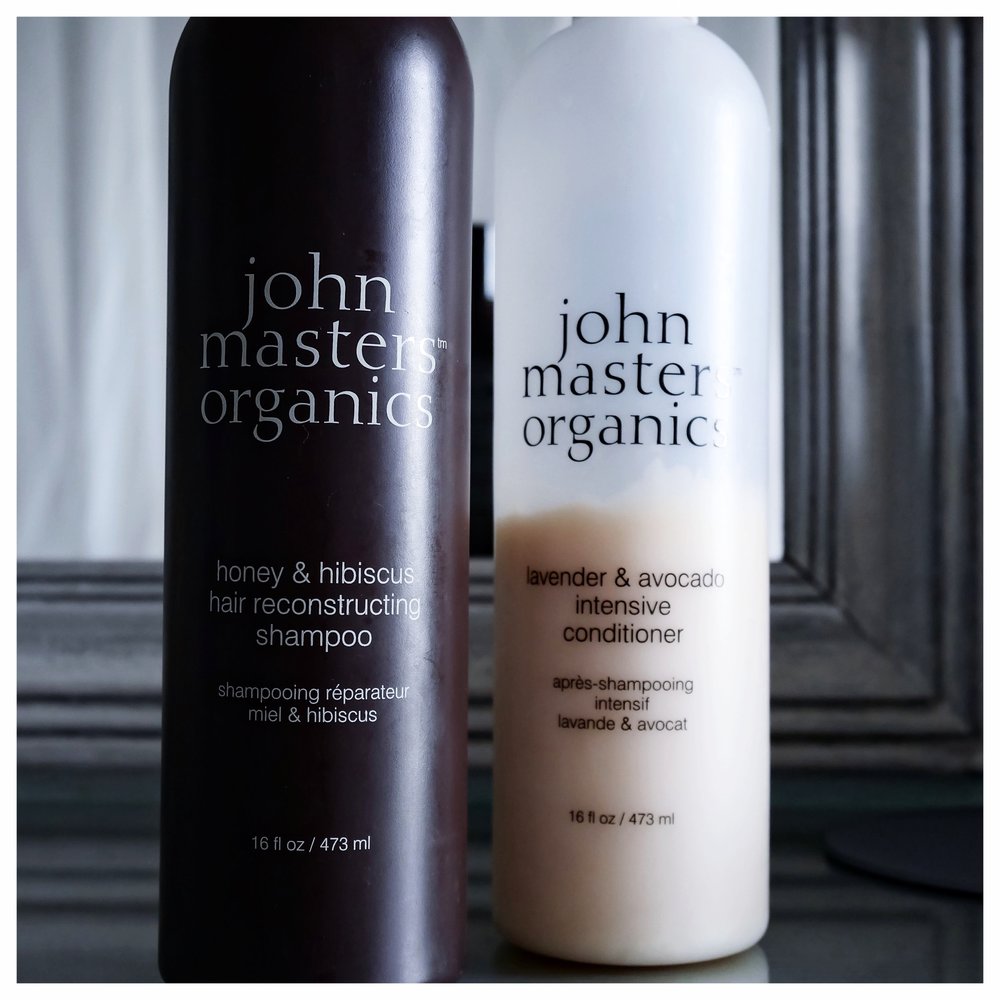 Since I really loved the shampoo, I decided to test the creams for the face. And again I fell under the charm of this authentic brand. Day cream, facial cleanser and clay mask – the three were good all the way. The cream is not greasy and allows you to do your makeup right away, the cleansing foam gives immediate freshness as to the mask it really deeply cleans my skin.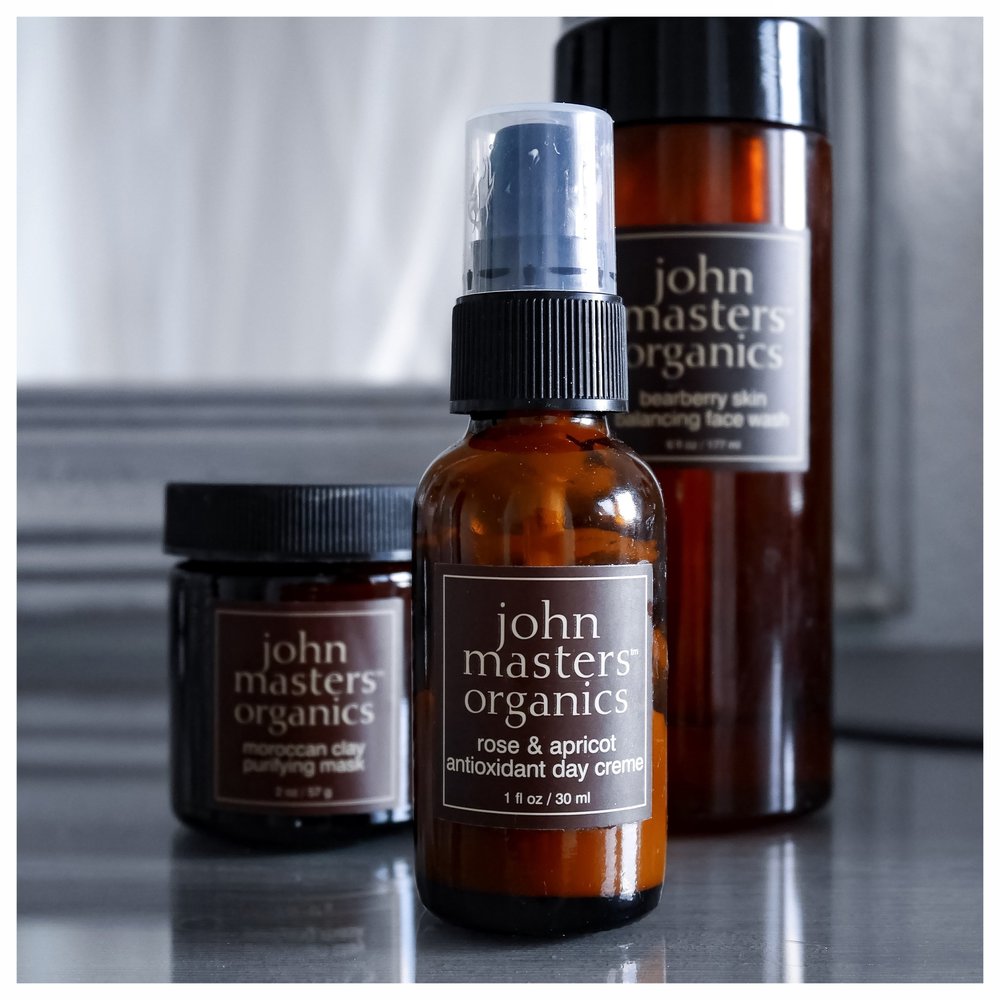 We go on with my night cream, the new one from Vichy received for testing. Since I've reached my thirties I try to provide maximum moisture to my skin. And I have to admit that this new Vichy is not bad at all. It strongly smells perfume, it's the only thing I could criticize. I doubt that it is very natural but after three weeks of use (only in the evening and on the forehead and neck because it's very greasy) I find my skin smoother. For the eye contour I use Caudalie cream that is marvelous. A small miracle cream that perfectly meets my very sensitive eye area.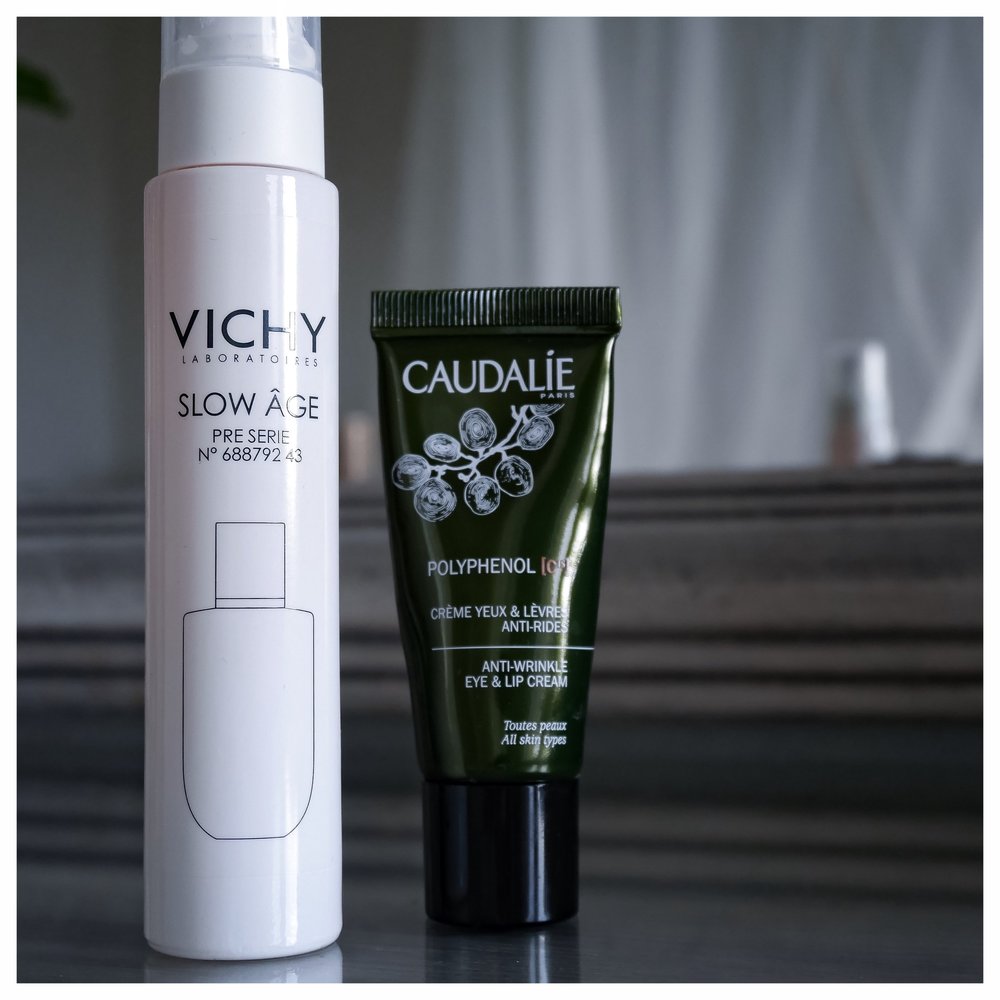 Obviously my Clarisonic (that I won't present again) is one of my favorites. I've already been using it every night for 3 years and it removes all traces of makeup.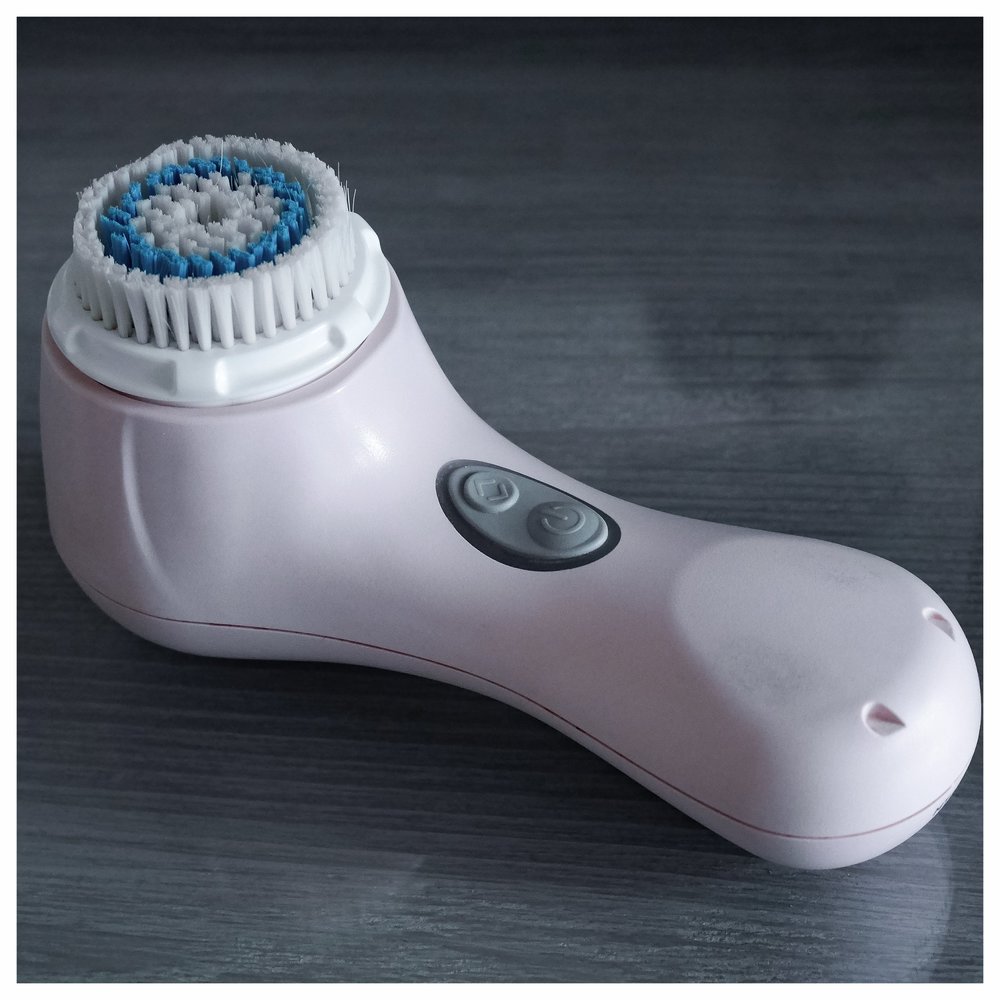 For the body I recently fell for the Nuxe spray that smells too good. In veil over the body, just to bring a little freshness, especially when it's hot.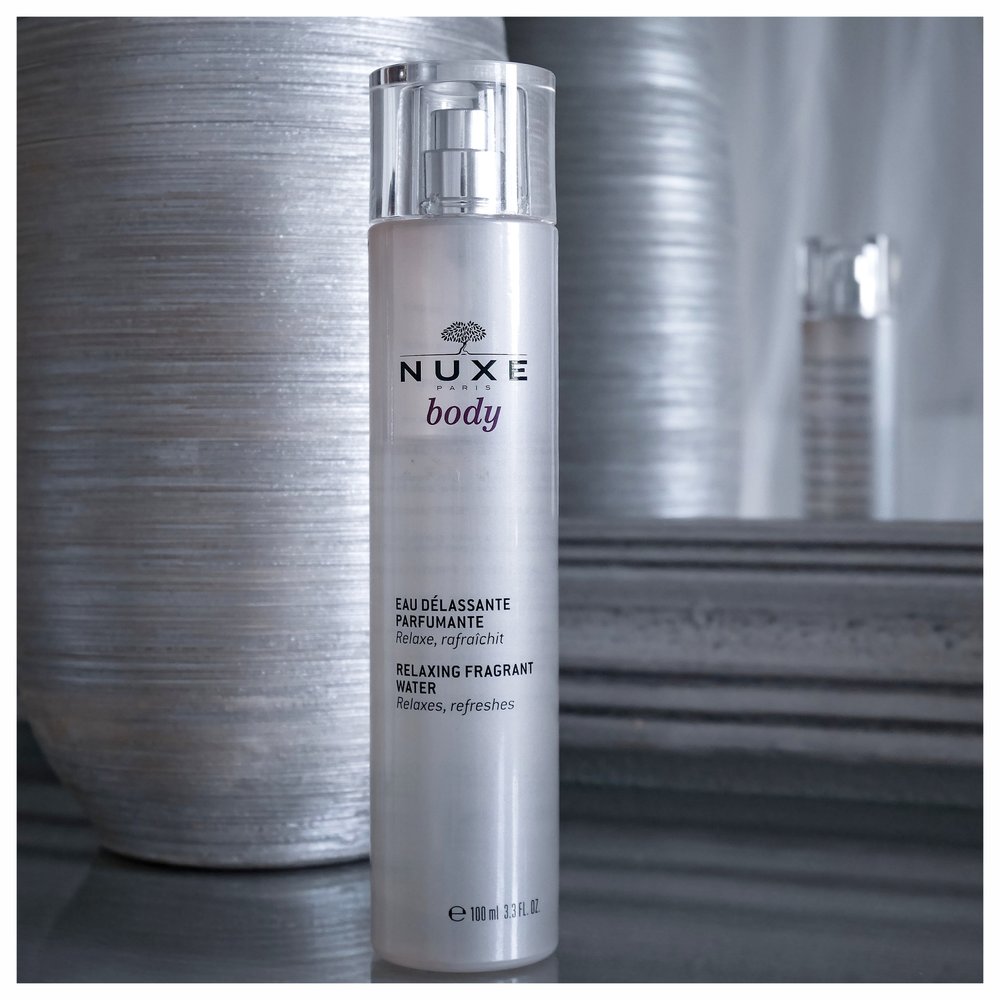 And I could not end this section without mentioning my essential beauties : Nars "Light Reflecting" and my "Grandiôse" Lancôme mascara that was never equalled.