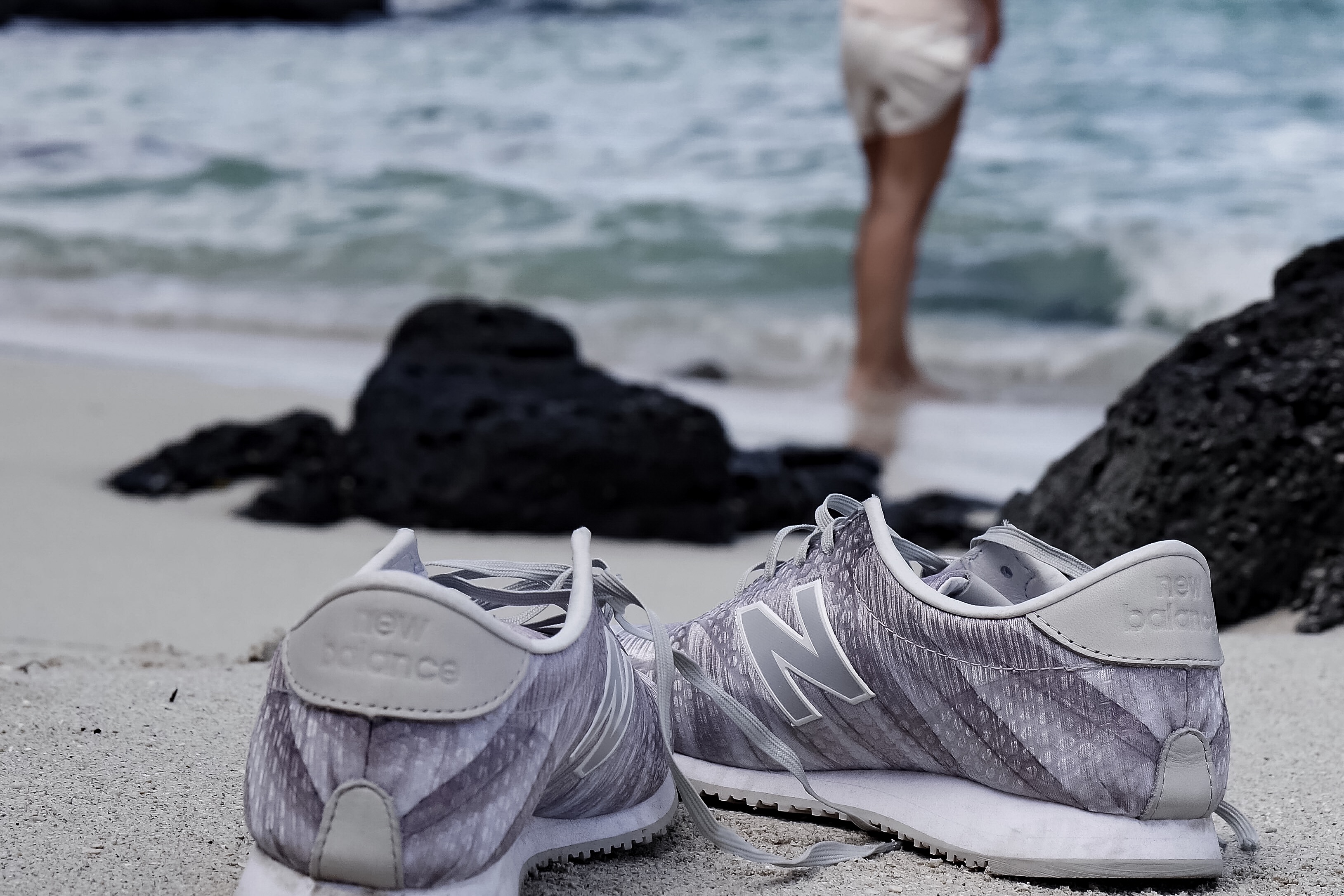 Who says new year, says hearty meal, family reunions and above all, resolutions. Who has not once pronounced THE sentence of the 1st January, when the guilt of having engulfed turkey on turkey leaves us no other choice but to affirm very seriously: « This year, it's decided, I start to work out and stick to it! » Except that after two weeks of inconsiderable efforts (hum), the urge to fast largely exceeded the need to sweat. Well no! Not this time. In 2017, we stand firm. Even if it's hard, even if it's cold, even if we prefer watching shopping queens on TV, no escape. What if I told you that there is an additional reason to start (in addition to the figure, the body and spirit)? Fashion obviously! Sport has become trendy and that's pretty cool. No matter the kind of sport, each discipline will find a suitable match. For my part, since May 2016, I alternate weekly an hour of body pump, spinning, yoga and a one hour lesson with my coach Alizée, who knew how to accomplish the unthinkable : she gave me the taste to sweat. So yes, it was difficult. After stopping to breastfeed, I gained weight without realizing it. And i won't hide that the first results took an eternity to show up besides that I am still far from my objectives. But I'm starting to feel good and just for that it was worth it.
Look-wise, I recently discovered a nice collection of pieces on the site of La Redoute. Quality clothes that let the skin breathe and in which I am free to move. All that at very affordable prices. The cuts and materials are carefully selected by the stylists of this French Maison founded in 1837 (crazy right?) make them one of my best partners to accompany me in this new life ritual, and to take pleasure in it.
But let's stop arguing, and judge for yourself.