I was born with straight hair. Straight and thin. Of course, I would have dreamed of having thick hair, wavy or curly. But it is as it is. Luckily, there are more and more revolutionary machines that transform this dull mop of hair into an irresistible mane. At least, it's what they promise.
I don't know how many irons I tested since adolescence and none of them gave me pretty and long lasting curls as announced, until the day I finally opted for the GHD classic wave. Operational in 10 seconds, the curls are superb and don't fade during the day. It only makes violent burns! 6 weeks ago I used it for the last time and the brand is still there despite taking the necessary care. Not great for hair either.
The Babyliss Curl Secret Ionic caught my eye many years ago, but I always thought it looked too perfect to be real. I finally could test it at my hairdresser (Laetitia from StileLibero in Neuchâtel) and the result was beyond my expectations! Beautiful curls in 9 min that hold! The device is a little big, but I know that from my Steampod straightener. The first use is a bit perilous, but you get used to it very quickly. The strand of hair enters into the device and after a beep, comes out curly. There are two levels of temperature and 3 times proposed : 8, 10 and 12 sec. I use the lowest temperature for 8 seconds and the result is perfect.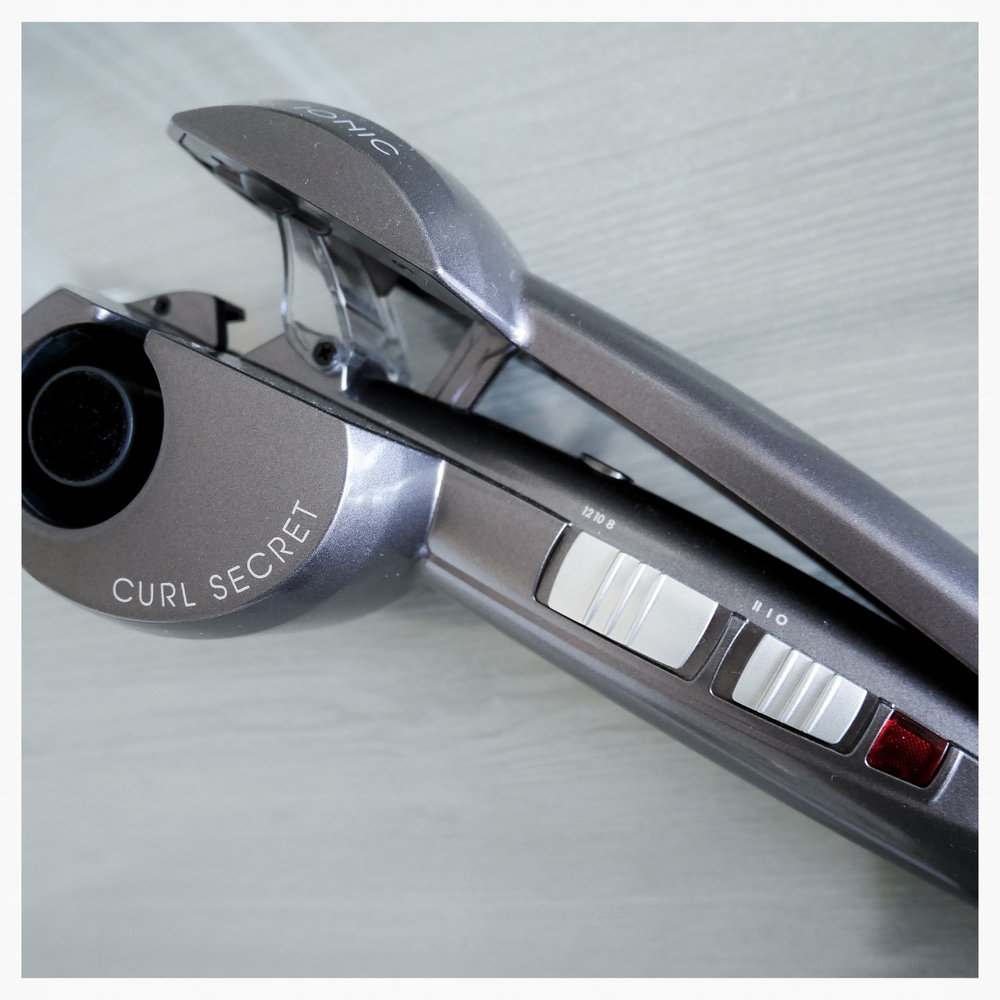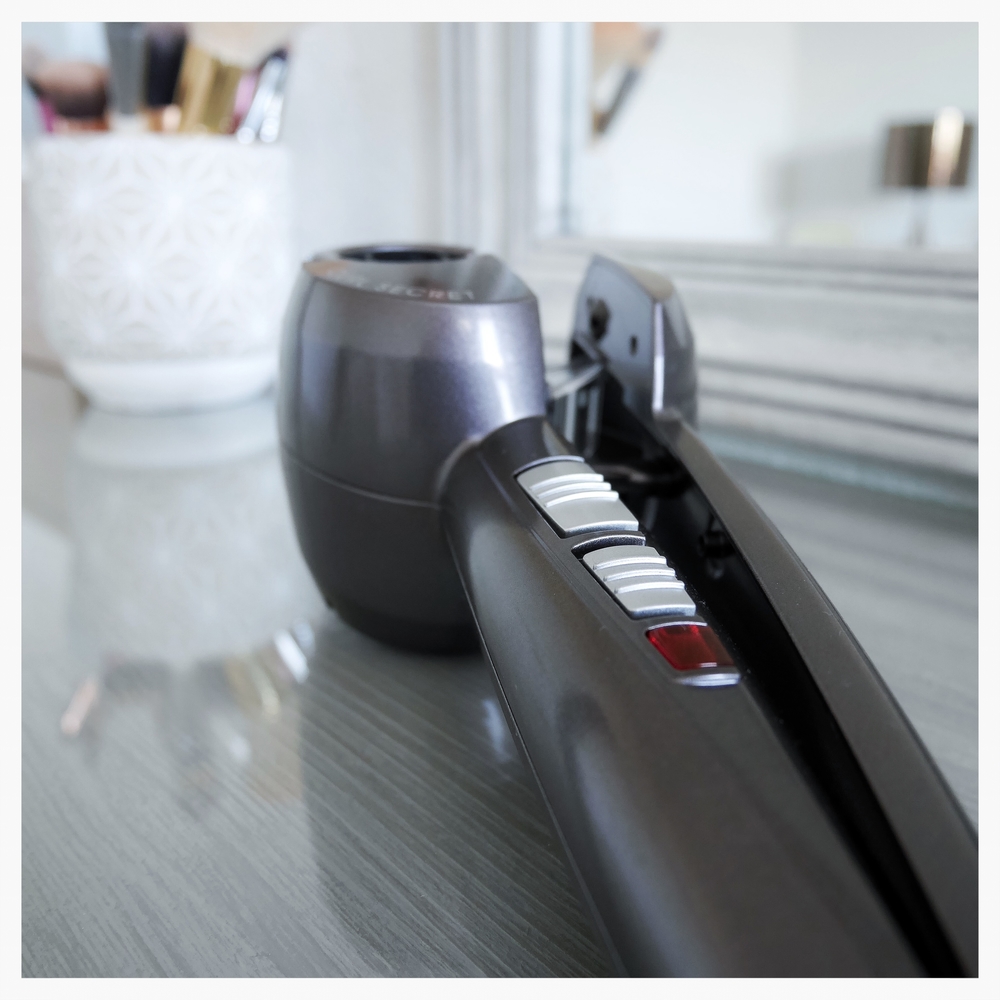 While informing myself on the web, I noticed that the reviews were very mixed. Some cannot live without, whilst others are a little disappointed… Having a long bob and thin hair, I may have the ideal profile.
The +
Fast
Easy to use
Inability to burn
well-designed curls
long lasting
The –
Temperature a bit high (210 ° – 230 °)
A little difficult to use at first
For my part, I can only recommend it. But if you can test it before it would be better. I use it on previously straightened hair and between the straightener and the curler I use the  GHD Style Curl Hold Spray which gives a boost and hold to the curls. Frankly, I could not live without it anymore! It is part of my favorite discoveries of the year. Feel free to give me your opinion in the comments.