I've always been afraid of flying. Not to the point of not traveling, but enough to rot the excitement of vacations. My fear has intensified the day my daughter was born. From that moment, it was impossible for me to take the plane without having a phase of unmanageable anxiety. Each one of my trips by plane had become a chore, so much that I always thought of excuses to avoid it. Yeah, except tat on long term, depriving my family of discovering new places is mediocre.
Three months ago I discovered the course Flying without Fear or Take off without Panic through my friend Mirian. This course promised « healing » in 98% of the cases. And if I was part of the 2%? After all, I know everything about planes. I know how they work and I also know that they are not made to fly and that we aren't either. Us, we are made to be on the ground, otherwise we would have gotten wings. Well, that's what I thought before. I ended up subscribing and despite fully booked courses the month before, my name appeared on the list of July.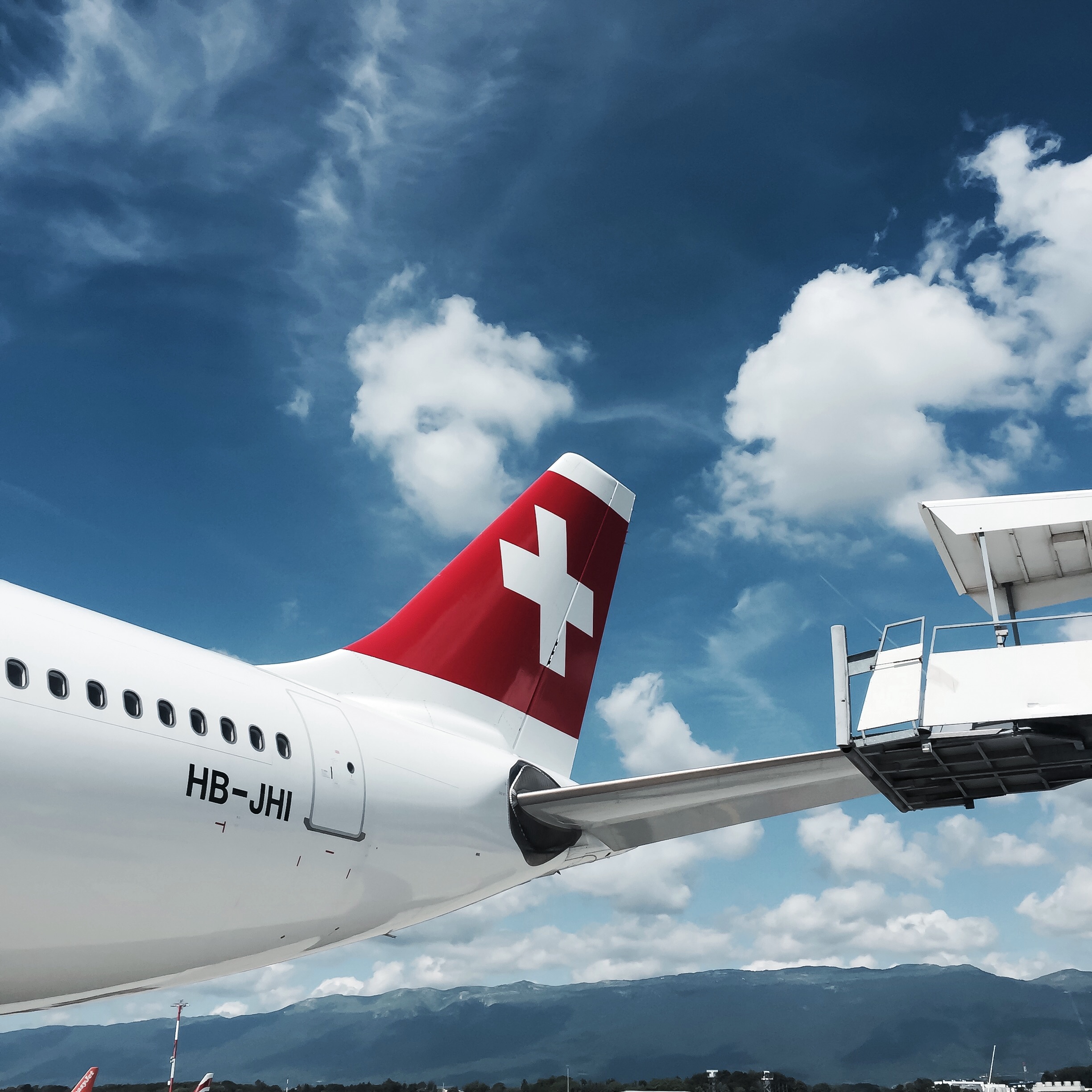 Wednesday 6th July, Mirian and I met on the tarmac of the Geneva-Cointrin airport at 8am on the dot. We are 15. It's Fabienne Regard, facilitator of the course that welcomes us. Herself a former aerophobe, she managed to overcome her fear and finally taking pleasure in flying (!).
Once gathered, we all head to a room in the airport where we will spend the first two days of our classes. First step, meeting with a pilot, then discovering a plane on the ground guided by him with support of Fabienne and her dream team. This really is the most fun part. We got to sit in the pilot's seat, touch all of the buttons #likekids, try out first class, go below the plane and of course ask tons of questions.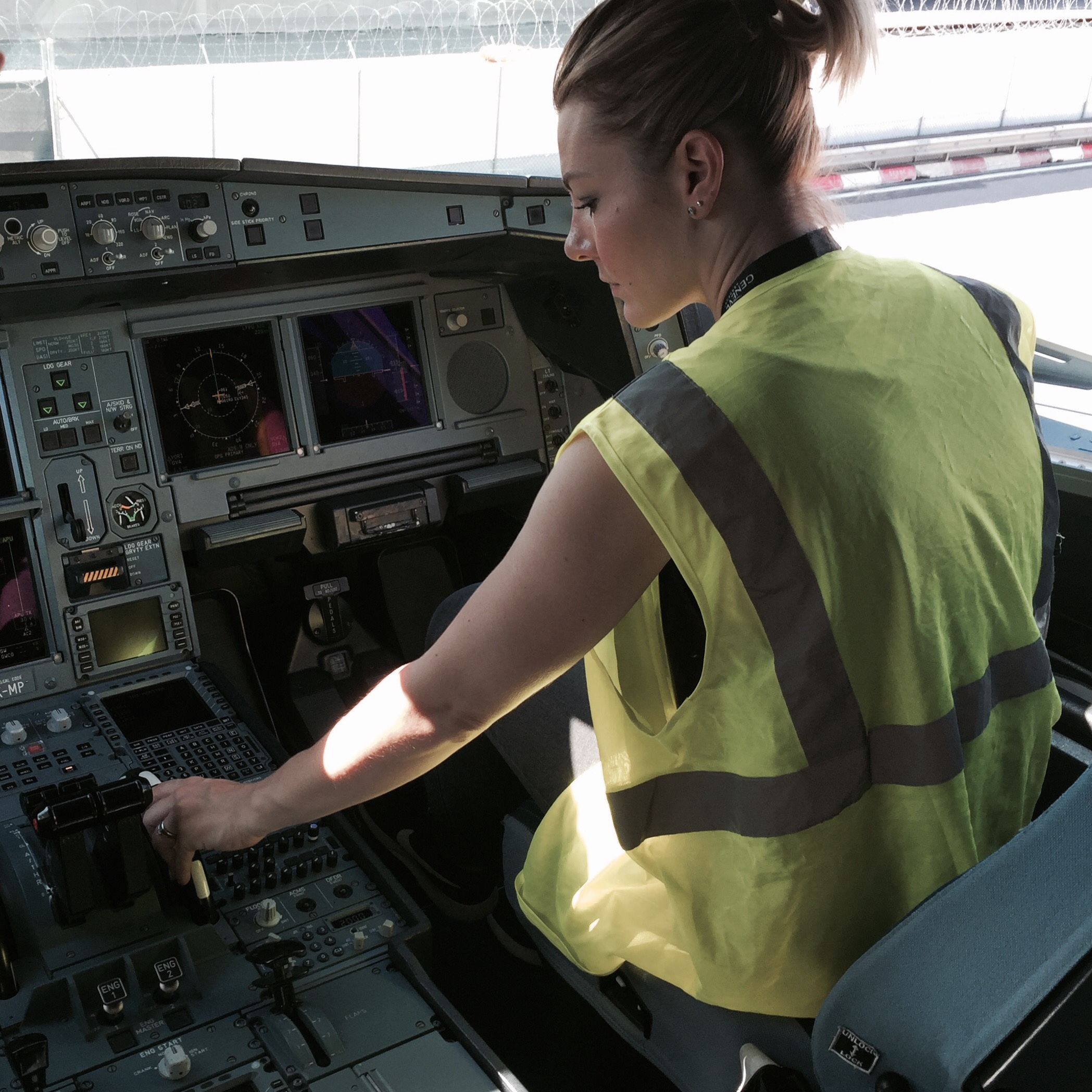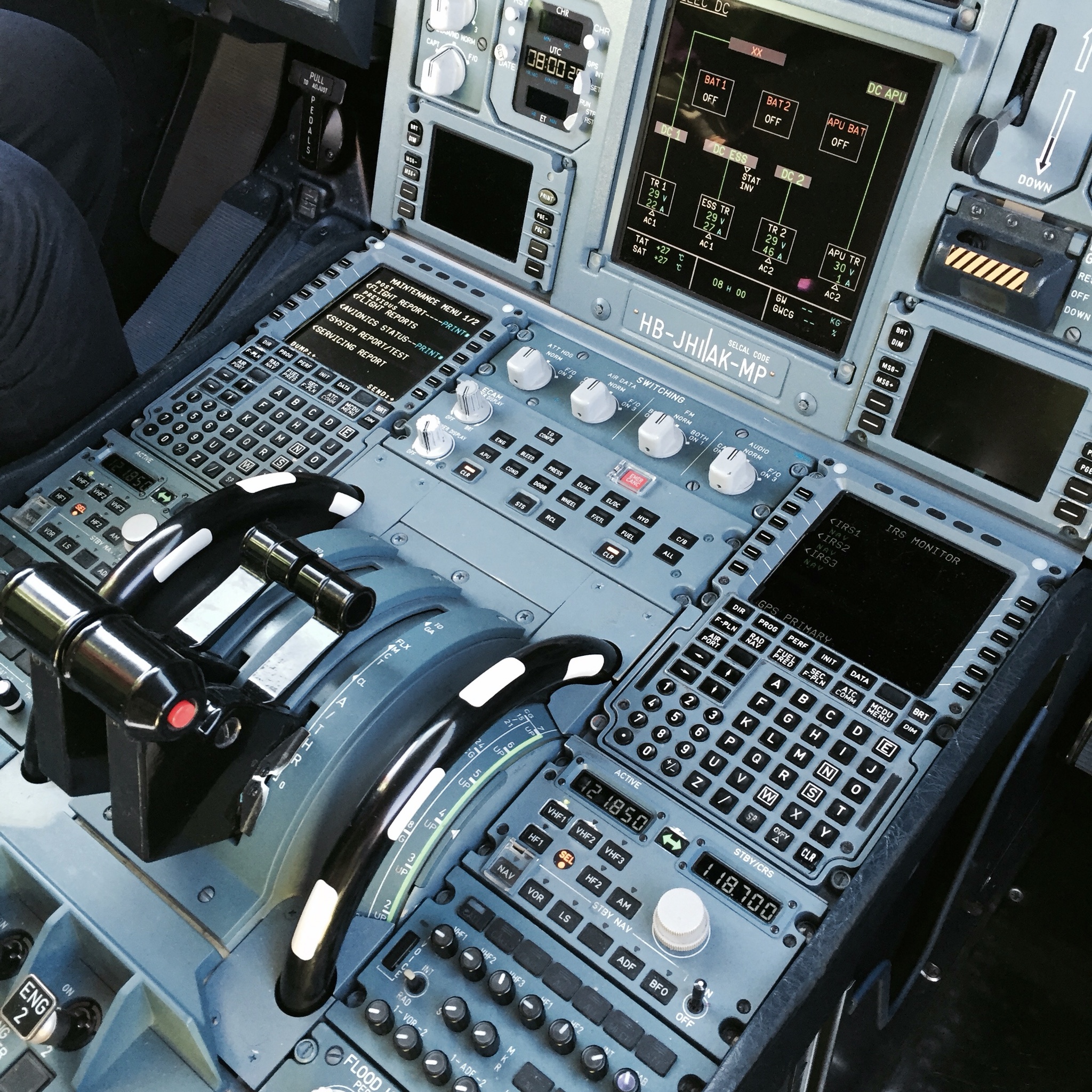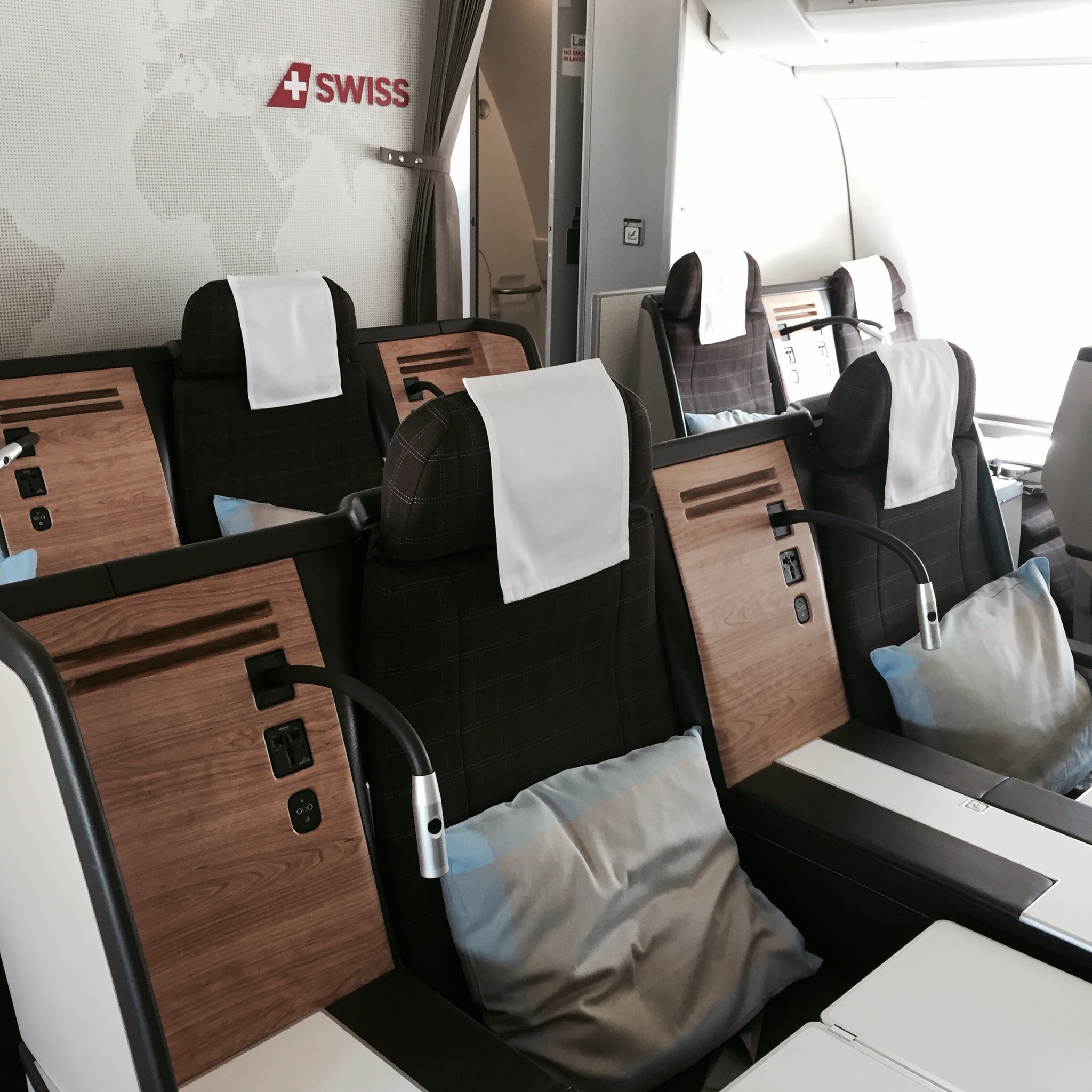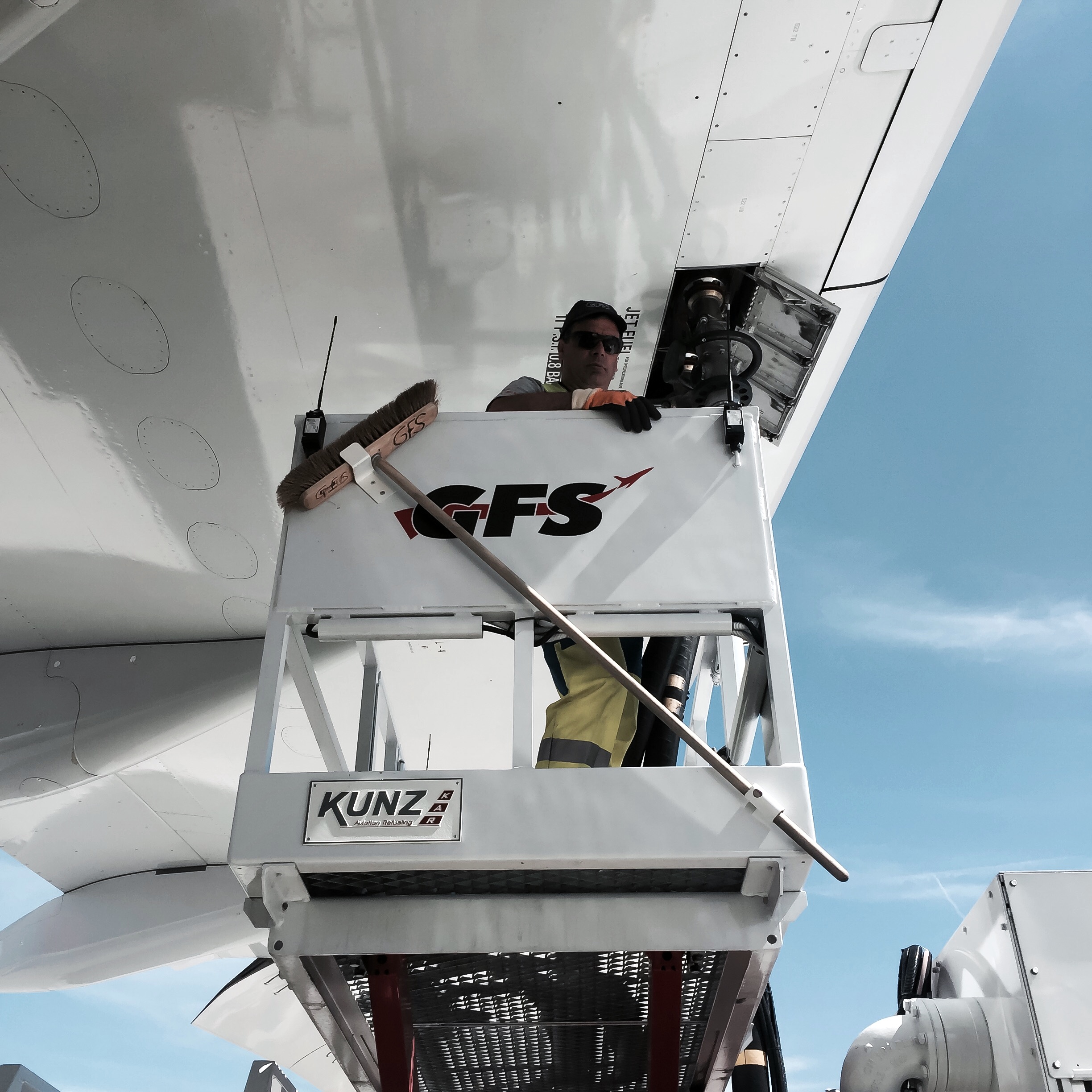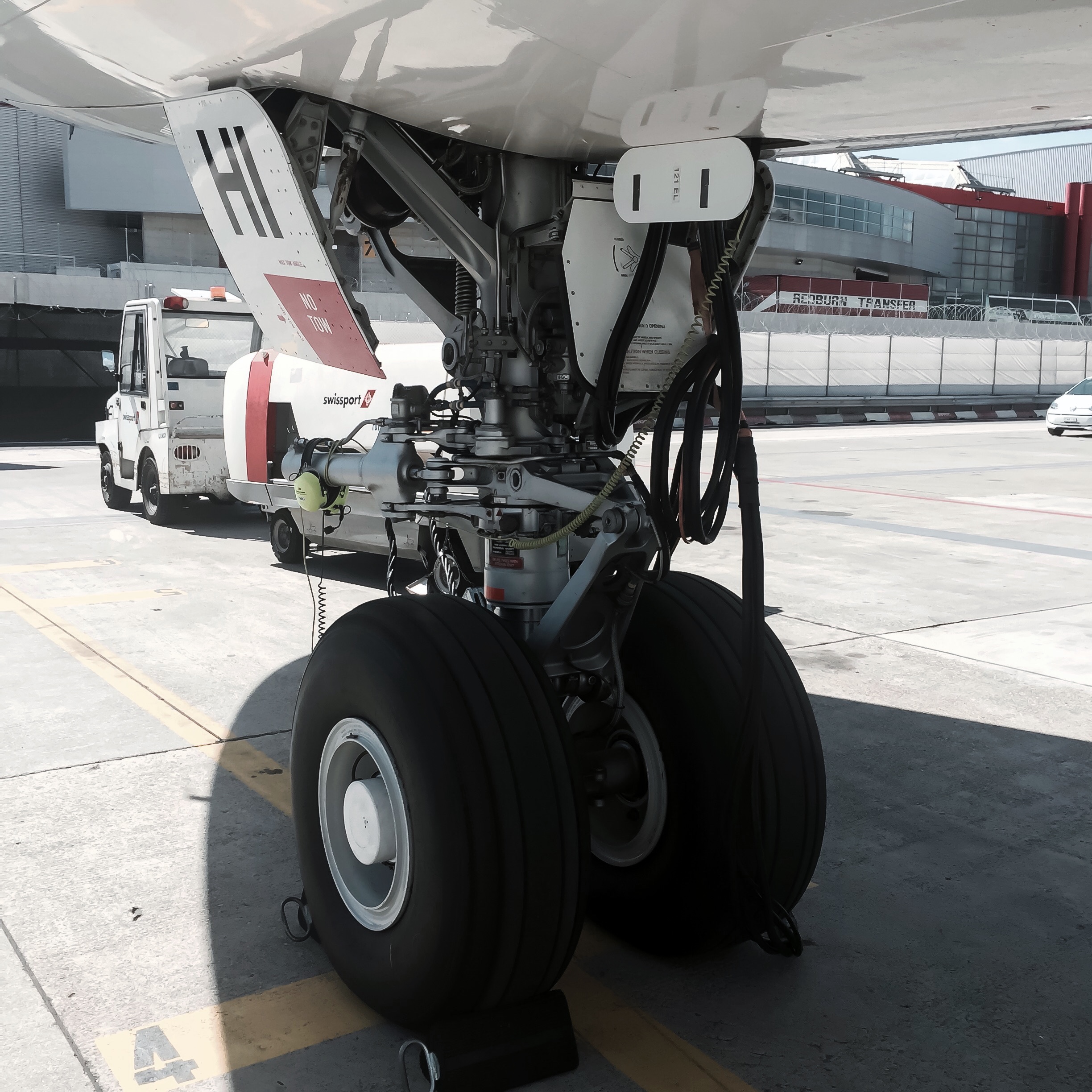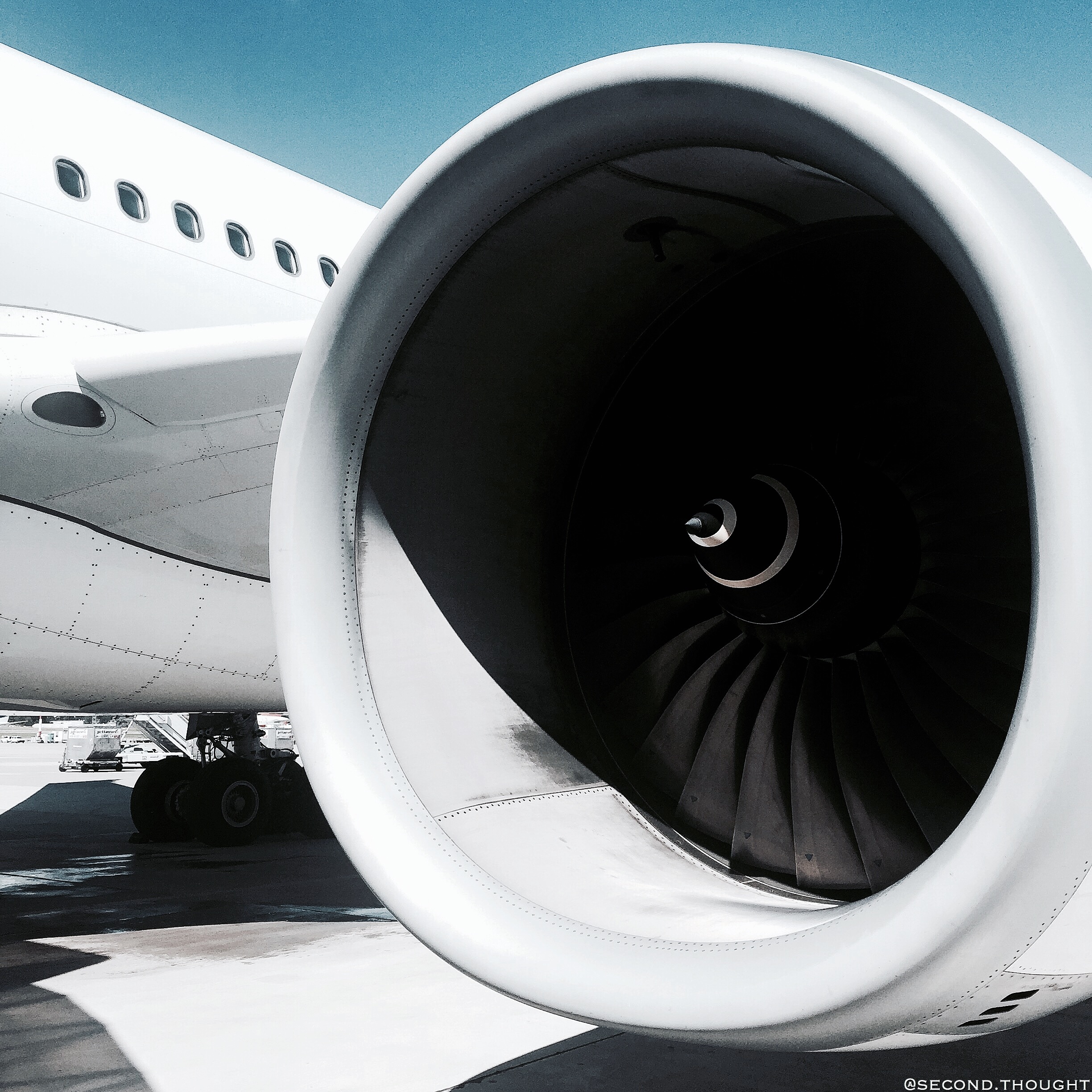 NO STUPID QUESTIONS
Then return to the classroom. The pilot spend the entire day with us in order to answer all of our questions. The message is clear : there are no stupid questions.
From « Why does a plane fall? » to « What happened during the crash of Germanwings? » everything is husked. Did you know that a plane cannot fall ? That wings cannot break and that before every flight the planes are checked three times by three different people including the pilot ? All these questions to which I was convinced to know the answer came to shatter my convictions.
On the second day we learned different methods of relaxation and breathing. In the early afternoon we shared three hours with an air traffic controller. Last stage day two, the encounter with the cabin manager who also helped us to understand more about what happens in an airplane and not just in the cockpit of the pilot. Finally we shared dinner with former phobics, who would become our coaches on our flight the day after.
Third and last day, meeting at 6:20 in Geneva-Cointrin for our air baptism. We are all present, ready for « the big jump ». We find our coaches who are delighted to be in the air ! We head to the gate in groups. At that moment, I felt super calm. I wanted to shout loudly my impatience to finally take off. Except that once in the plane, panic breaks loose. What am I doing here? My flight coach was able to reassure me by reminding me of the relaxation techniques. The plane takes off, then stabilizes just like I do. The hardest part is over, I can finally breathe and relax. I feel good, even at 10'000 meters altitude ! I look behind me and see that all participants seem relaxed. It's a success ! The landing went perfectly well just like the return flight.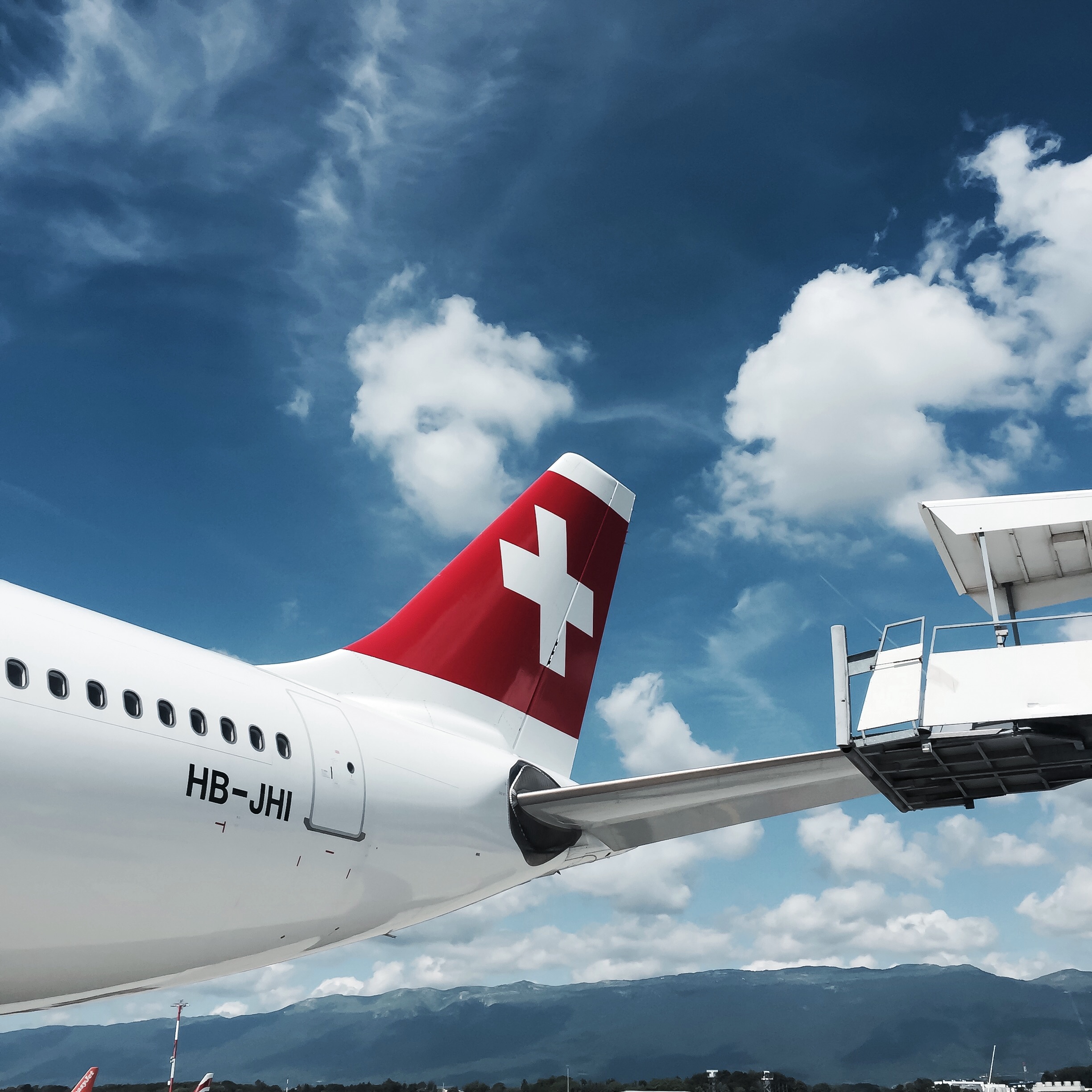 GOODBYE HEAVY HEART
Then it's time to debrief. A small glass of champagne in hand (enough to finish in style), everyone tells about his flight and his impressions.  Then we leave each other, proud to have climbed the Everest in our way.
The evening of the last day of course, on a sudden impulse, I took a flight and return to Munich. The flight went without apprehension. Even with a little excitement to be able to take that flight without having to hide my fear from my daughter. Since then I have taken the aircraft to Portugal and Spain. My husband is amazed ! I am proud to be able to explain him everything. Planes have « almost » no more secrets for me. This course has changed my view of traveling. I look forward to discovering new places. To go far, without having this ball in my stomach.
Fabienne has found the right words and the right people to answer my questions and help me overcome my fears. As of today, I can even say that yes, I am delighted to take the plane and the sooner, the better.
For any questions regarding the workshop, www.volersanspeur.com