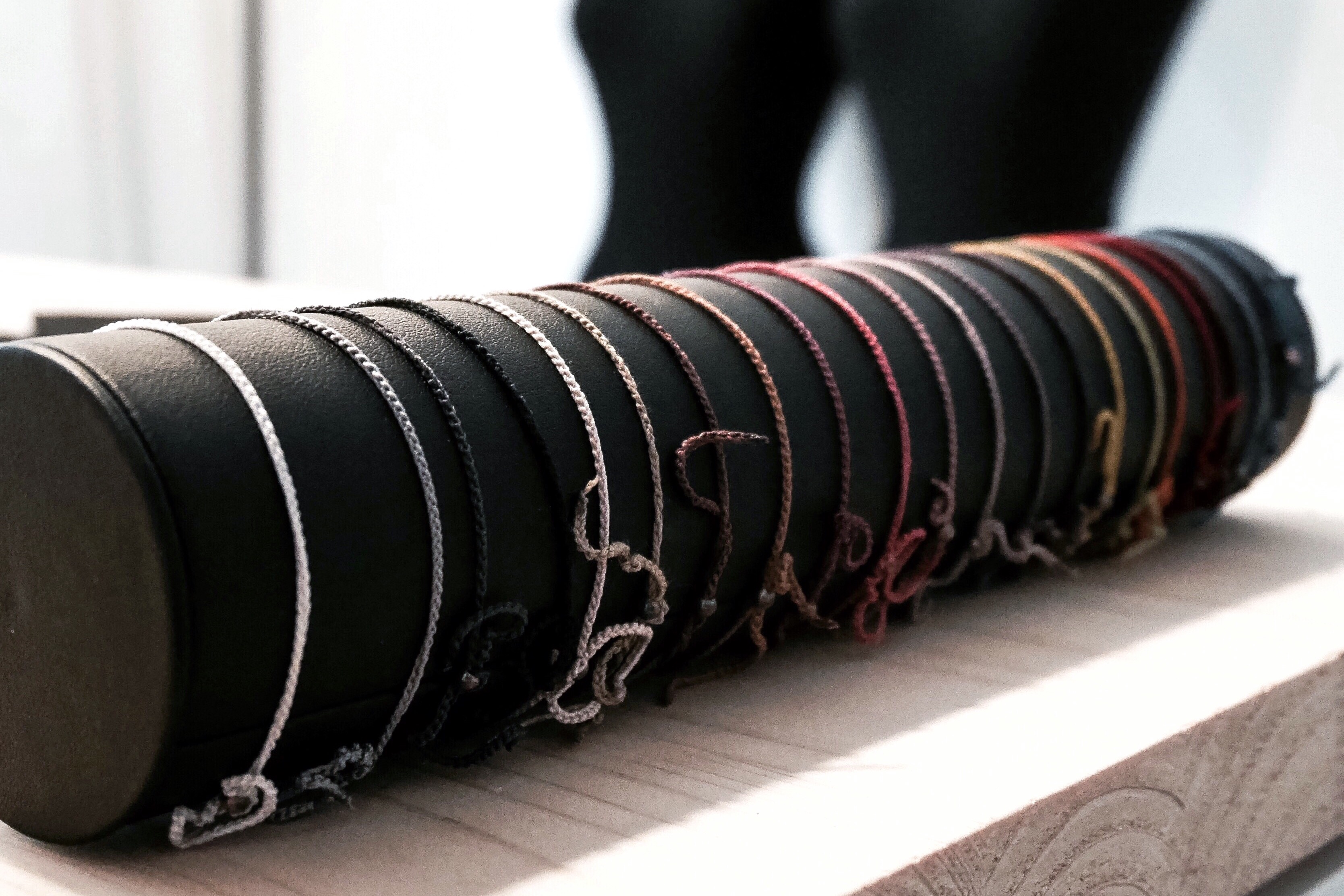 You are starting to know me, and for this you probably know that I love Jewelry. I don't like much costume jewelry unless they really have got something special. The ones I love are the ones that have real gems, not plastic. Or made with precious metals that allow me to forget them without having to fear that they lose their color.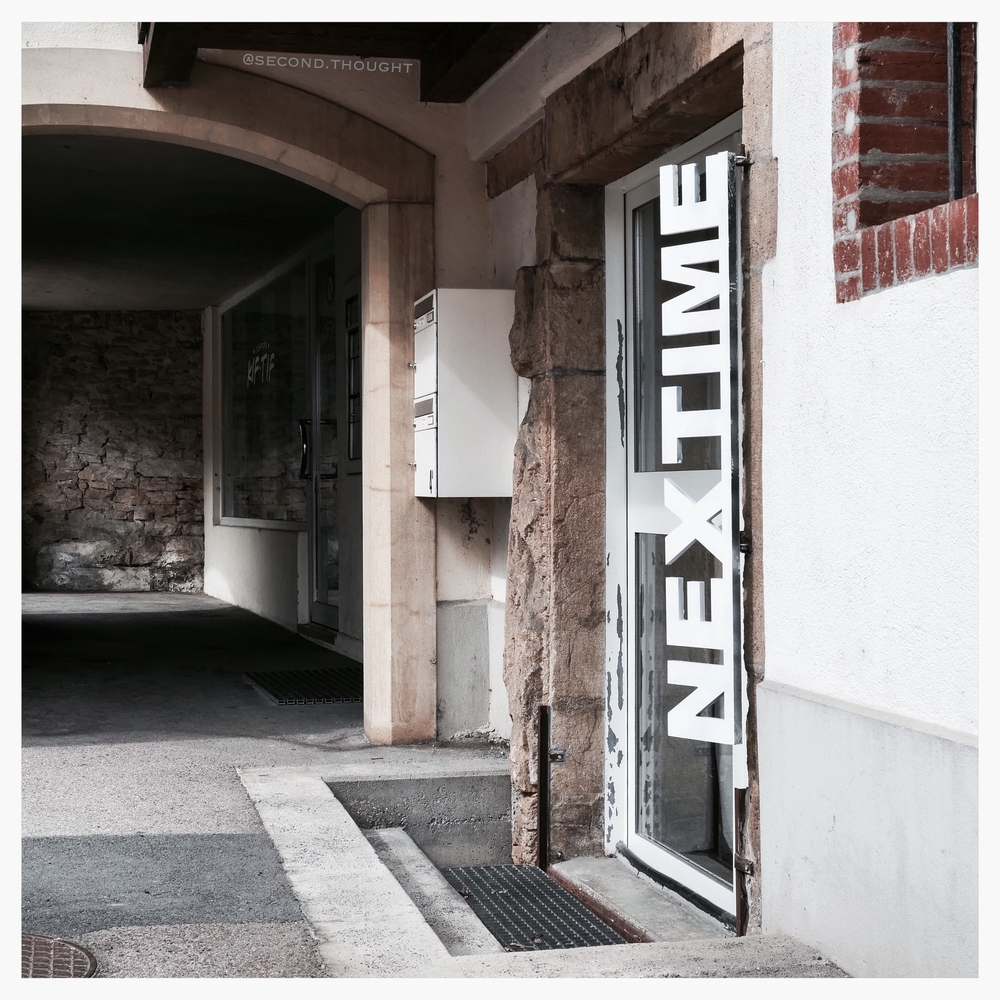 That's why lately I have been wearing the pieces of the creator of Nextime, Valérie Gioria. This mother of two, stylist/seamstress by profession, launched her own silver jewelry collection in 2007. The bracelets and rings made of little silver pearls mounted on thread immediately became successful. Carried out in her own workshop, each bracelet is available in the color of your choice.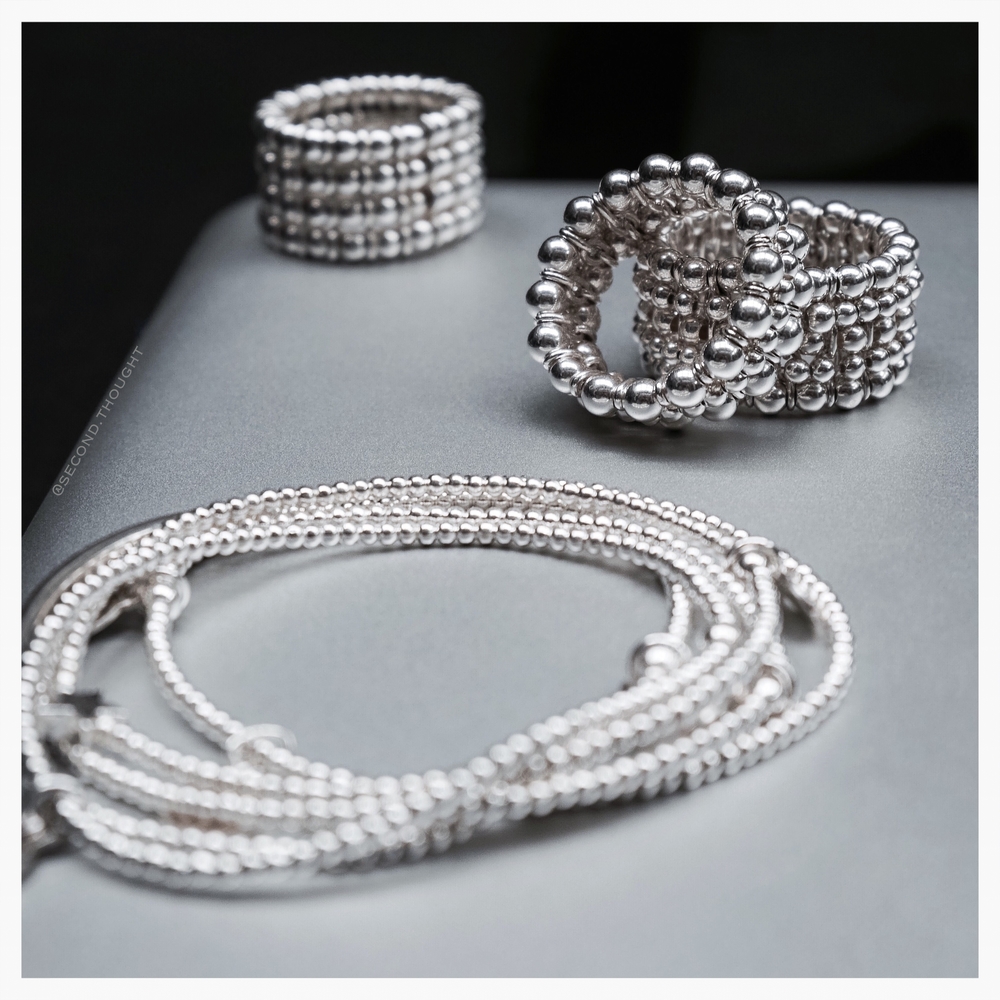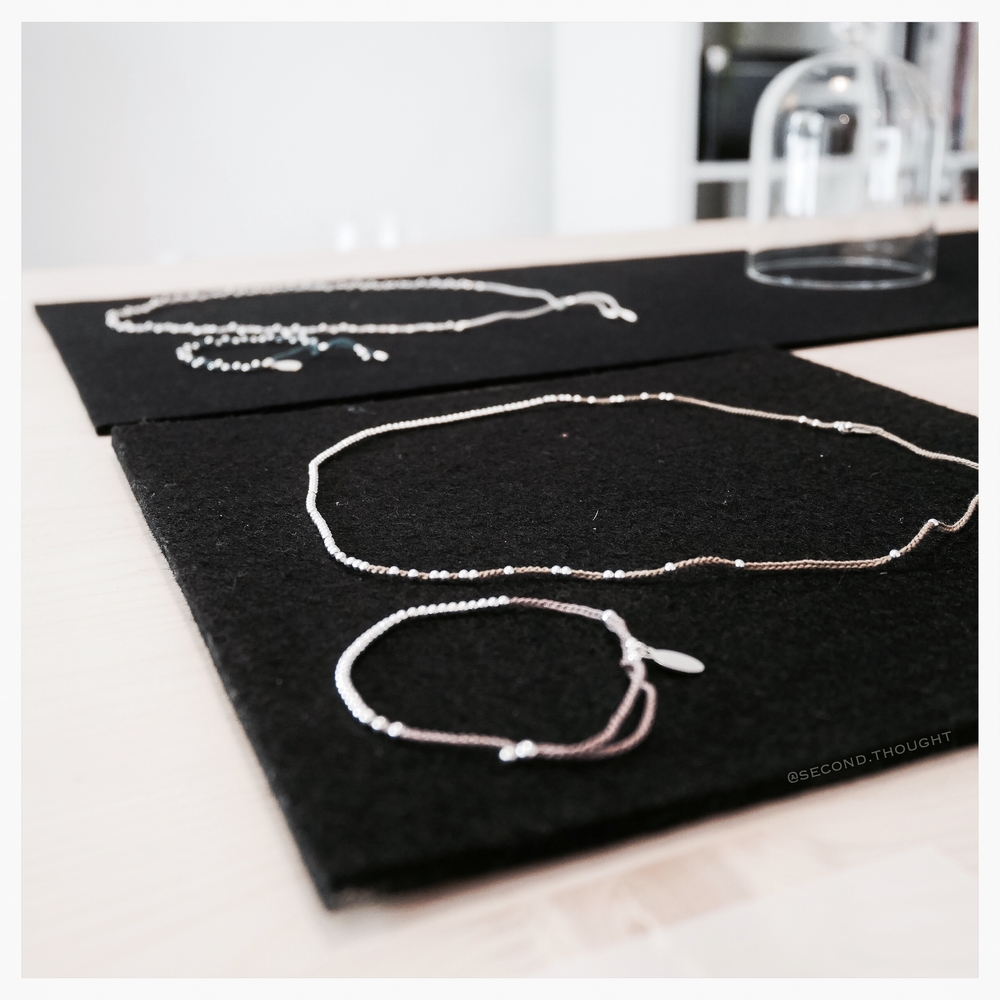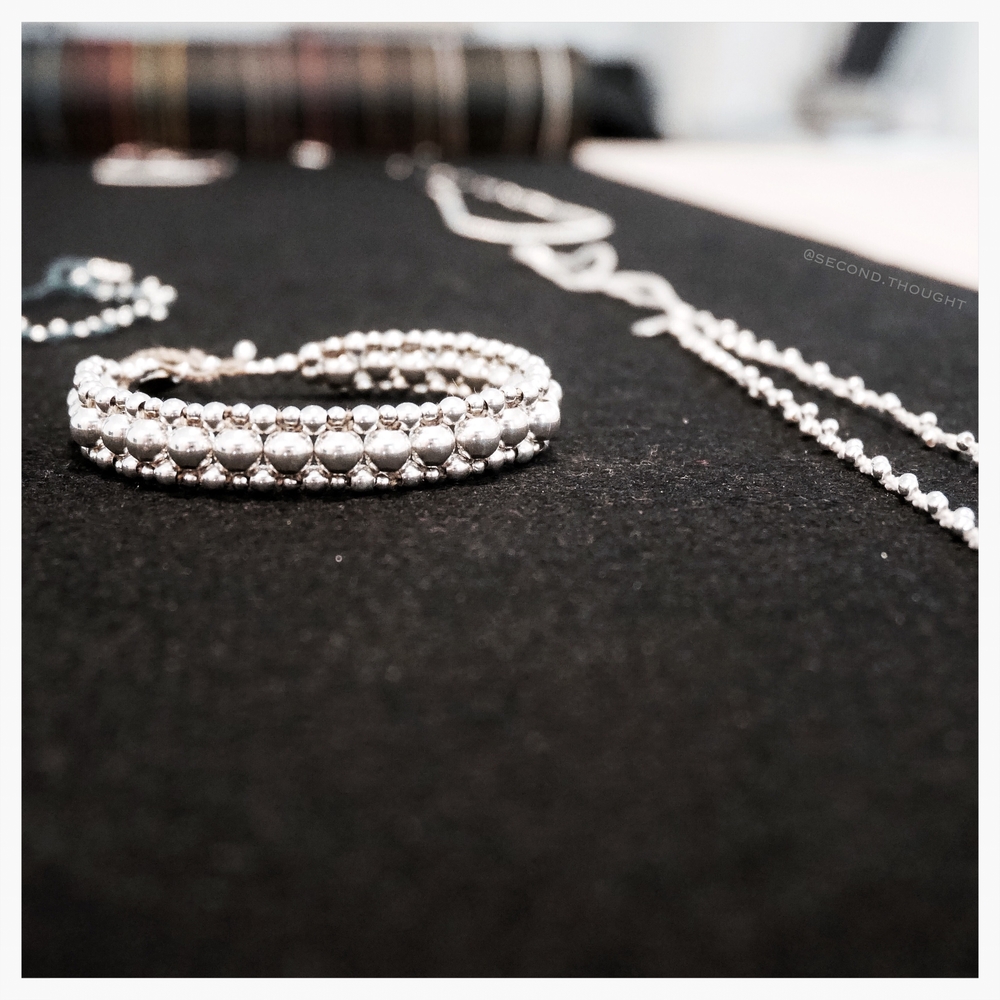 For me the big + of her creations is the traditional aspect. Valérie makes each one of her pieces. On top of it the pearls she uses are in 925 silver which allows you to wear them without the risk that they lose their magnificence. All of that for a very affordable price. Couldn't ask for more.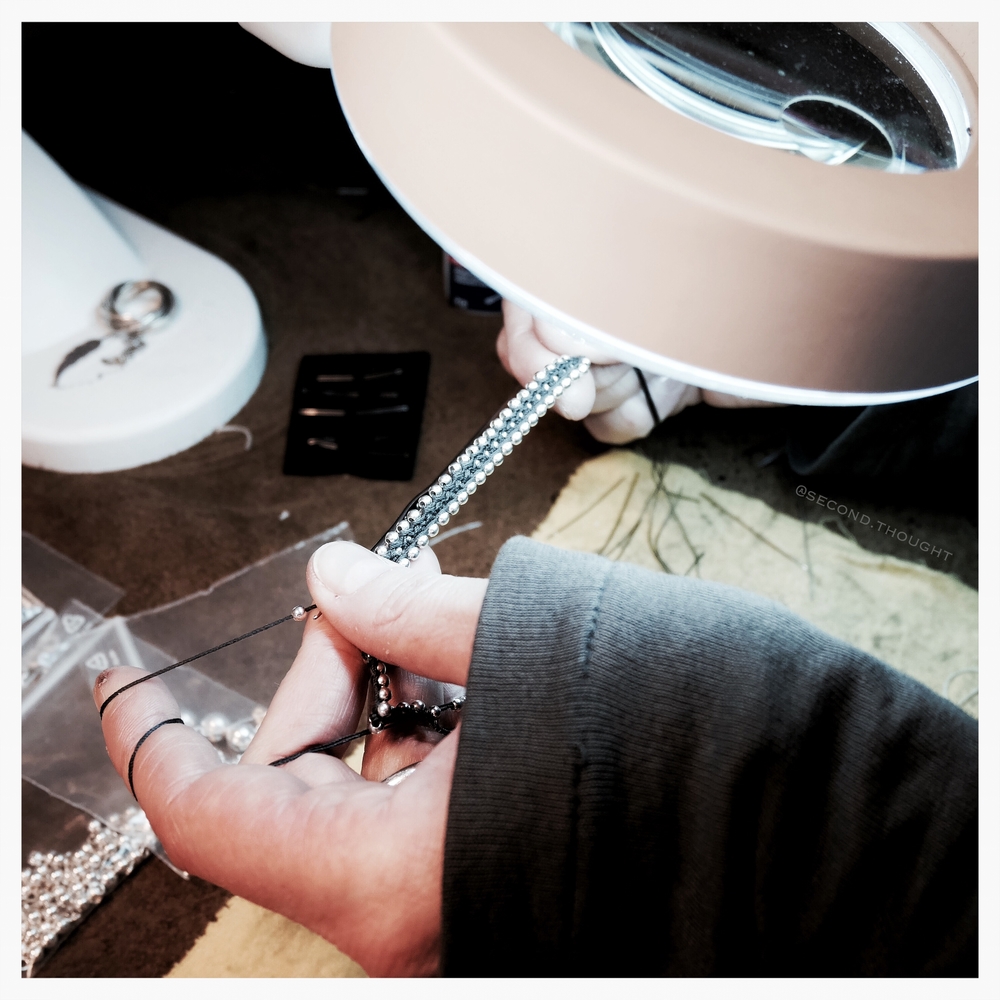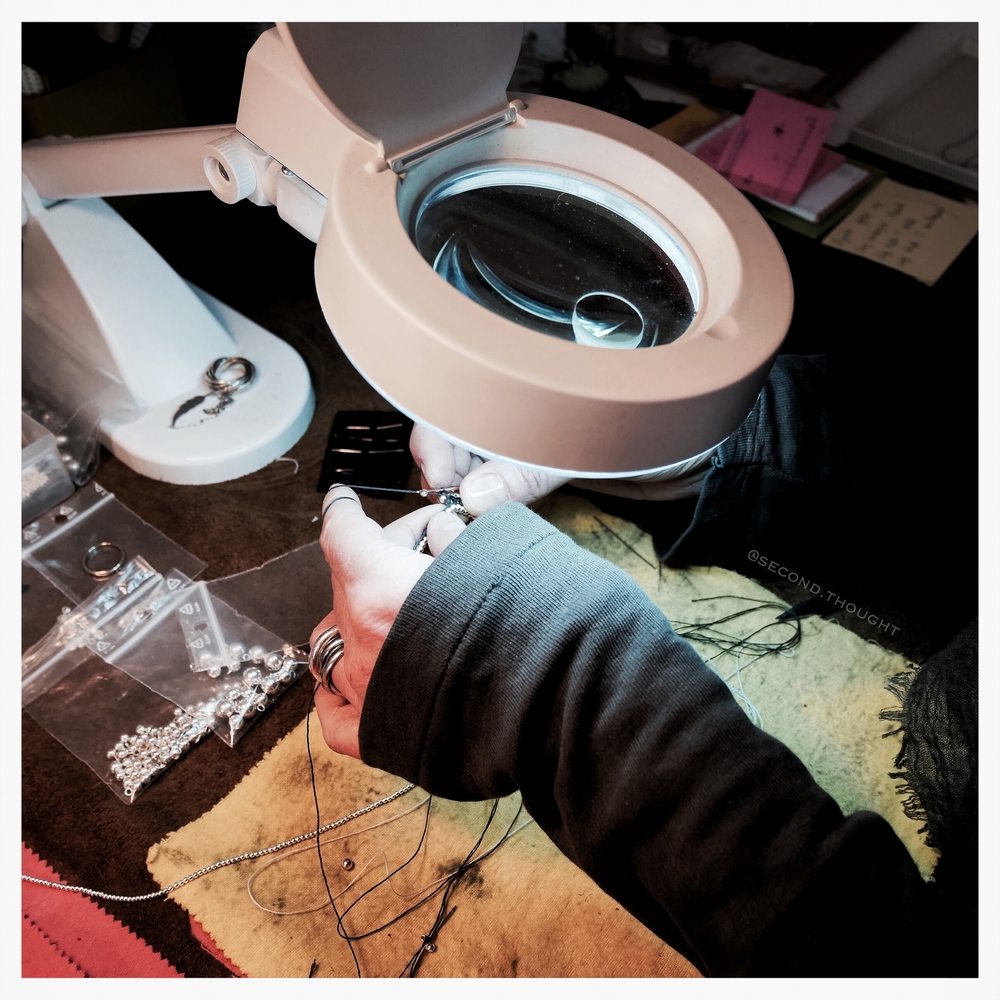 Valérie received me in her workshop of Hauterive in Switzerland. I was immediately delighted by her bright and shiny eyes but also and mostly by the beautiful universe she had to offer behind the door to her showroom. I had lots of pleasure discovering the collection of Nextime. The subtile of her pieces illuminate the beautiful place. The perfectionism of the mistress of the property is present in everything she touches. I'd add great care for detail and refinement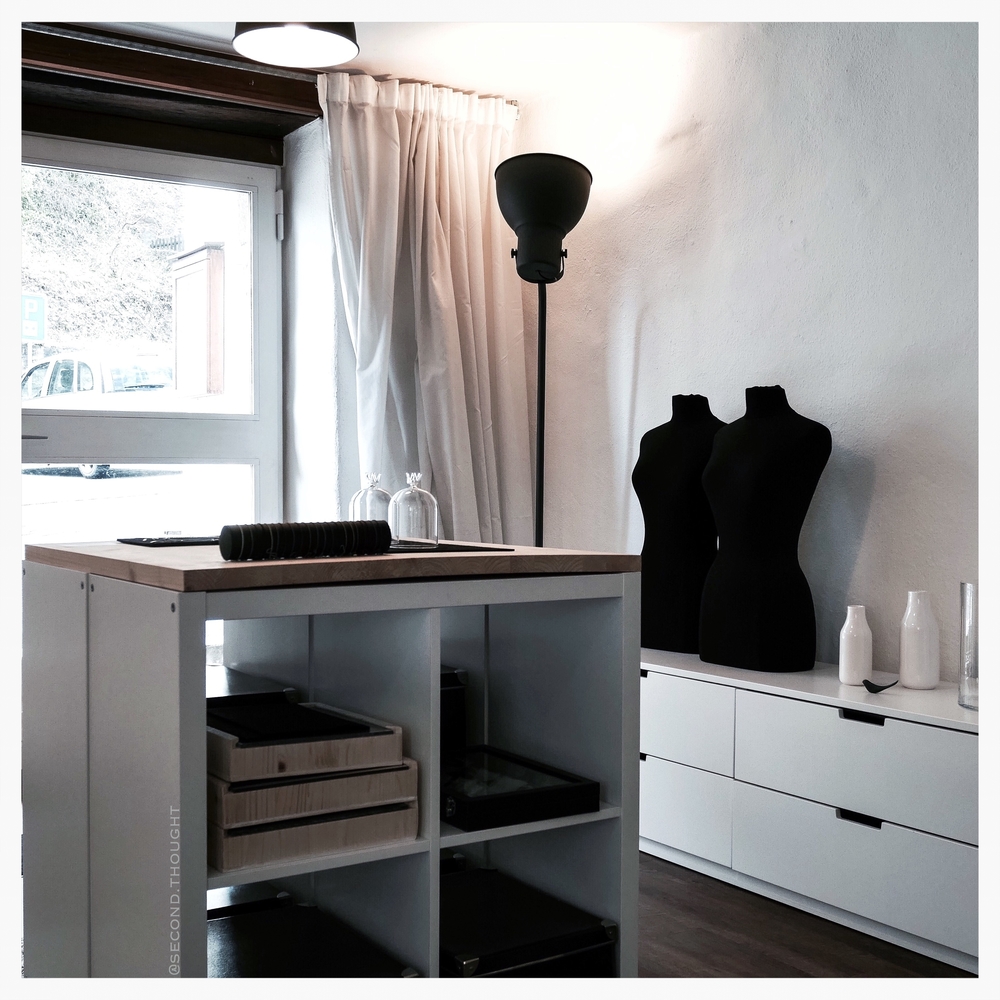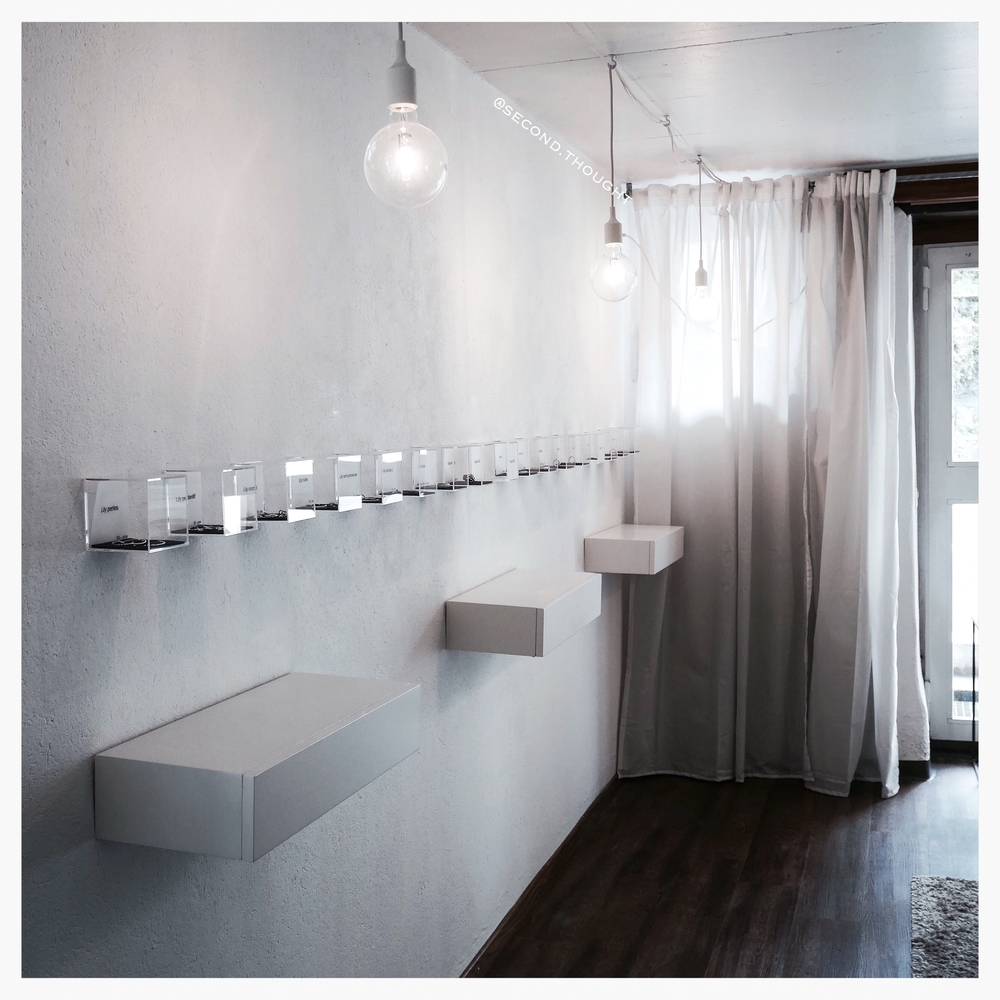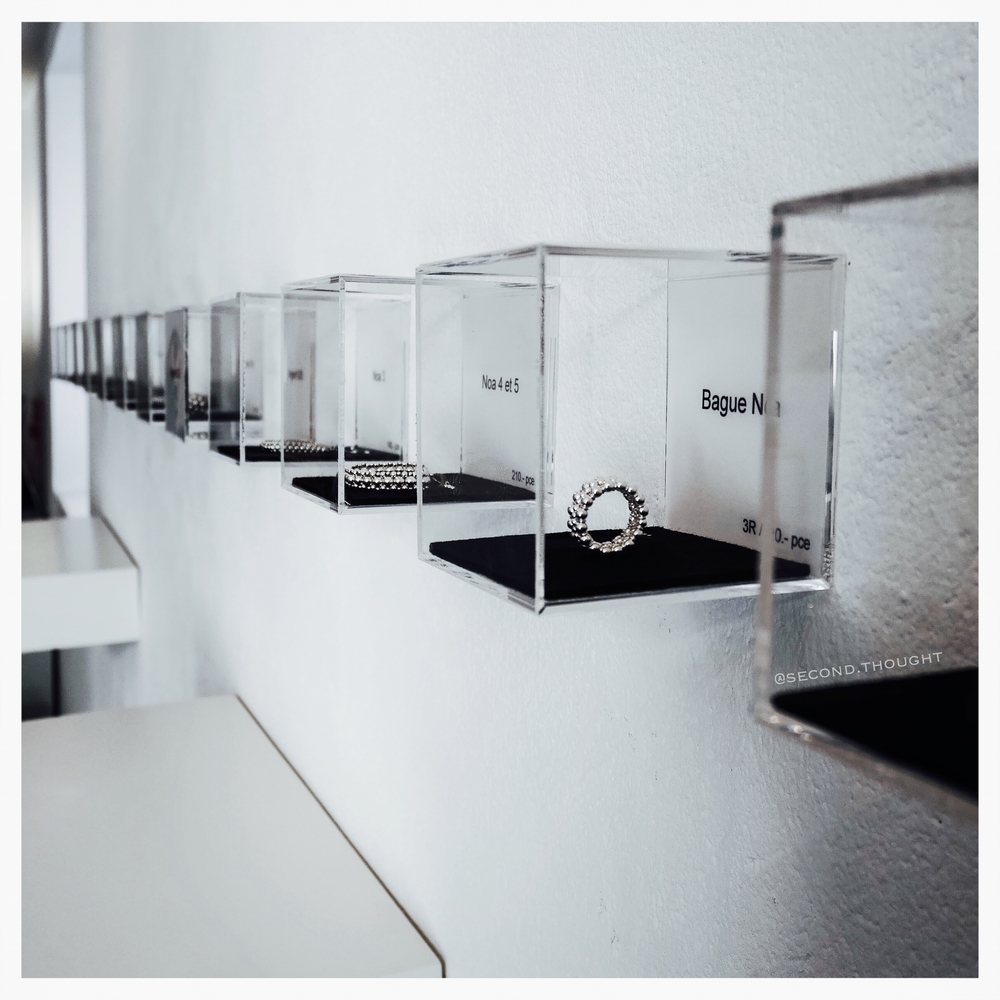 Her collection is presented on the website www.nextime.ch and I can already predict some of you falling for it!
Unfortunately the deliveries outside of Switzerland aren't possible. But for you that do not live in our country, I'll do myself a pleasure to be your distributor. If you should like a piece, contact me by the entry form on my page (under contact).
For all of you that want to give it a chance, don't miss out on the contest on my Instagram where you can win the lead model of the brand: the thread bracelet Nextime